Zayn Malik Fuels Gigi Hadid Engagement Speculation With 'Be My Wife' Lyric
By Emily Lee
January 15, 2021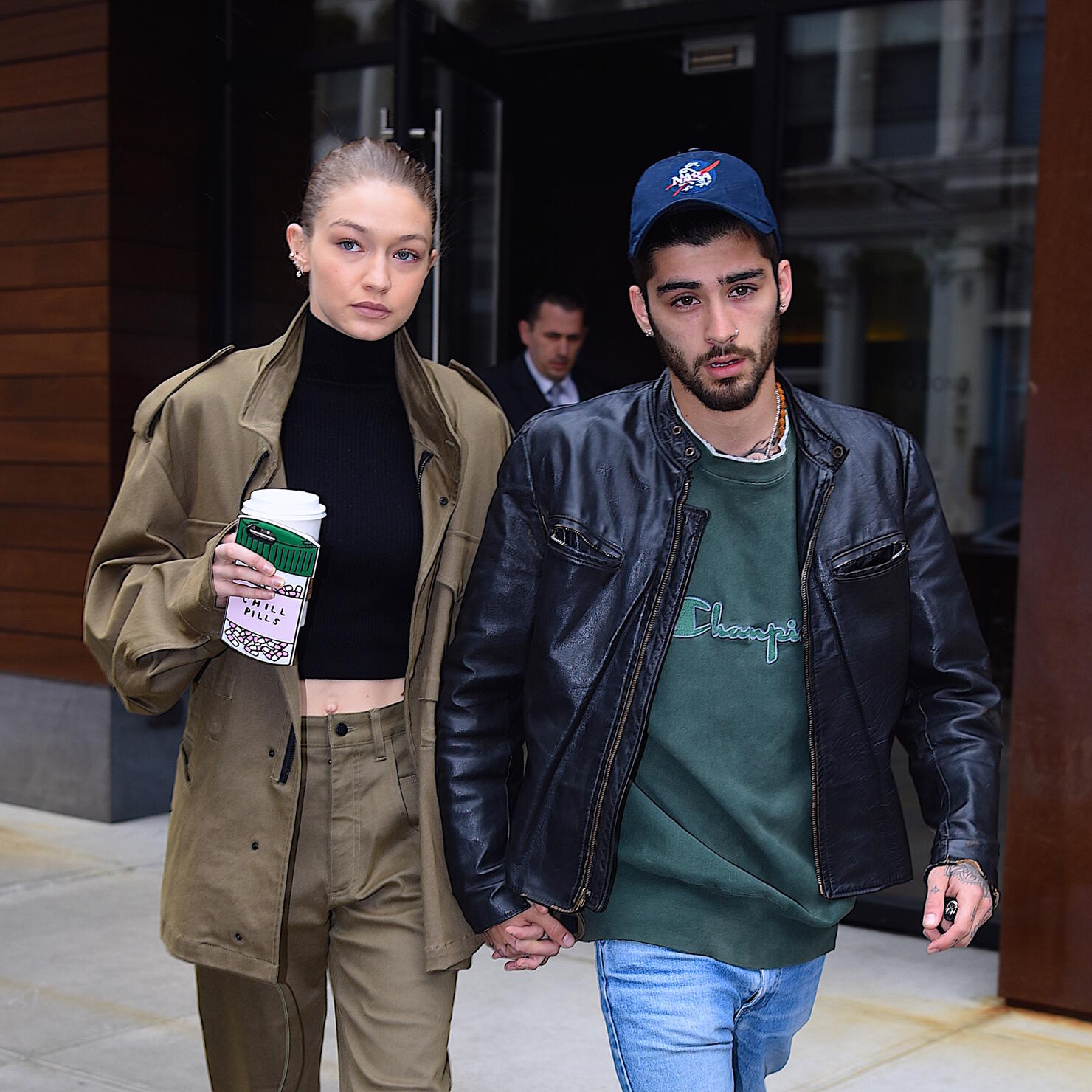 Are Zayn Malik and Gigi Hadid engaged? Fans of the 28-year-old singer sure seem to think so.
On Friday (January 15), Zayn dropped his highly anticipated third studio album Nobody is Listening. Fans of the former One Direction member eagerly listened to every song and, of course, dissected every last lyric for hidden meanings. One lyric, in particular, has sent fans into a frenzy.
In the song 'When Love's Around,' Zayn sings: "But I need you in my life / Yeah, you could be my wife for real / Only takes a woman / To show you what it means to love." These few lines have fans convinced Zayn is preparing to propose to Gigi or the that crooner had already popped the question to his longtime love.
While Gigi and Zayn haven't responded to the speculation about their relationship status, the supermodel shared three of her favorite tracks on Twitter—'Better,' 'Connexion,' and 'Unf**kwitable.' "But honestly they all slap," Gigi added.
After reuniting in late 2019, Gigi and Zayn announced they were expecting their first child together in the spring of 2020. They welcomed their daughter in September. "Zayn and Gigi's relationship is better than ever— their communication, the time they spend together. They've never looked happier," a source told Us Weekly back in October. "Gigi has really leaned into motherhood and is enjoying every second. She's turning down business opportunities so that she can spend the first year with her baby. Gigi is a natural when it comes to mothering. She's so kind and compassionate, and it really shows in her mothering style."
Photo: Getty