Lawmaker Proposes Dolly Parton Statue At Tennessee State Capital
By Blake Taylor
January 17, 2021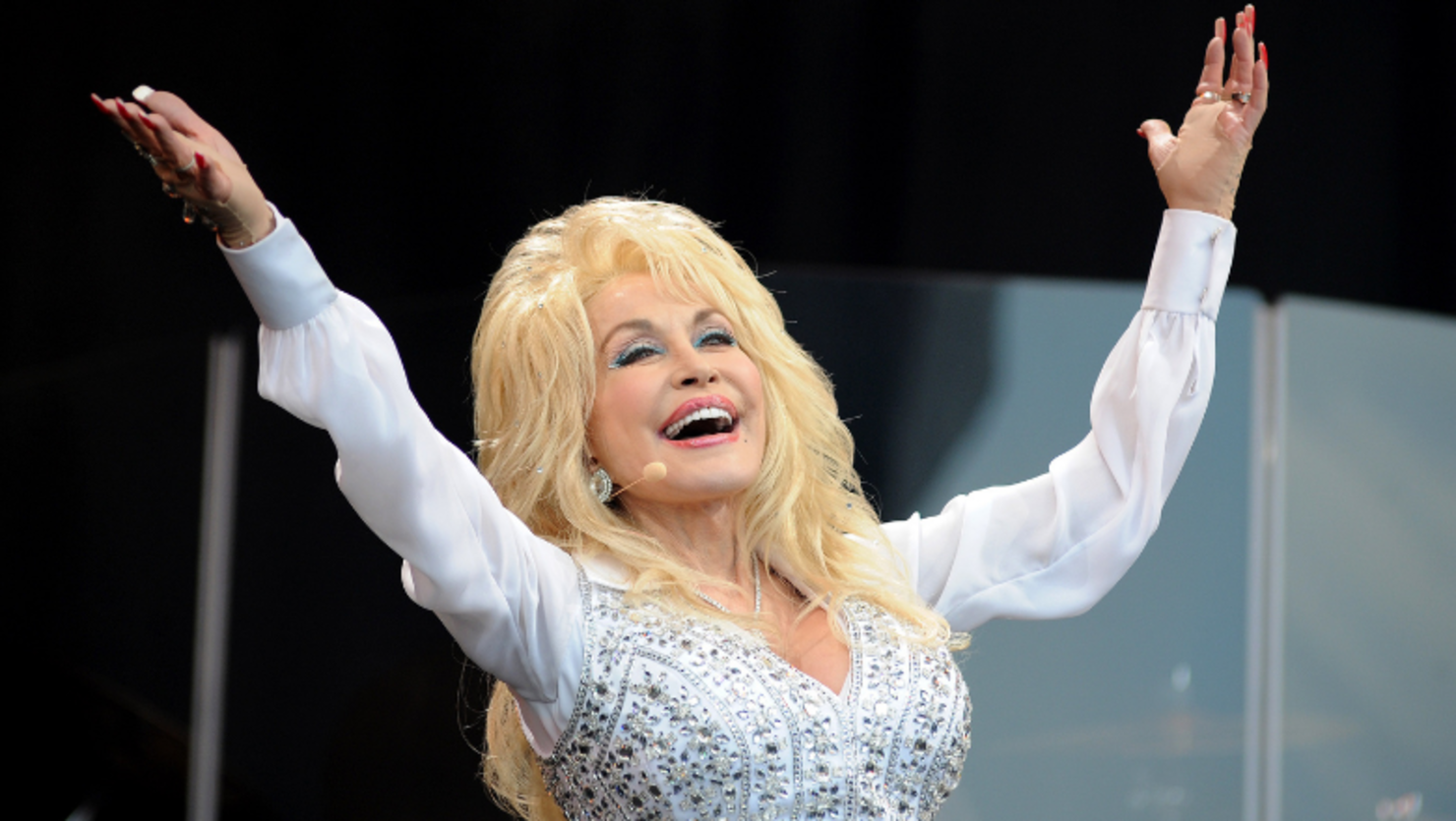 The Tennessee State Capital might soon be the location for a new Dolly Parton statue.
According to the Tennesseean, Democratic Rep. John Mark Windle introduced a bill on Wednesday (January 13) that would require the State Capital Commission to develop and execute a plan to erect a Dolly Parton statue to recognize the singer "for all that she has contributed to this state." If approved, the statue would face the Ryman Auditorium, a historic venue that Parton has performed at many times throughout her career.
"[She's] a passionate person who loves everyone, and everyone loves her," Windle said. "At this point in history, is there a better example, not just in America but in the world, of a leader that is kind, decent, passionate human being?"
The publication goes on to explain that "the bill would create the 'Dolly Parton fund' to pay for the design, construction, establishment, and maintenance of the statue." Funds would generate from gifts, grants, and donations that the state receives.
"The influx of people that have moved to Tennessee in the last several years is directly related to the kind, compassionate nature of Tennesseans, and she is the perfect example of that," Windle continued. "She has contributed so much and sacrificed so much of her time to so many great causes."
Parton, who is a Tennessee native, is not only well-known for her music, but also her life-long philanthropy. In the 1990s, she founded the Imagination Library, a literacy program that mails a book to children every month until they begin school. The organization has donated more than 100 million books and partnered with multiple organizations to help develop literacy programs. More recently, the "Jolene" singer donated $1 million to Vanderbilt University Medical Center to help fund research for the Moderna COVID-19 vaccine.
Parton has not yet publicly commented on the proposed statue.
Photo: Getty Images