Music Producer Phil Spector Dead At 81
By Paris Close
January 17, 2021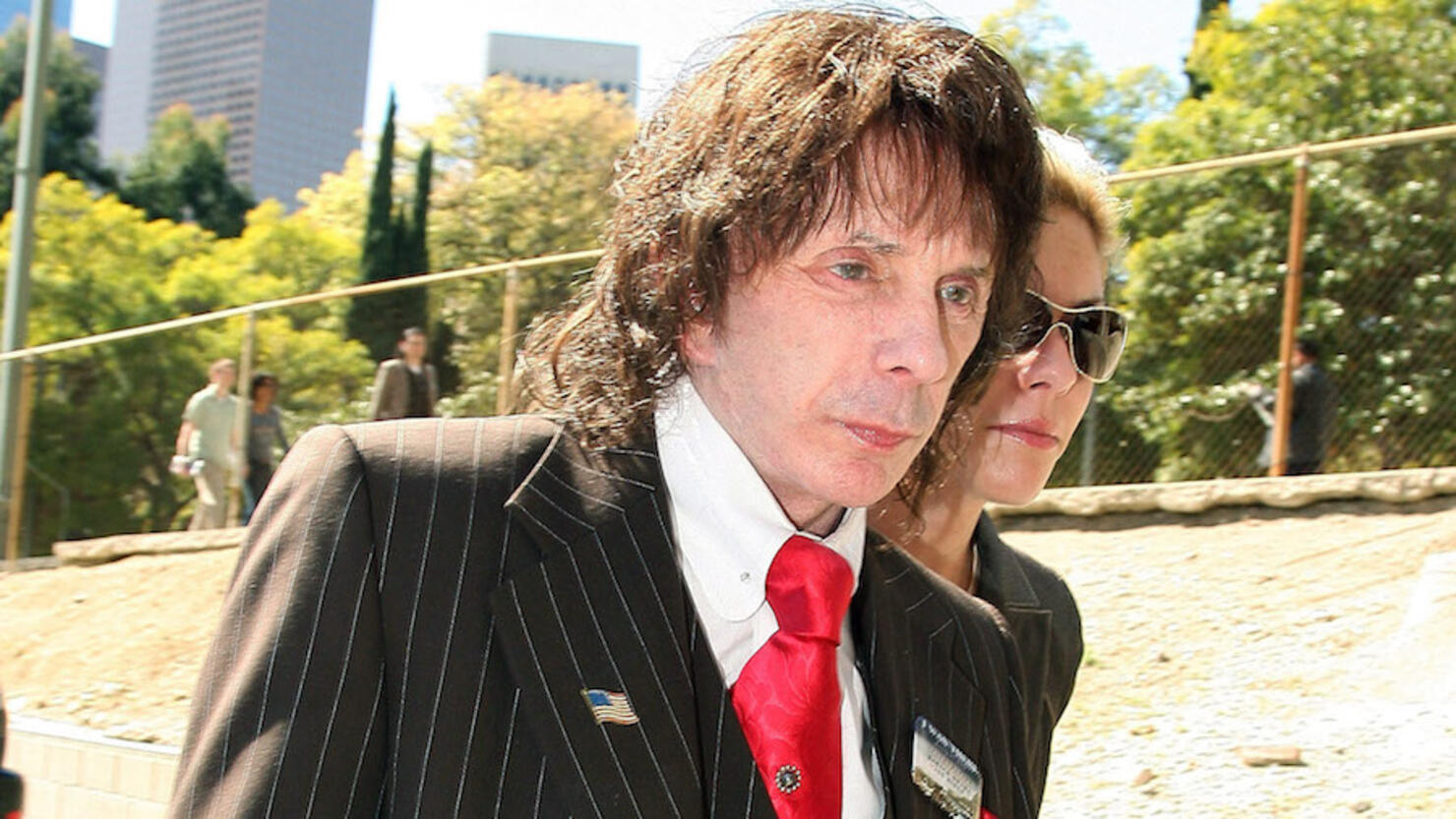 Phil Spector, the man behind The Wall of Sound, has died. He was 81.
TMZ broke the story Sunday morning (January 17), reporting that Spector died from COVID-related complications from his prison cell to a hospital. He passed away Saturday.
According to the outlet, Spector was diagnosed with coronavirus four weeks ago and had recovered well enough at the hospital to return to prison, where he'd been serving a prison sentence of 19 years to life for the murder of actress-model Lana Clarkson, who died by a gunshot wound in February 2003.
Spector had been eligible for parole in 2024.
The famed record producer and singer-songwriter, popularly known for songs like "Spanish Harlem," "Parade of the Wooden Soldiers" and "Silent Night," was reported to have relapsed and suffered difficulty breathing before being transported back to the hospital where he spent the final moments of his life.
In his lifetime, Spector was famously known for producing a myriad of hits including the "To Know Him is To Love Him" by The Teddy Bears, "Get Back" and "The Long and Winding Road" on The Beatles' final record, Let It Be, as well as Ike & Tina Turner's 1966 hit "River Deep — Mountain High."
Spector is among the first celebrities to lose their lives this year to the novel coronavirus, which claimed the lives of stars like Nick Cordero, Ellis Marsalis, Charley Pride, and Roy Horn in 2020. (See who all has contracted COVID-19 during the pandemic here.)
Photo: Getty Images