Dr. Dre Looks To Be Doing Well In 1st Photo After Suffering Brain Aneurysm
By Regina Star
January 18, 2021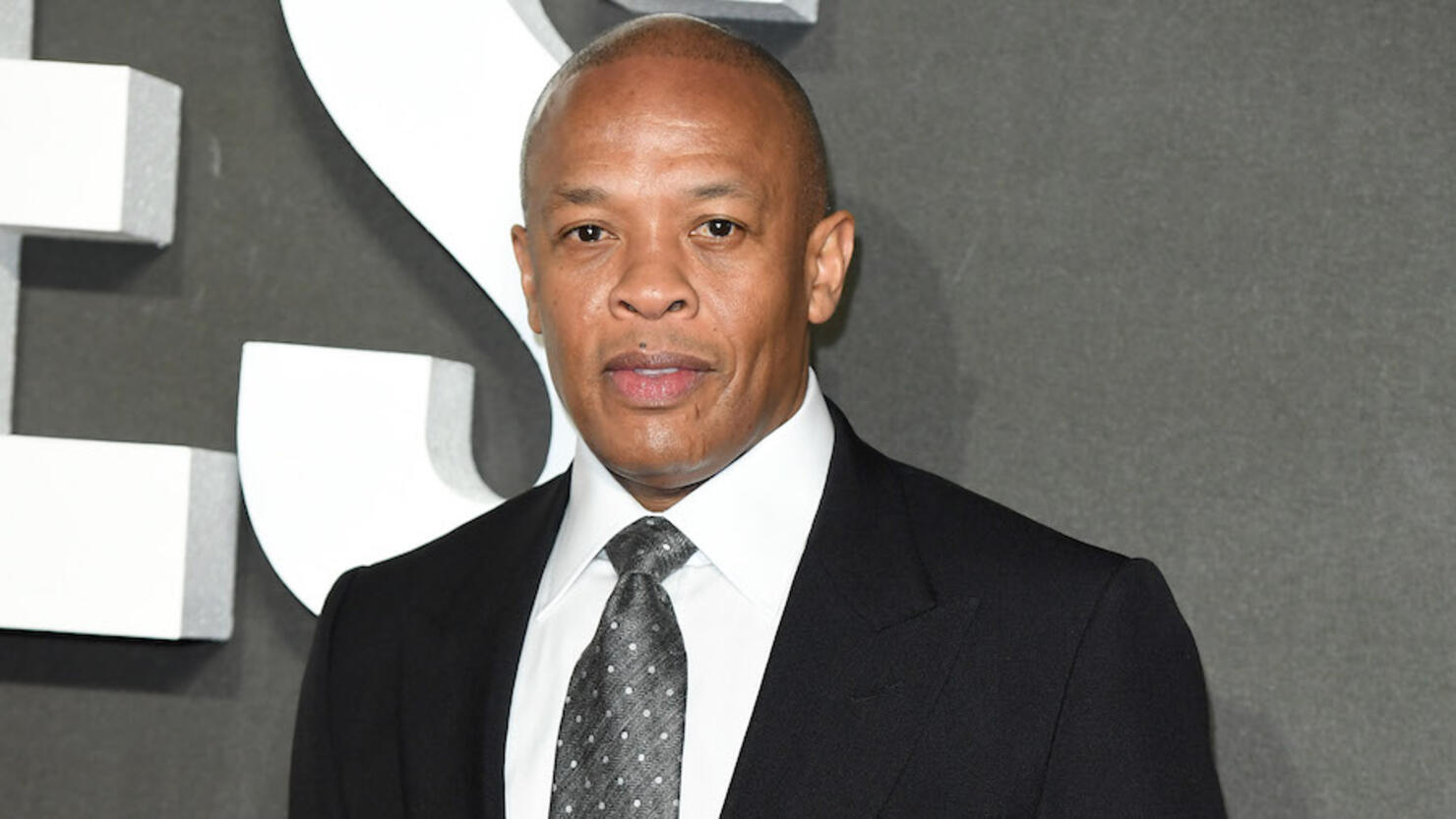 Dr. Dre looks to be in better condition after suffering a terrifying health scare.
On January 4, it was reported that the hip-hop music mogul had been hospitalized at Cedars-Sinai Medical Center in Los Angeles and was later taken to the ICU for a suspected brain aneurysm.
The 55-year-old was officially discharged from the hospital on Friday (January 15), although it's been reported that Dre "still needs attention" and that medical professionals will continue to "monitor him 24/7 for the next few weeks to make sure he's okay."
Just days after being released from the hospital, however, Dre appears to be back to doing what he loves most: producing hits. As revealed on social media, a new IG post shows the superstar surrounded by friends in the studio.
"My big Bro is Super Good!!! We Working…" wrote Grammy-winning producer Focus captioned an image of Dre, who seems to be in good health and in the company of friends.
TMZ broke the initial story, reporting that doctors had been conducting tests on Dre to figure out what triggered his brain to bleed.
Hours after the news of Dre's initial hospitalization broke, a January 5 health update from the famed producer's Instagram account read: "Thanks to my family, friends and fans for their interest and well wishes. I'm doing great and getting excellent care from my medical team. I will be out of the hospital and back home soon. Shout out to all the great medical professionals at Cedars. One Love!!"
Photo: Getty Images