Justin Timberlake Confirms Baby No. 2 With Jessica Biel, Reveals Cute Name
By Regina Star
January 18, 2021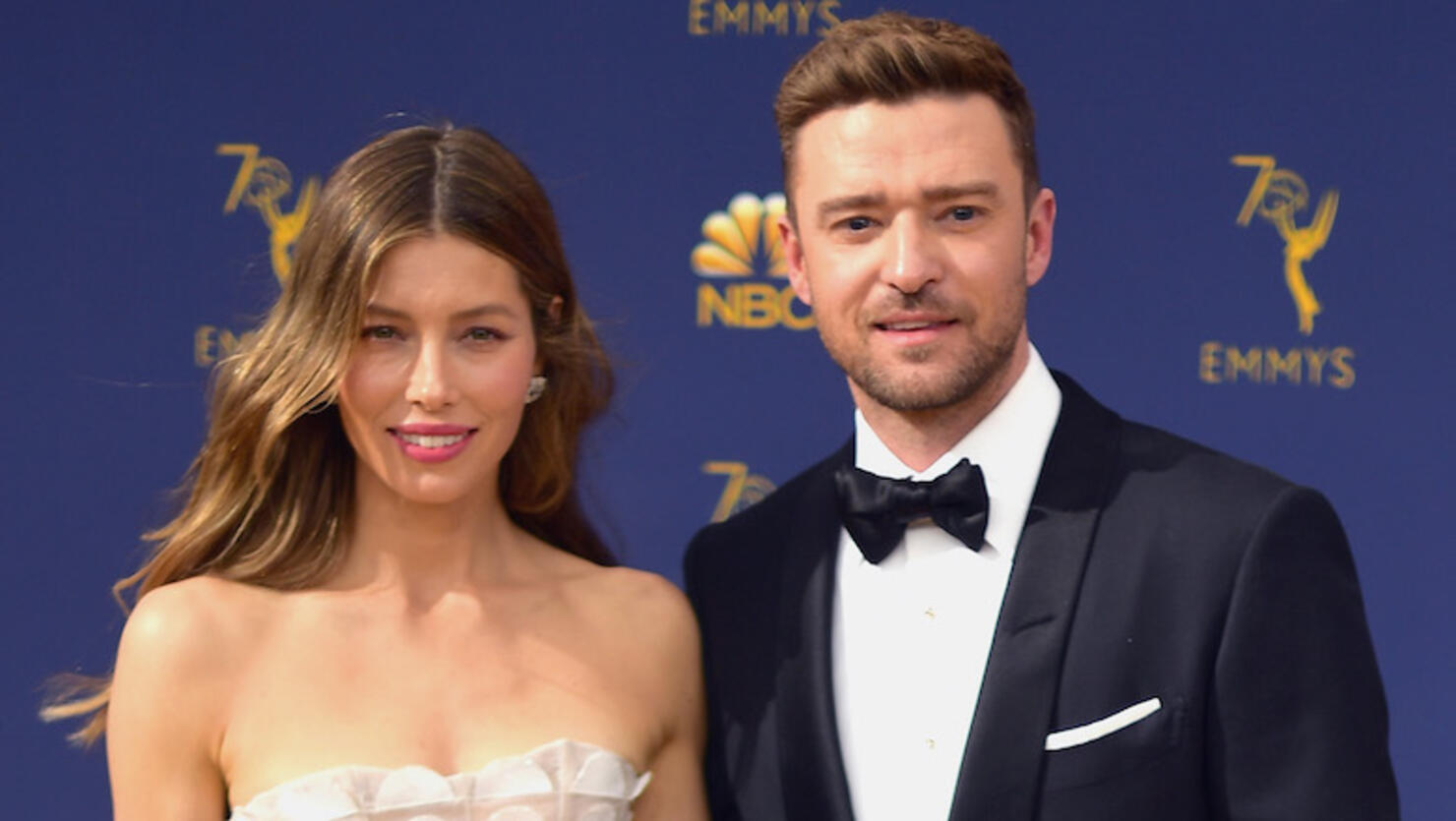 Justin Timberlake finally confirmed he and his wife Jessica Biel welcomed a second child!
The "SexyBack" singer-songwriter broke the news during a virtual appearance on The Ellen DeGeneres Show, airing Monday (January 18). In the interview, Timberlake confirmed Biel had given birth to a baby boy, whom they've named Phineas.
"You're a dad again. You have another little child," DeGeneres said to Timberlake in a preview clip of today's episode, to which he responded, "Yes, thank you. … Yeah, you're one of the first people outside of our immediate family that we told."
Speaking of Baby Phineas, the "My Love" musician joked, "He's awesome and so cute. And nobody's sleeping."
"But we're thrilled," he added. "We're thrilled and couldn't be happier, very grateful."
The couple, who tied the knot in 2021, also share a son named Silas, born in April 2015.
As we previously reported, the married couple was rumored to have welcomed a baby boy in July 2020, concealing their pregnancy from the public eye for Biel's entire term. (Although JT's *NSYNC bandmate Lance Bass would spill the beans just months later.)
At the time, an insider told the Daily Mail that Biel and Timberlake were "holed up" in quarantine with their newborn son in Big Sky, Montana. While it's still unclear exactly when the stars became pregnant with their second child, the outlet indicated that the Sinner actress may have been expecting as early as or around the time of her 38th birthday on March 3, 2020.