Dan Patrick: Sources Say Tennessee Gave Recruits Fast Food Bags Of Cash
By Jason Hall
January 19, 2021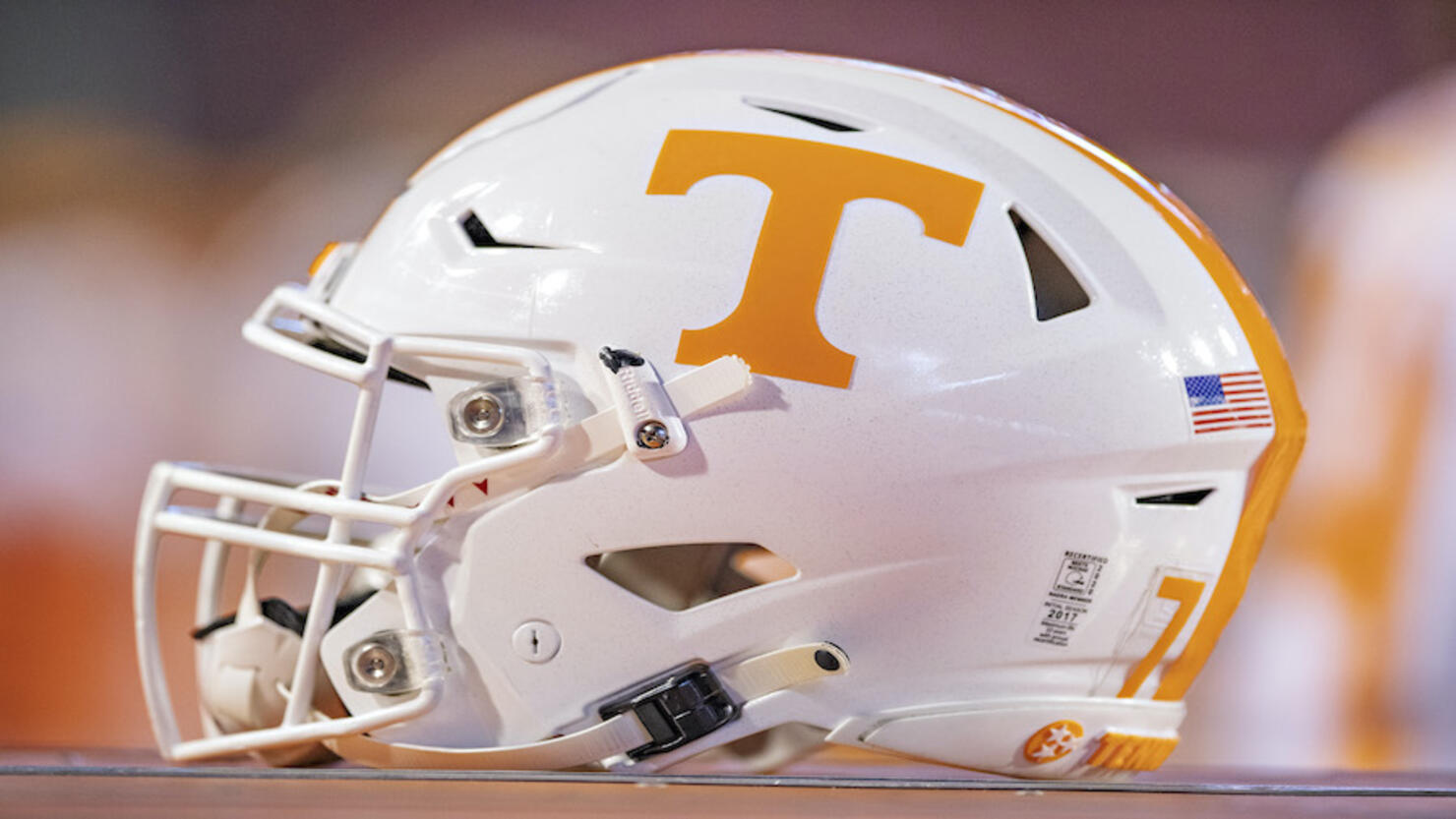 More details are being reported in relation to Tennessee's firing of former head coach Jeremy Pruitt and an investigation into alleged NCAA violations committed by the football program during his tenure.
During Tuesday's (January 19) broadcast of 'The Dan Patrick Show,' host Dan Patrick said SEC sources indicated that the Tennessee coaching staff "put money into McDonald's bags and gave them to the recruits when they came on campus."
"You literally had bag men and they put the cash in McDonald's bags and handed it to the recruits," Patrick said. "My source said they were so in your face with this—they weren't even trying to hide it. And that's where my source said: 'Tennessee got sloppy. Georgia has gotten sloppy.' But there's been no word on the NCAA looking at Georgia. But Tennessee, they got sloppy, and they were handing out cash in McDonald's bags."
Source: Tennessee #Vols got sloppy with recruiting. They were handing recruits cash in McDonald's bags when they visited campus.

Also a name to look out for to fill the Head Coaching vacancy: Jason Witten pic.twitter.com/HKDd02rldz

— Dan Patrick Show (@dpshow) January 19, 2021
Patrick continued to speculate on potential replacements for Pruitt, who was fired on Monday (January 18.)
Patrick confirmed that Liberty coach Hugh Freeze, who has been a rumored candidate for the job even before Pruitt's termination, was "not getting the job," which he said "the SEC might be blocking the possibility of Hugh Freeze coaching Tennessee" based on Freeze's past violations committed while at Ole Miss.
Patrick also mentioned former Tennessee and current Las Vegas Raiders tight end Jason Witten as a potential candidate for the Vols' head coaching job, despite having no prior coaching experience at the collegiate or professional level.
The Knoxville Sentinel reports Pruitt was terminated following an investigation into alleged NCAA violations committed by the football program during his tenure, which means the university will not pay his buyout, sources within the program with knowledge of the situation confirmed.
Additionally, current athletic director and former head coach Phillip Fulmer, who hired Pruitt in 2017, will retire, with sources claiming he wants his successor to pick UT's next football coach.
Fulmer's decision to retire is reportedly not tied to the investigation, the Knoxville Sentinel reports.
Earlier this month, ESPN's Mark Schalbach reported the University of Tennessee implemented a hiring freeze regarding any assistant coaching vacancies and extensions amid an ongoing internal investigation into potential recruiting violations.
UT reportedly hired two prominent lawyers, Mike Glazier and Kyle Skillman, to assist in its internal investigation, which will include the attorneys interviewing current players regarding alleged improper benefits and other NCAA violations this week, according to sources.
"We take seriously our institutional commitment to NCAA compliance, and are reviewing regulatory issues that have been brought to our attention," university spokeswoman Tyra Haag said in a statement obtained by ESPN this week. "As part of that process, we are currently working with attorneys Kyle Skillman and Michael Glazier with Bond, Schoeneck & King. We will provide additional information when it's appropriate."
Last month, Tennessee's compliance department launched an investigation into improper recruiting practices within its football program, ESPN reports. Compliance department officials reportedly interviewed current players, recruits, assistant coaches, student volunteers and other members of the athletic department in relation to the accusations facing the football program, with interviews beginning in November.
Sources told ESPN that they weren't sure whether NCAA officials had interviewed student-athletes and coaches or whether information regarding possible violations was turned over to the NCAA at the time of the report.
Tennessee ranked No. 13 and No. 10 overall during the 2019 and 2020 national recruiting cycles, respectively, according to 247Sports' Composite team recruiting rankings. The Vols finished the 2020 season with a 3-7 overall record and head coach Jeremy Pruitt currently has a 16-19 overall record during three seasons as head coach.
Photo: Getty Images