Fenway Park Becomes Massachusetts' Second Mass COVID-19 Vaccination Site
By Jason Hall
January 19, 2021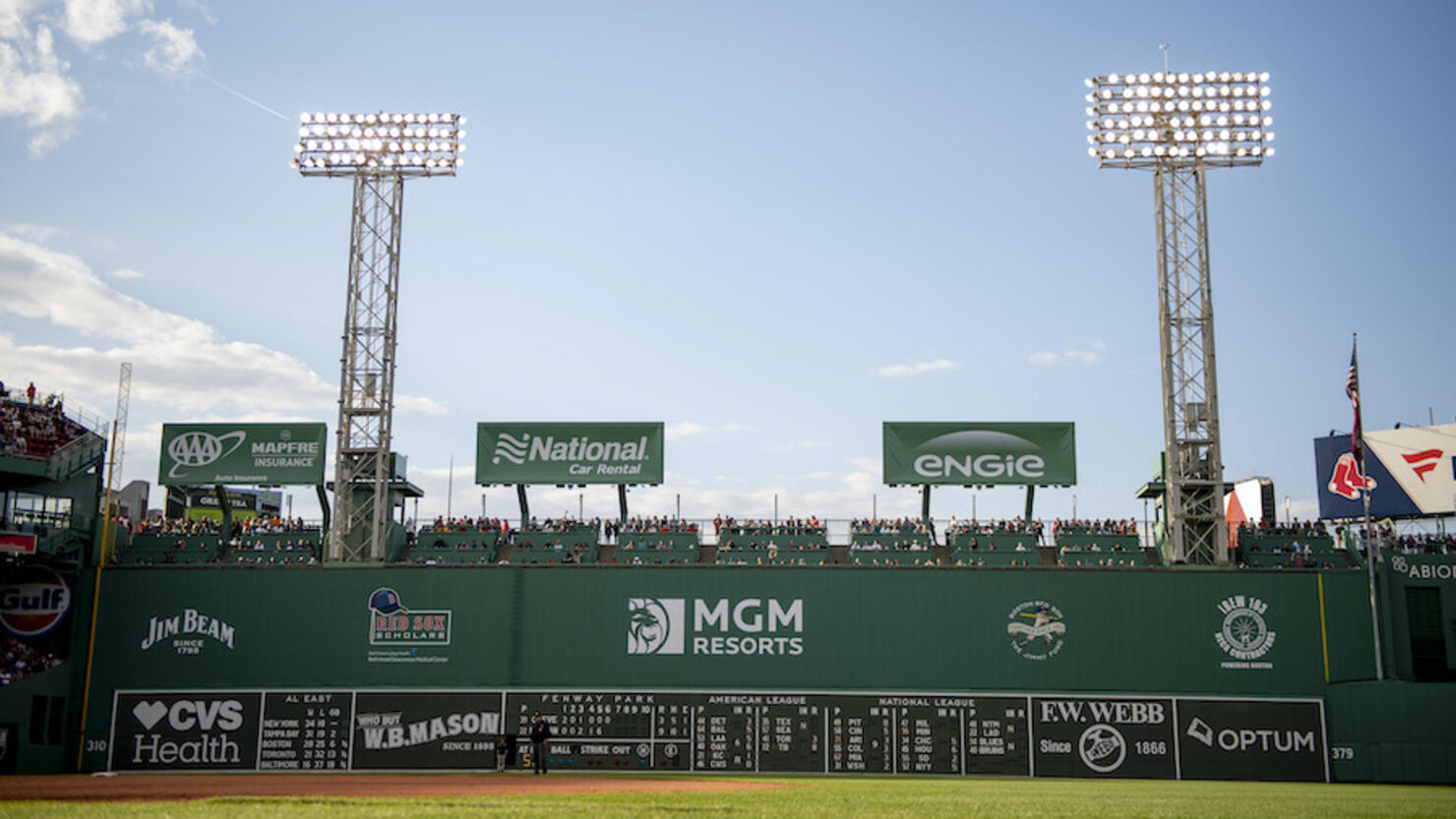 Fenway Park will serve as Massachusetts' second mass COVID-19 vaccination site, Governor Charlie Baker confirmed Tuesday (January 19.)
The Boston Red Sox's home ballpark will distribute up to 500 vaccinations to Massachusetts residents each day as part of Phase One of the state's distribution plan and will eventually increase to 1,000 vaccines distributed to eligible residents per day, WCVB reports.
Last week, Gov. Baker announced Gillette Stadium in Foxborough would distributing its first doses of the vaccine to site staffers working on the distribution last Thursday (January 14) and then to first responders and individuals living and working in congregate care settings on Monday (January 18.) Gillette Stadium is expected to distribute more than 1,000 vaccinations daily this week and eventually increase its daily average to more than 5,000.
Gov. Baker's office said the Fenway Park is expected to continue operating as a mass vaccination during the Major League Baseball season, which is scheduled to begin in April.
"The Command Center is also working with the city of Boston to identify and set up a longer-term vaccine site in Boston," a statement obtained by WCVB from Gov. Baker's office read.
Gov. Baker's office also confirmed that the Command Center is finalizing plans for several additional mass vaccination sites in the Bay State.
Photo: Getty Images