Is Ohio One Of The Worst States To Drive In?
By Kelly Fisher
January 19, 2021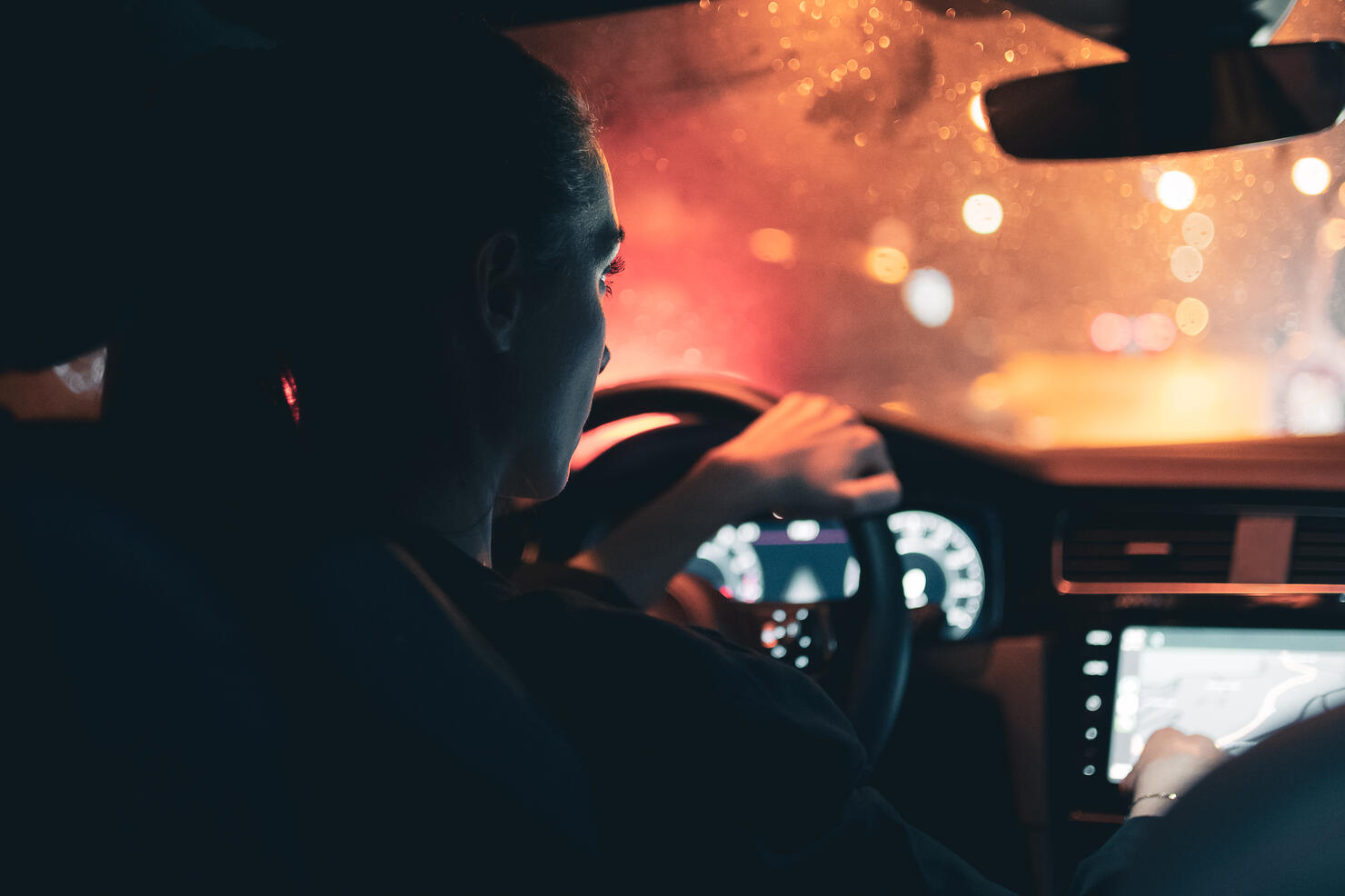 As if getting stuck in traffic couldn't be any worse, it could also be "quite bad for your wallet."
Researchers with WalletHub, a personal finance site, examined data to rank 2021's best — and worst — states to drive in, releasing the findings Tuesday (January 19).
U.S. drivers spent an average of 99 hours in traffic in 2019, and lost out on $88 billion, INRIX data show.
"The U.S. also has five out of the world's 25 worst cities for traffic, and 19 of the worst 25 in North America," WalletHub reads. "Due to COVID-19, though, 2020's traffic congestion numbers are likely to be lower overall. As of October 2020, cumulative travel on roads in 2020 was over 380 billion vehicle miles fewer than the same period in 2019, a reduction of 13.9%."
And drivers are also concerned about the safety and maintenance of the roads.
WalletHub compared all 50 states and analyzed 31 "key indicators of a positive commute," including average gas prices, rush-hour traffic congestion and road quality in its data set.
So, where does Ohio rank?
Ohio comes in at No. 10 in the overall rankings.
Here are the other states that made the top 10 list:
Texas
Indiana
North Carolina
Iowa
Tennessee
Kentucky
Maine
Idaho
South Dakota
Ohio
See WalletHub's full list here.