Jamie Lynn Spears Calls Out Elon Musk, Tesla For Killing Her Cats
By Hayden Brooks
January 19, 2021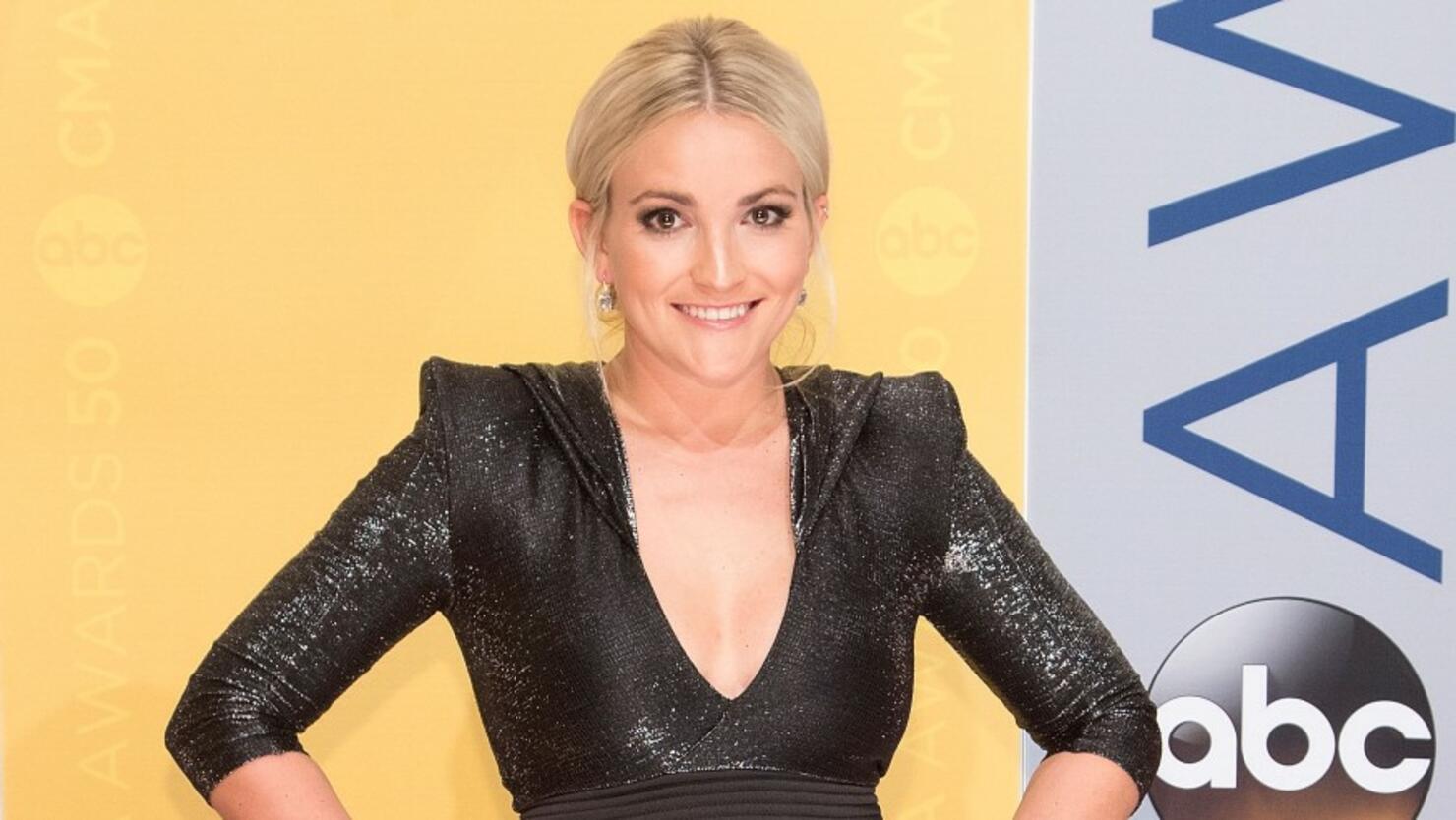 In the latest installment of WTF-worthy news, Jamie Lynn Spears has blamed Elon Musk and Tesla for killing her cats.
On Friday (January 15), the Zoey 101 star, 29, took to Instagram Story to implicate Tesla for the death of a number of her pet cats. "I know that there's just bigger things to worry about in the world right now but somebody's gotta let Elon Musk know that the Tesla is a secret cat killer and it's a problem that we've really got to fix," she said in a since-deleted video. "We have now lost — I don't even want to tell you how many cats — because they don't hear the Tesla crank and unfortunate things happen and it's really devastating and tragic for everyone involved."
Elsewhere in the video, Spears offered up her own suggestion, telling Tesla to implement "one of those noises that like, bother cat or animal ears when it cranks up so that way they know something's happening and they aren't caught off guard and things don't end in a very tragic way."
Users were quick to react to Spears' revelations, so she offered up a lengthy explanation in a follow-up video when she was accused of being the cat killer. "1.) I did not run over any cats. 2.) TESLA is not to be blamed, and was never intended to be 3.) user error is admittedly involved. 4.) we always check for animals before moving a vehicle. 5.) I was only making a suggestion about something I think would be extremely helpful, and the geniuses at @teslamotors are the best to go," she said in a since-deleted follow-up post.
Meanwhile, Jamie Lynn's older sister, Britney, is trapped in a 12-year conservatorship at the helm of her father, which legally prohibits her from driving a car. Let that all sink in.
Jamie Lynn Spears took to Instagram to call out Elon Musk for the death of her cats:

"We have now lost — I don't want to tell you how many cats — because they don't hear the Tesla crank and unfortunate things happen and it's really devastating and tragic for everyone involved," pic.twitter.com/uZL1qbI407

— Pop Crave (@PopCrave) January 18, 2021