Free and Fun Things To Do In Atlanta
By Kelly Fisher
January 20, 2021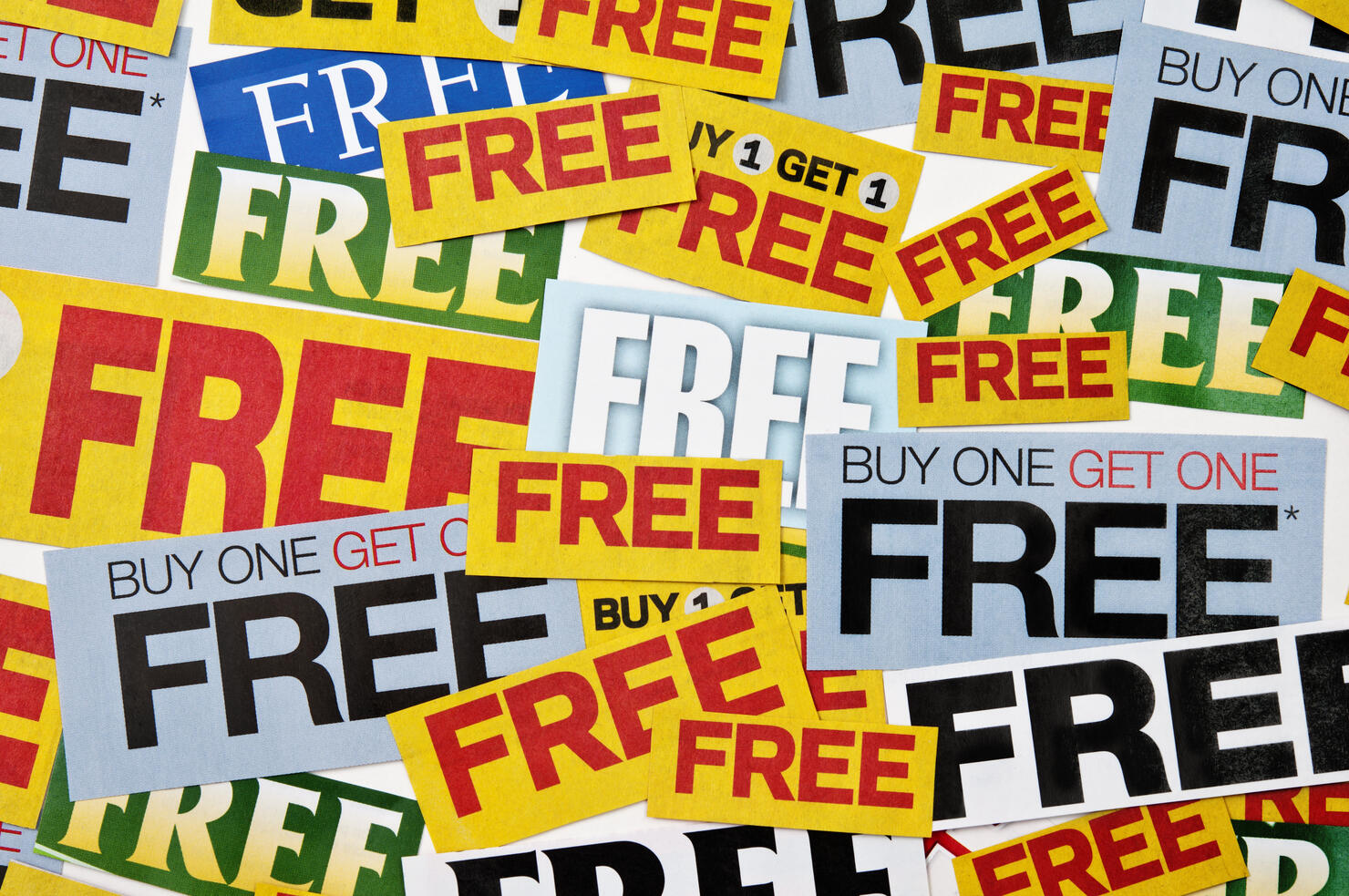 Atlanta is a booming city with plenty of things to do, including things that offer enough space to social-distance in the age of COVID-19.
Luckily, it's possible to have a blast without breaking the bank.
Many attractions in and around Atlanta are inexpensive, or even free (everyone's favorite word!).
Here are some of the best free things to do around Atlanta:
Check out some free museums
It's worth checking on any COVID-19 guidelines in place at individual museums, but there are countless of them that cater to anyone's interests in Atlanta.
Many of them offer free admission, or free admission days, which the Local Adventurer breaks down.
The Children's Museum of Atlanta, for example, is free on the second Tuesday of the month, and the Center or Puppetry Arts — a great family-oriented option — is free on the first Saturday of the month. The High Museum of Art is free on the second Sunday of each month. On your birthday, you can snag a free trip to the Georgia Aquarium.
Other free-admission options include the Fernbank Science Center, the Marietta and Roswell Fire Museums and more.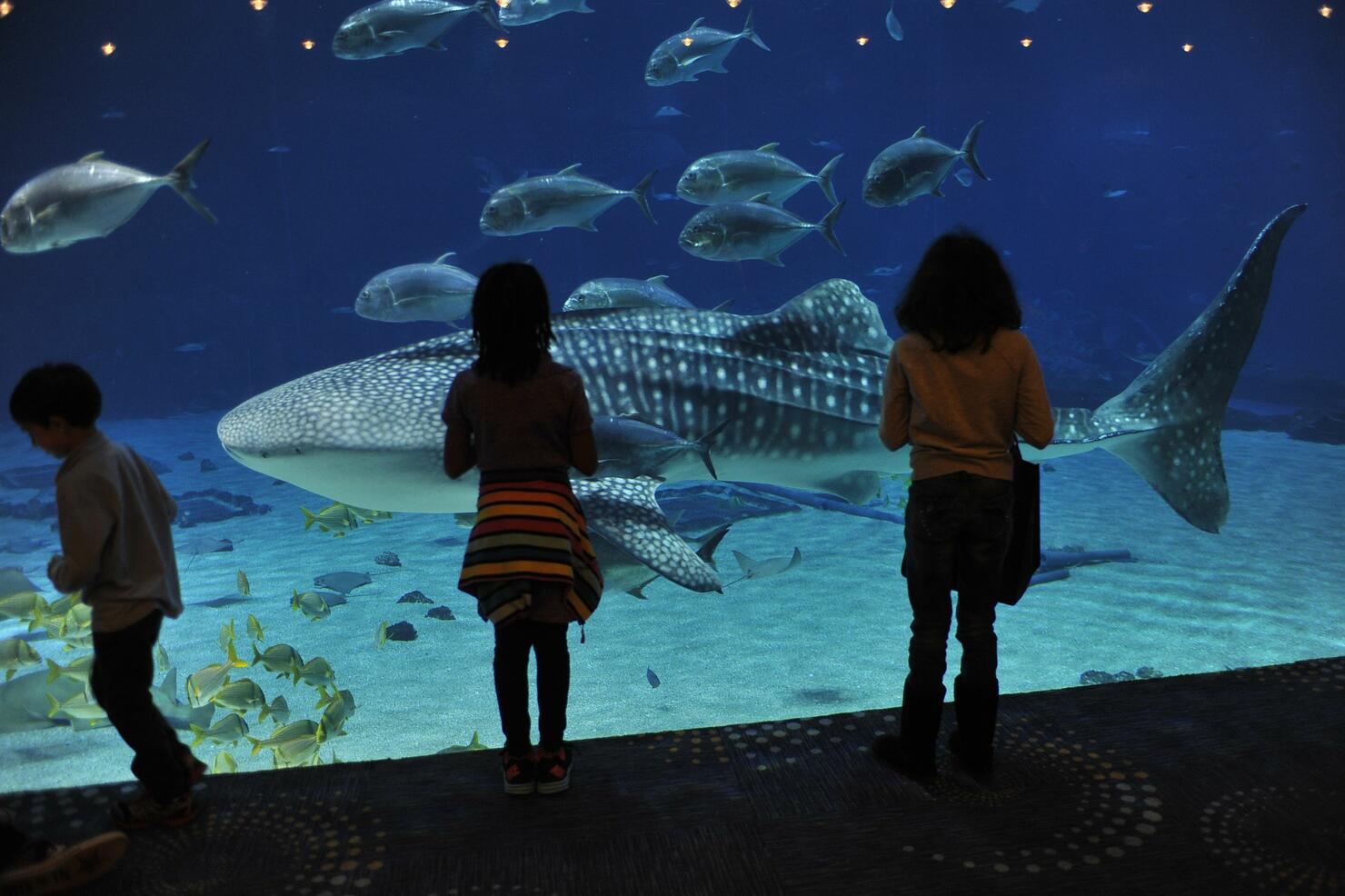 Visit Atlantic Station
Atlantic Station offers a little bit of everything, whether you're looking for shopping, dining, entertainment or services.
It's easy to make a day of a visit to Atlantic Station, but if you're looking for "freebies," one way to enjoy the area is with its free Lunar New Year celebrations, which start Thursday (January 21) and run through February 28.
Visitors on the Atlantic Green can expect "Lunar New Year-themed décor and tradition, from a magnificent red dragon to mesmerizing lantern shows" to ring in the Year of the Ox.
Find more info here, and stay tuned for more events.
Picnic at Piedmont
Piedmont Park is a perfect outdoor activity for people of all ages. Visitors can do anything from setting up a picnic, to taking a stroll or a bike ride, to checking out the Atlanta Botanical Garden and much more.
Not only is it the perfect place to enjoy the city and some nice weather, but visitors might also notice it from the big screen. Local Adventurer notes that "quite a few movies" have included scenes filmed in Piedmont Park.
That list includes "What to Expect When You're Expecting" and "Anchorman 2: The Legend Continues," according to Explore Georgia.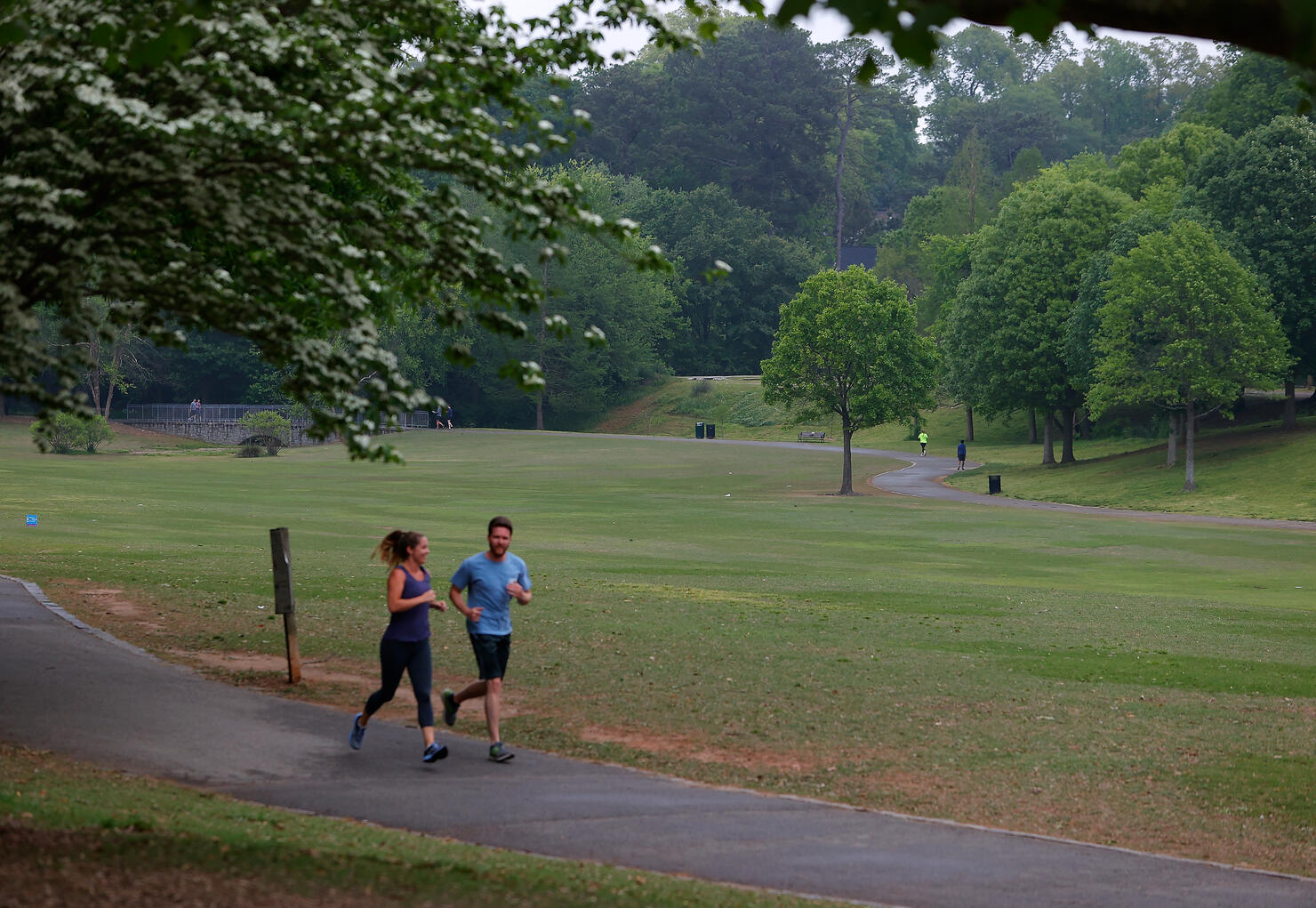 Tiny Doors
This one is truly unlike anything you'd experience in any other city (and you might even find one at Atlantic Station!).
If you're interested in finding some of the best places to hang out in Atlanta, just keep your eyes peeled for tiny, seven-inch doors.
Tiny Doors ATL is the "itty-bitty art installations beloved by locals," Discover Atlanta explains. "TIP: Start at the Visitor Center in Centennial Olympic Park, where three of artist Karen Anderson Singer's imaginative doors fit within an augmented reality mural made by local Atlanta artists, Lotus Eaters Club."
"They are designed to reflect the spirit, architecture, and other unique elements of the surrounding community," Tiny Doors ATL reads. "With the installation of a door, what was once a wall or the column of a bridge becomes an entrance to collective creativity and an invitation to wonder. The numbered doors around Atlanta are always free to visit and accessible to people of all ages."
Find your favorite murals
Artwork is everywhere, so find your favorites for the most Instagrammable day in the city!
"Many murals come to life during annual collaborative community art events like Forward Warrior, ELEVATE and Living Walls," according to Discover Atlanta. "Artists are drawn to Atlanta to create these must-see canvases throughout the city."
Photos: Getty Images