Trump Grants Clemency To Lil Wayne & Kodak Black
By Halle Harris-Smith
January 20, 2021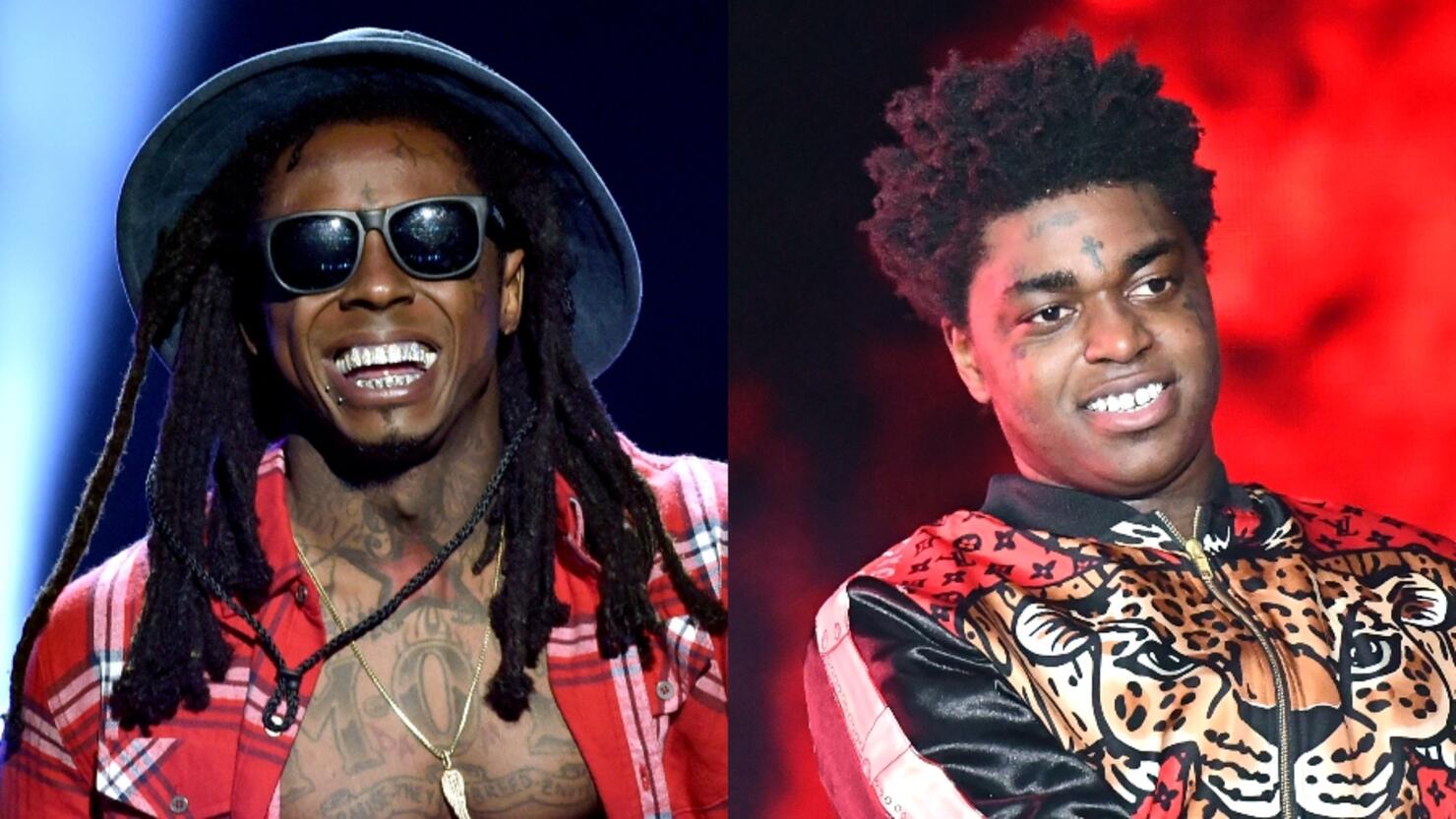 In his last hours as president, Donald Trump granted full pardons to Lil Wayne, Kodak Black, and more than 70 others.
The Trump administration released its full pardon and commutation list, which outlines pardons to 73 people and commutations of sentences to another 70, early Wednesday morning (January 20).
As previously reported, Wayne (born Dwayne Michael Carter, Jr.) was facing up to 10 years in prison after pleading guilty to illegally possessing a firearm while traveling on a private plane in December 2019. Kodak (born Dieuson Octave), who will seemingly be released shortly, is serving time in federal prison for falsifying paperwork to obtain a firearm.
"A pardon for Mr. Carter is consistent with the views of many jurists—including Supreme Court Justice Amy Coney Barrett—that prosecuting a non-violent citizen for merely possessing a firearm violates the Second Amendment to the U. S. Constitution," Wayne's attorney Howard Srebnick said in a statement, per Complex, regarding Trump's pardon. "The gold-plated firearm, which Mr. Carter never operated, is a collector's piece, given to him as a Father's Day gift."
In the last few months, both Wayne and Kodak publicly issued support for Trump. Back in October, Wayne tweeted his backing of 45's platinum plan and even posed for a photo with him ahead of Election Day. In November, Kodak publicly pleaded with Trump to release him, promising to donate $1 million to charity if he was released.
Click HERE to see Trump's full list of pardons and commutations.
Photo: Getty Images