Morgan Wallen Opens Up About 'Difficulties' Co-Parenting Son With His Ex
By Blake Taylor
January 21, 2021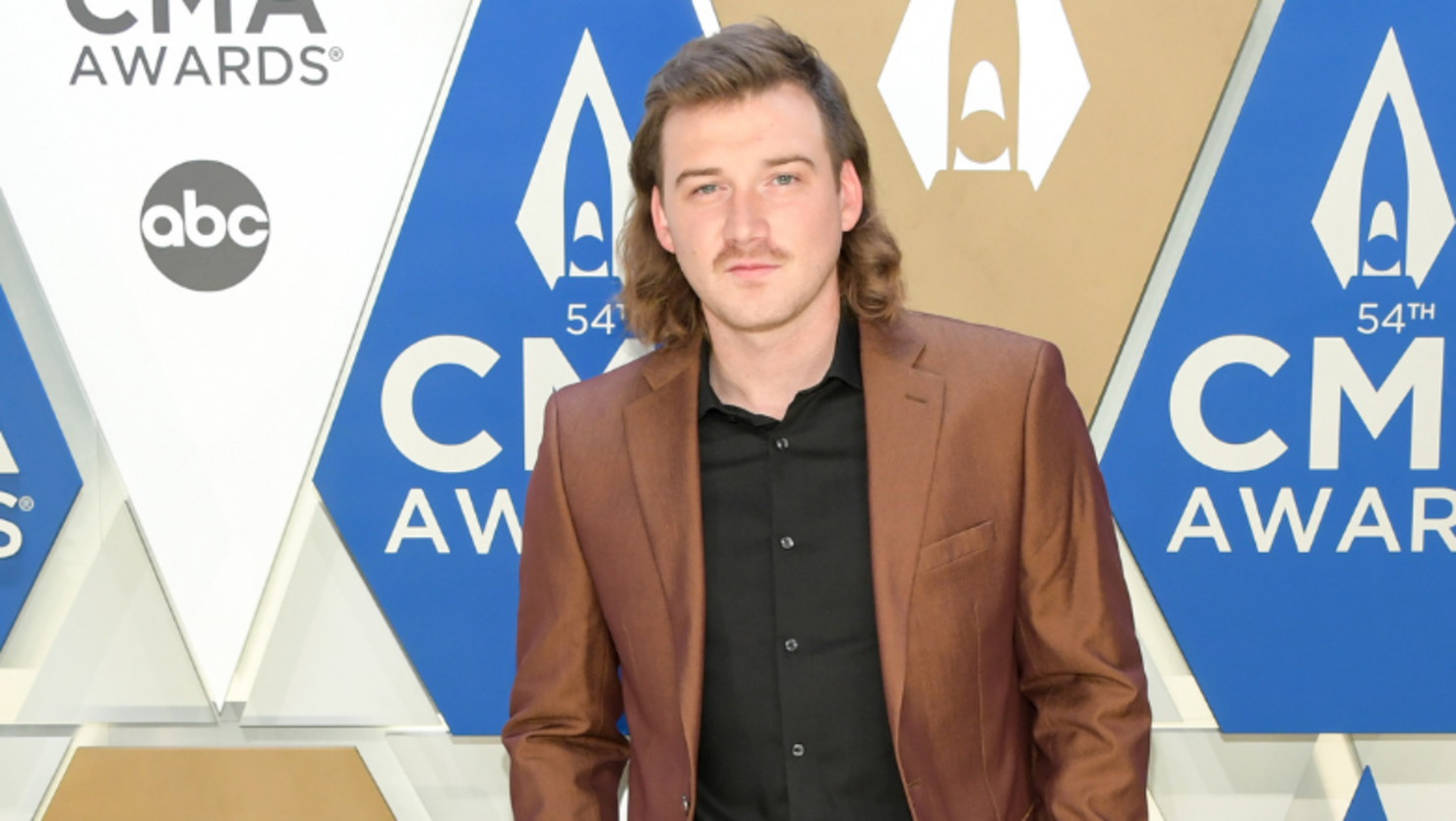 Morgan Wallen had a big year, not only with his music but also in his personal life. On July 10, the country superstar became a dad to his son Indigo Wilder, who he now co-parents with his ex-girlfriend, KT Smith.
In a new interview with People, the country star took a moment to reflect on his first months as a father, admitting it's "definitely not how I imagined parenthood. I wanted to have a family like my parents. My parents are still together, you know. They raised [me and my sisters] together. That was my idea for what my life would look like. Obviously, that's not the way it turned out. And I struggled with that a little bit when I first found out."
After some time had passed and it was time to welcome his son, Wallen was more than excited to do so. He turned to Instagram on July 13 to happily announce the baby's birth to fans. "Since you were born, I know that every decision I make will be with you in mind," he wrote at the time. "I promise I'll always protect you, and do my best to be an example of a good, godly man just like my daddy was for me."
Wallen went on to share that he and Smith had broken up before their baby was conceived, but "obviously we still saw each other some." Now, he's "thankful" to share a son "with someone I care about."
He continued, "We're doing our best to figure it out, just trying to do the best we can with the situation. I mean, a lot of people obviously have been in this situation before — having a kid with someone you're not with — but knowing that doesn't make it any easier."
The singer admitted he and Smith had to overcome "some difficulties" earlier on in their co-parenting journey, but "the most important thing is just he's in our life now. He's happy. He's healthy. He's incredible."
Looking ahead, Wallen knows his job as a dad will become more challenging as Indie begins to talk and ask questions. "I just hope to give him as sound advice as my parents gave me and just show him love and let him know that I'm here for him and that I'm his friend," Wallen said. "I'm here to help and I'm here to guide. I'm just gonna try to do the best I can."