NBA Postpones Memphis Grizzlies' Next Three Games Due To COVID-19 Exposure
By Jason Hall
January 21, 2021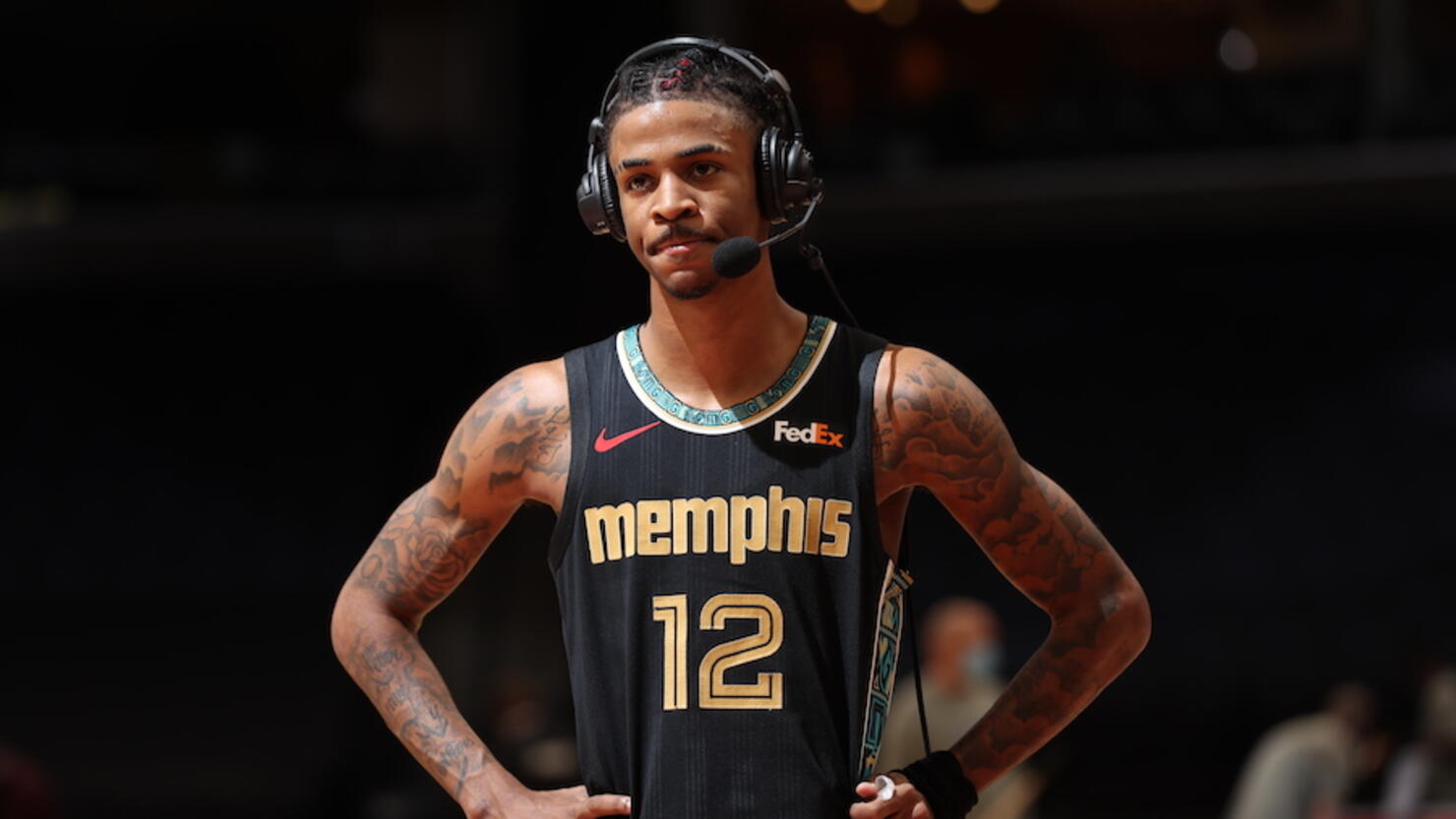 The NBA has postponed the Memphis Grizzlies' next three games due to the league's COVID-19 Health and Safety protocol.
ESPN's Adrian Wojnarowski initially reported the postponement of the Grizzlies' upcoming road game against the Portland Trail Blazers (January 22), as well as their back-to-back home games against the Sacramento Kings on Sunday (January 24) and (January 25) due to "unavailable players" and "contact tracing for other players."
The NBA confirmed its decision in an official statement shared on Thursday (January 21) morning.
"The Memphis Grizzlies' next three games — Friday, Jan. 22 at Portland and Sunday, Jan. 24 and Monday, Jan. 25 vs. Sacramento — have been postponed in accordance with the NBA's Health and Safety Protocols.
"The games are being postponed due to unavailable players for the Grizzlies and contact tracing for other players on their roster, and in order to ensure the health and safety of players on both teams."
The league had previously Memphis' game against the Trail Blazers initially scheduled for Wednesday (January 20.)
Wojnarowski reports "the NBA is erring on the side of caution with what still appears to be isolated COVID-19 exposure within the Grizzlies" organization and the postponements did not stem from "several individuals being placed into the league's Health and Safety protocol," according to sources.
The Grizzlies are currently on a five-game winning streak and are first in the Southwest Division standings.
Photo: Getty Images