Dave Chapelle Tests Positive For COVID-19, Cancels Austin Shows
By Anna Gallegos
January 22, 2021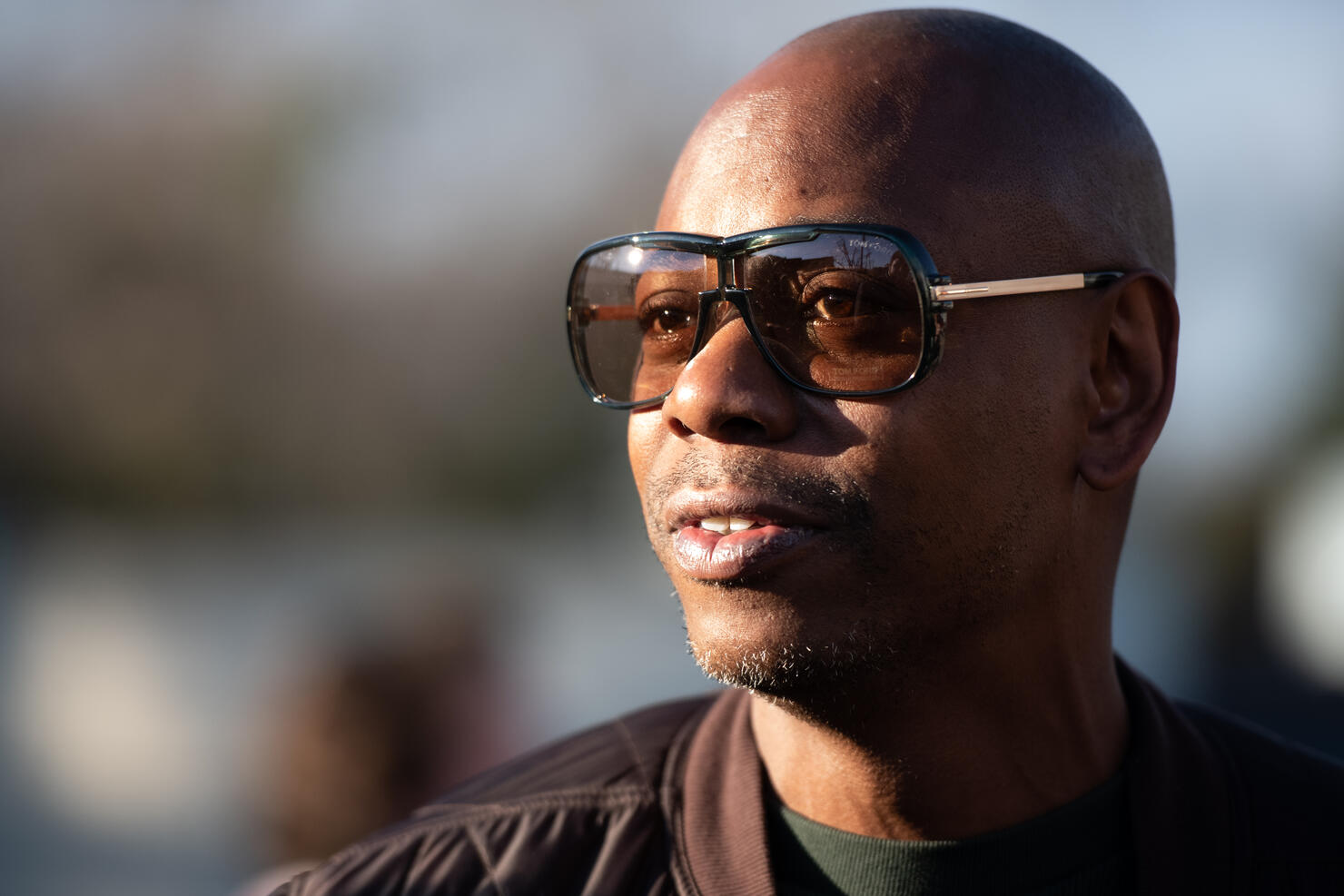 Dave Chappelle is taking a break from the stage after he tested positive for COVID-19 on Thursday.
Chapelle canceled his remaining shows at Stubb's Waller Creek Amphitheater in Austin, according his spokesperson. The comedian is asymptomatic but is quarantining.
He was scheduled to perform from January 12 to 24 as part of a 10-day residency with Joe Rogan. On Instagram, Rogan apologized for the cancellations and said the shows would be rescheduled.
Tickets for the socially distanced comedy show were $350 a person and required ticket holders to take a rapid COVID-19 antigen test before entering the venue.
Earlier in the week, Chappelle and Rogan were photographed with Elon Musk and Grimes at Stubb's.
Grimes, born Claire Boucher, announced on January 9 that she was diagnosed with the coronavirus and was "weirdly enjoying the dayquil fever dream 2021." Social media users speculated that Chapelle caught the virus from Grimes.
Rogan dismissed that idea on Instagram. He wrote "because people are asking, I was not exposed to the person who had covid and I have tested negative every day this week. Also, the person that gave covid to Dave was NOT Elon's partner @grimes."
Photo: Getty Images