Keyshia Cole's DJ Explains Why She Was Late To 'Verzuz' Battle With Ashanti
By Hayden Brooks
January 22, 2021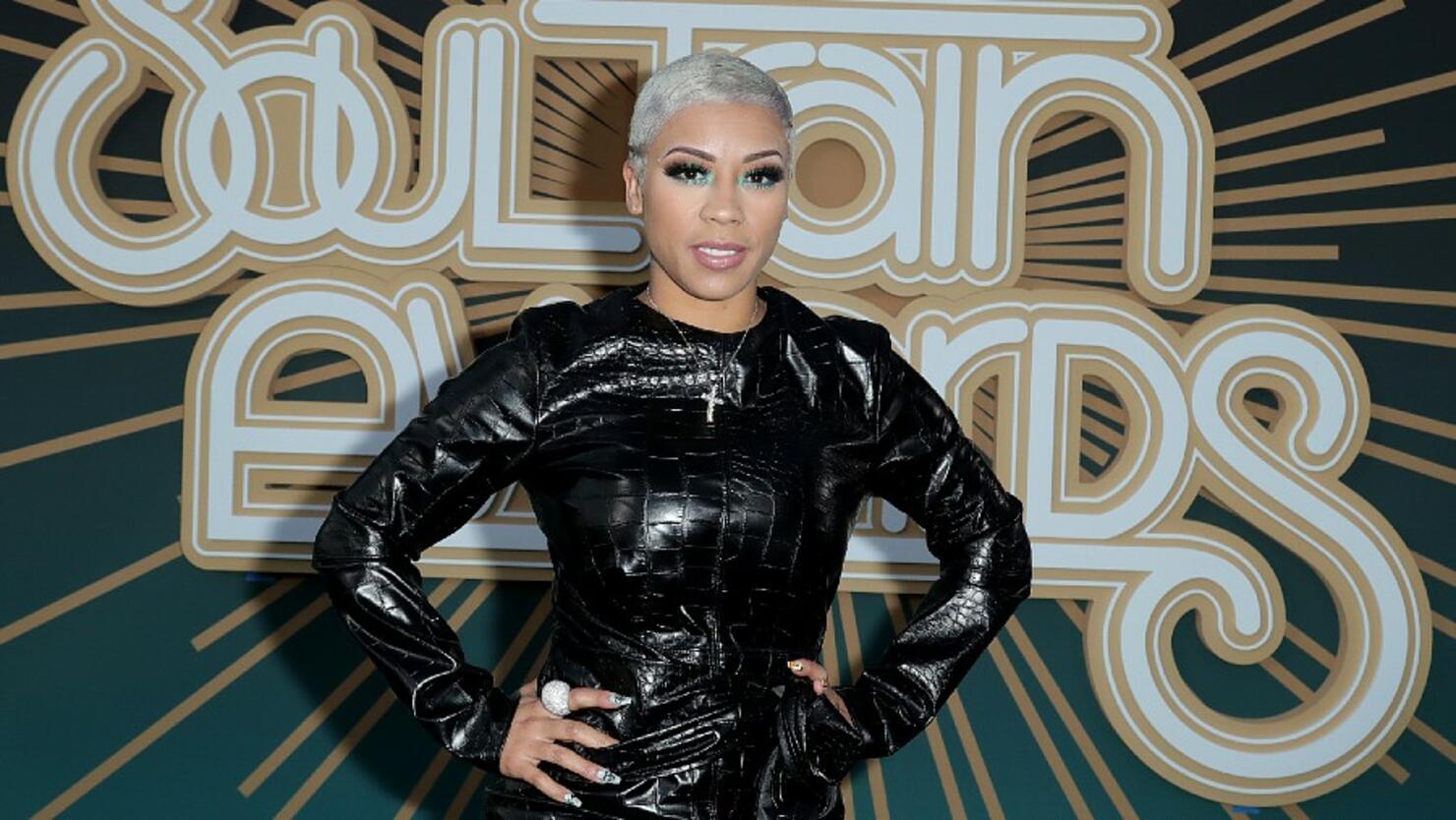 Keyshia Cole's late appearance to her Verzuz battle with Ashanti was hard to miss.
In a new interview, the singer's DJ, GoDJ Hi-C explained why Cole was over an hour late to the R&B showdown. "It started out weird. Stuff that you don't see behind the scenes," he confessed. "In Keyshia's defense, I can truly say that she didn't want to come out 'cause her screen was blurry."
Apparently, Cole didn't want to head onto the stream until the issue was resolved and that she did. "She was there but she didn't want to come out because the screen was blurry and stuff wasn't right. We couldn't hear [Ashanti's] side so there was a lot of technical stuff going on in there," he explained.
"Because she's a perfectionist and when stuff don't go the right way, it's downhill from there," he continued. "She was already upset about it being pushed back like it was anyway but there's COVID. So the buildup and it made her have to push her record back…It just threw her energy off, but I did the best I could to try to bring her back but by that time, she was already upset."
Cole's duel with Ashanti arrived after two delayed dates. The set was initially scheduled for December 12 and pushed back after Ashanti tested positive for COVID-19. It was rescheduled for January 8, before being pushed back to Thursday night.
That said, the Verzuz marched forward towards the 9:30 pm ET mark and saw the pair treat the million-plus viewers to their biggest hits, as well as the debut of their brand new singles. While Ashanti dropped "2:35 (I Want You)," Cole previewed her new single "I Don't Want to Be in Love," which hits digital streaming providers on February 5.