This California City Is The Best For Remote Working
By Rebekah Gonzalez
January 22, 2021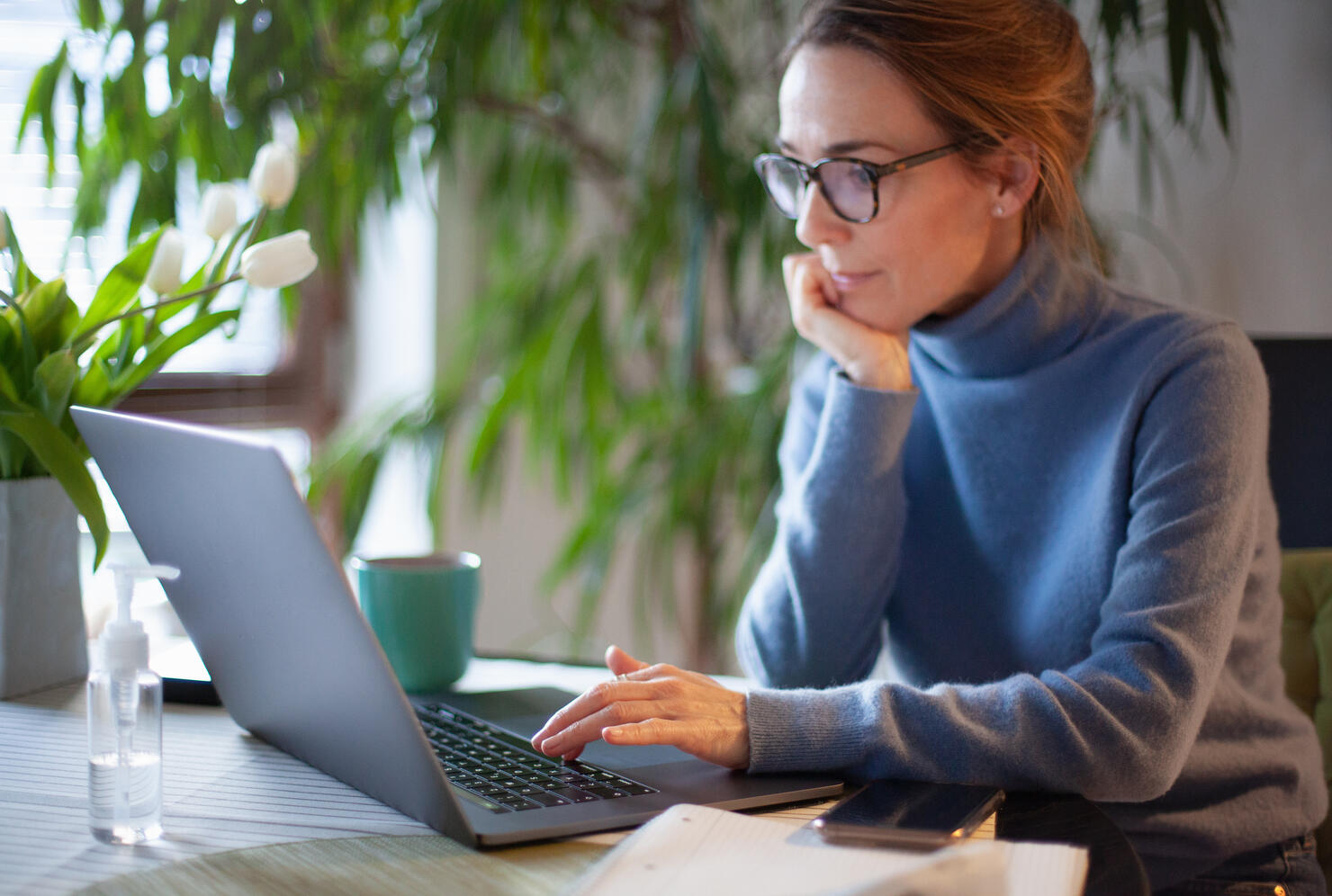 When the COVID-19 outbreak first began in March 2020, 62% of employed Americans began working from home.
While some people have returned to physical workplaces, a large portion of office jobs has continued to have their staff work remotely. And several economists don't see that shift changing anytime soon.
A Stanford University study released in June suggested that many workers will split their time between working from home and going into the office in the future.
Even before the pandemic, U.S. Census Bureau data showed that almost six percent of people worked from home, which was a one-third increase over the past decade.
As more people begin to adjust to work-from-home life, InMyArea conducted a study to identify the best places for remote working in every state.
To create a ranking of the best cities for remote workers, they looked at data across four areas: 1) percentage of a city's residents with access to high-speed internet 2) the percentage of a city's residents with access to affordable basic wired broadband internet plans 3) cost of rent and 4) cost of housing per square meter.
So where is the best city for remote working in California?
According to InMyArea's findings, it's Fontana.
California also ranked in their top 10 among the largest cities with San Diego coming in at No. 5.
You can see the full list of the best cities for working from home here.
Photo: Getty Images