Here's Where California Ranks Among Safest States During COVID-19
By Rebekah Gonzalez
January 21, 2021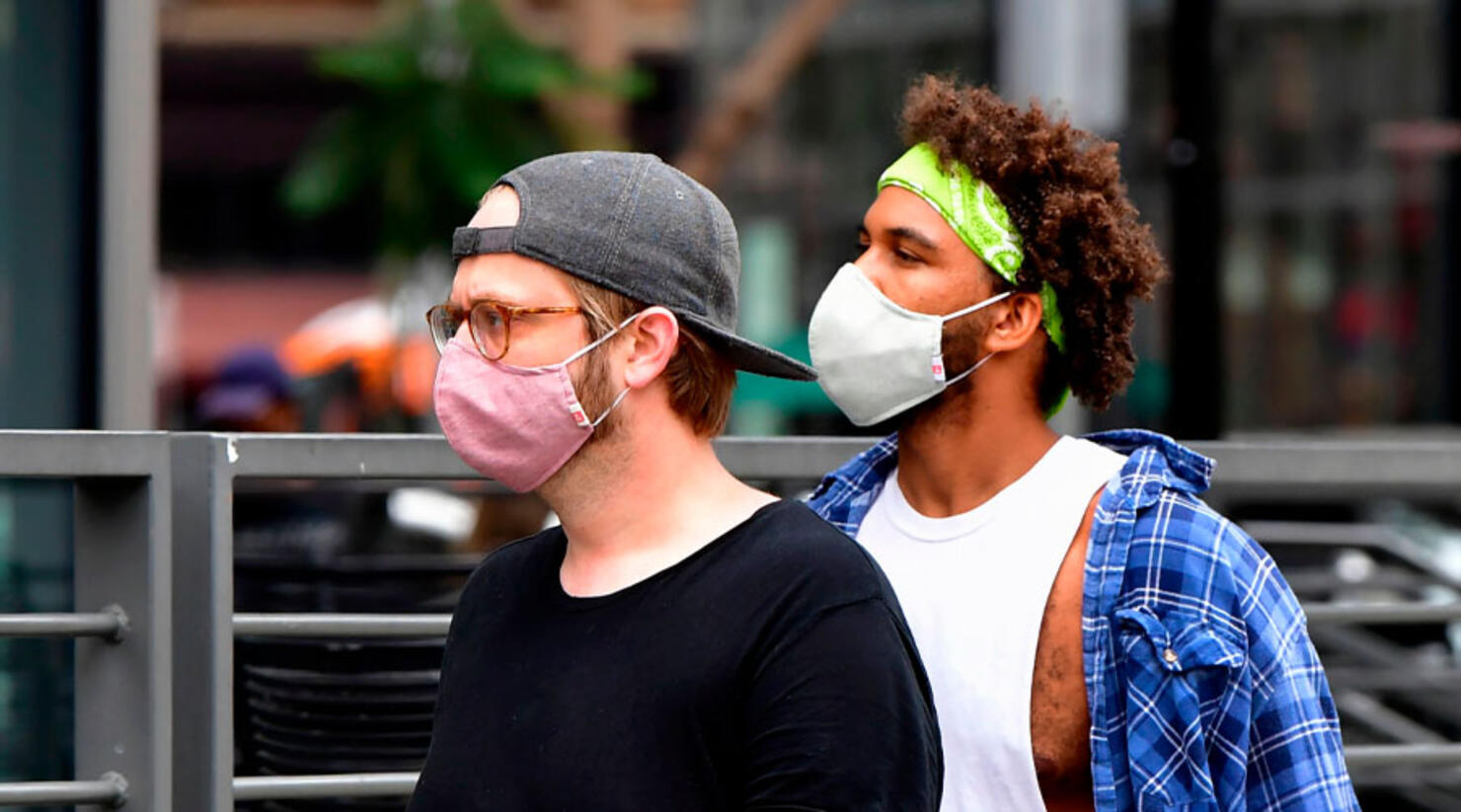 Many Americans hoped COVID-19 would be left in 2020, but as the one-year mark approaches it doesn't look like getting "back to normal" will happen anytime soon.
That means safety is on everybody's minds in 2021. Whether you plan on making a move to another state or just want to see how your state is doing in terms of COVID-19 transmission, WalletHub has conducted a study to determine which states are the safest during the pandemic.
Their study found that California is the 45th safest state during the COVID-19 pandemic in the country. That means it's the seventh least safe state in the country. California currently has one of the highest hospitalization rates and one of the lowest vaccination rates.
According to the study, these are the top 10 safest states during COVID-19 according to WalletHub:
Alaska
Vermont
Colorado
Montana
North Dakota
Hawaii
Iowa
Utah
Minnesota
Missouri
And these are the least safe states for COVID-19:
Arizona
Alabama
Mississippi
Nevada
South Carolina
Georgia
California
Pennsylvania
Arkansas
Kansas Texas
To determine how safe each state is, WalletHub compared the weighted average across metrics like Vaccination Rate, Positive Test Rate, Hospitalization Rate, Death Rate, and Estimated Transmission Rate.
You can see the full ranking of states here.
Photo: Getty Images