Halsey Officially Cancels Her 'Manic World Tour' Due To COVID-19
By Regina Star
January 23, 2021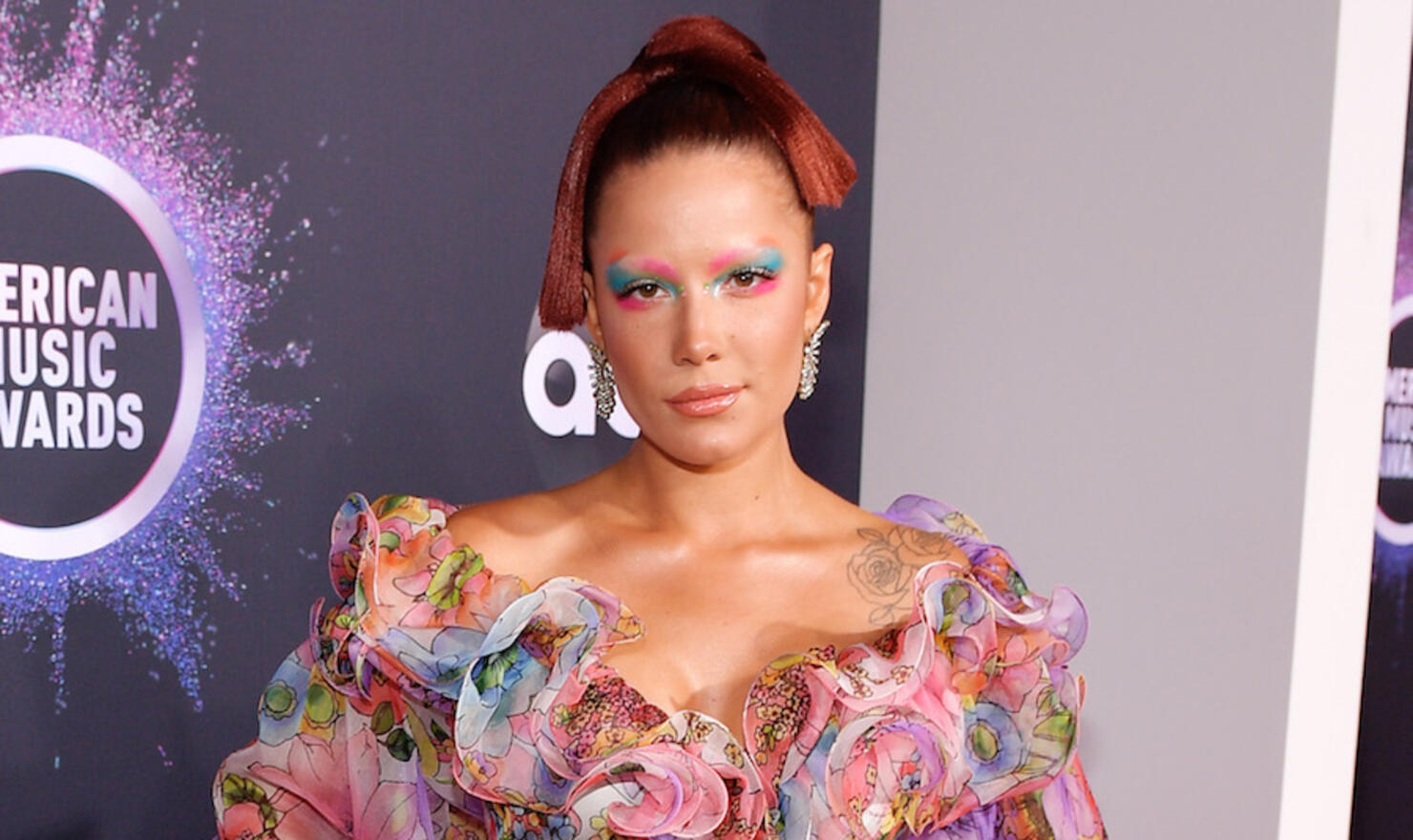 Halsey has officially canceled her "Manic World Tour."
The "Graveyard" singer-songwriter released a statement announcing her long-postponed tour will not go on, citing safety precautions as the biggest concern. "Safety is the priority," the 26-year-old tweeted late Friday night (January 22). "I wish things were different. I love you. Dreaming of seeing your faces again."
"Despite our best efforts, there is no guarantee I'll be able to tour the currently scheduled dates," the pop star continued in a longer, more detailed message.
The statement continues, "I miss seeing all of you in the crowd every night more than anything, but I need to prioritize your health and safety. That being said, the Manic tour is now officially canceled. As much as we wanted to hold out hope that this tour could eventually happen, our priority is now getting your ticket money back to you immediately."
The "Nightmare" star initially announced her "Manic World Tour" in September 2019, coinciding with the then-upcoming release of her third studio album, Manic, which released the following year. The 50-show tour was expected to kick off overseas, however, due to the unforeseen outbreak of COVID-19 and resulting pandemic, Halsey's jaunt was among many forced to be pushed back for an indefinite period.
In March 2020, the "Be Kind" artist seemingly hinted that the global trek would be one of her last. "I think 2020 will mark the end of me touring for a very long time," she wrote at the time. "Thank you for making the memories so special. I am cherishing every single night."
Photo: Getty Images