Bishop Briggs Mourns Her Sister's Death With A Heart-Wrenching Video
By Katrina Nattress
January 24, 2021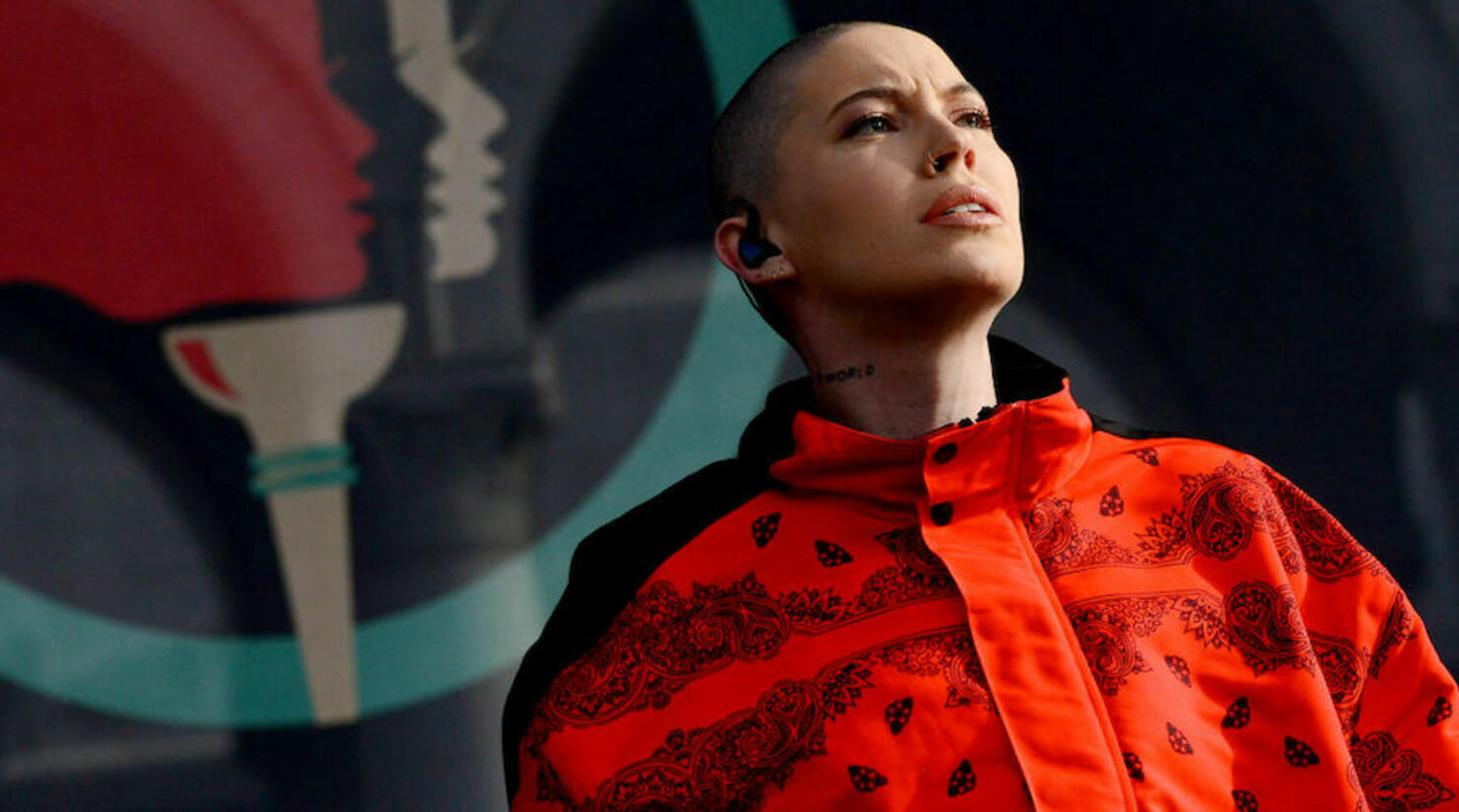 Just weeks after sharing the news with fans that her sister, Kate McLaughlin, was battling ovarian cancer, Bishop Briggs (real name Sarah Grace McLaughlin) shared a heart-wrenching video on Instagram revealing that her sister had passed away.
The video was a compilation of the McLaughlin sisters laughing and playing from childhood into their adult years. Her caption was a simple one: "I miss you" followed by a number of crying emojis.
Kate was diagnosed with ovarian cancer over the summer, which had spread to her stomach. She died on January 19 and was only 30 years old.
See the emotional post below.
Briggs gave more details about her sister's passing on Twitter.
"Yesterday afternoon Kate peacefully passed away. My mum, dad and I were with her. It was 4:44pm. I decided to look up the meaning of those numbers and here is what I found," she began a series of tweets. "The divine number 444 reminds you that you are resonating with the Universe in perfect synchronicity. Essentially, you are on the same wavelength with the Infinite Creator. On your path overall, the meaning of 444 is to embrace everything that happens in your life by trusting how things are unfolding for you."
"Thank you all for showing up for Kate and our family," she ended her message. "Kate felt very loved and seen by all of you."
Photo: Getty Images