JoJo Siwa Talks Coming Out In Emotional Video: 'I've Never Been This Happy'
By Paris Close
January 24, 2021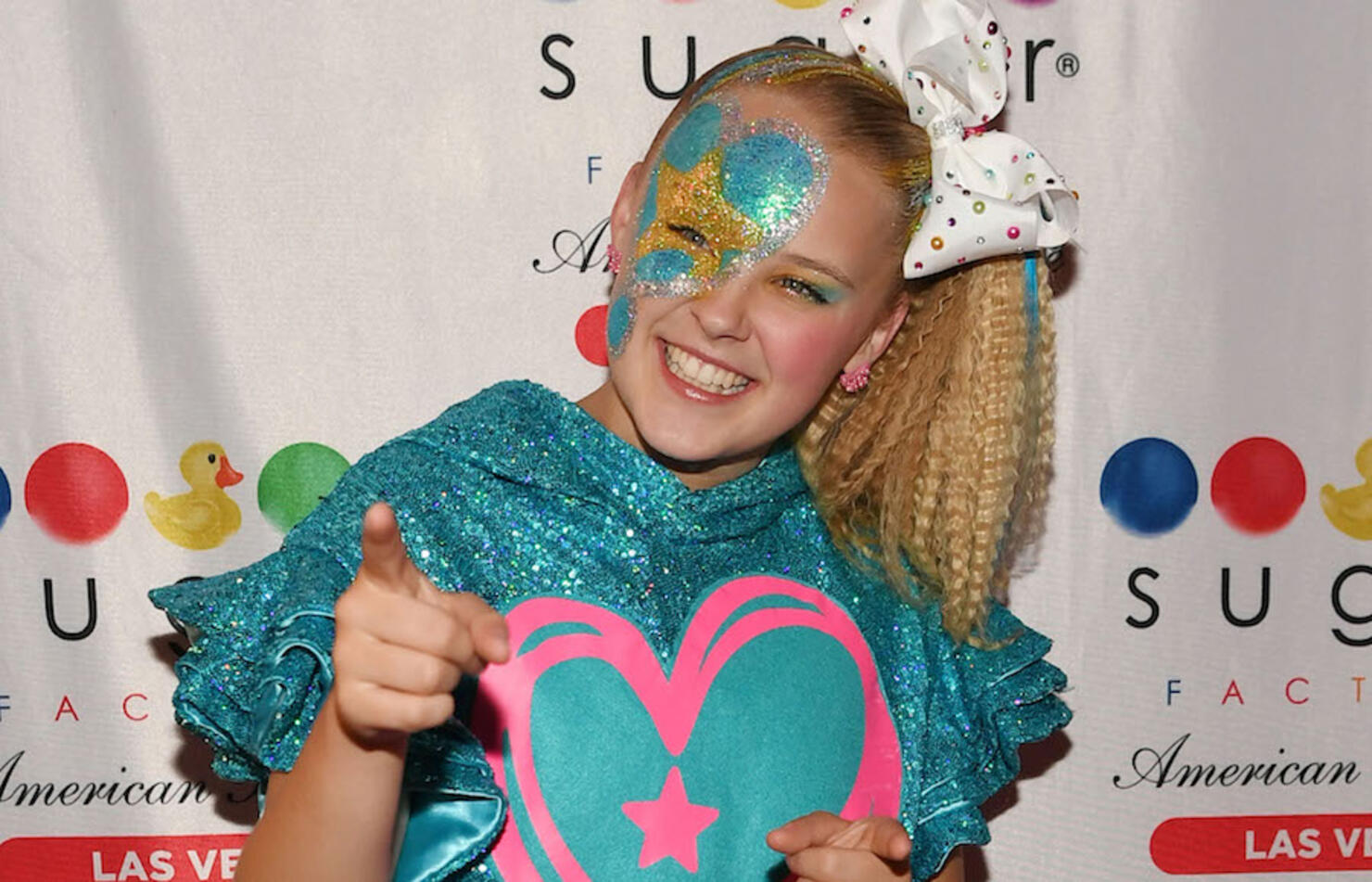 JoJo Siwa opened up about how she feels after coming out as a member of the LGBTQ+ community.
Earlier this week, the Dance Moms alum was showered with love and support from celebs and fans alike after coming out in a now-viral Twitter post. Hours after revealing her sexual identity, the singer took to Instagram Live with an emotional video response to thank her millions of followers for accepting her for who she is.
"Personally, I have never, ever, ever been this happy before and it feels really awesome. I've been happy for a little bit now. It's just so, so, so awesome," Siwa said with a smile in a video posted Saturday (January 23). "You guys probably haven't seen me this happy since I was on tour."
While answering questions from fans, Siwa revealed why she doesn't feel it's the right time to share how she labels herself as a member of the LGBTQ+ community.
"The reason I'm not going to say this answer is because I don't really know this answer," she explained. "I think humans are awesome, I think humans are really incredible people. Right now, I'm super duper happy and I want to share everything with the world but I also want to keep things in my life private until they are ready to be public."
"Right now what matters is that you guys know that no matter who you love, that it's OK. It's awesome and the world is there for you," Siwa added. "I know everyone's situation is different and it might be harder for some people and easier for some people to come out or be themselves but I think coming out has this stigma around it — that it's this really, really scary thing, but it's not anymore. There are so many accepting and loving people out there that it's OK."
Photo: Getty Images