Keyshia Cole Addresses The 'Verzuz' Drama: 'I Want To Apologize'
By Hayden Brooks
January 25, 2021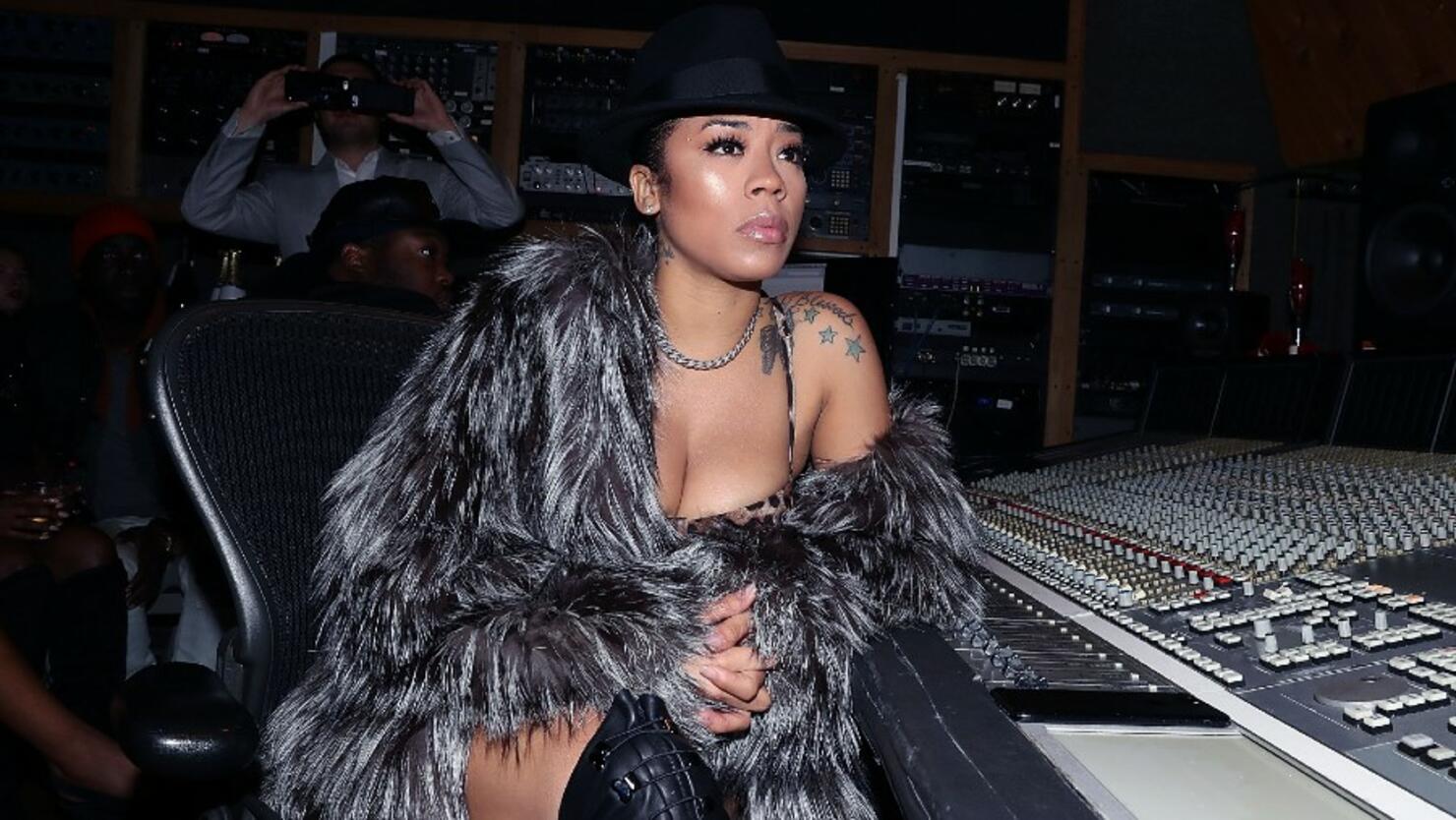 Keyshia Cole and Ashanti's Verzuz battle might have been met with a million-plus viewers, but it arrived with its share of baggage for the former.
After the R&B showdown, which took place on Thursday night (January 21), Cole took to Instagram Live with Elijah Blake to talk about her almost 90-minute delay to the battle, which was already rescheduled twice since its initial air date in December. "I want to apologize for not sitting my ass in that seat, because I was there and I should've sat down," she told Blake of what she deemed "the highest-rated Verzuz." "I should've just sat in the seat, no matter if I felt like the visual wasn't clear or they said my music wasn't gonna be right or whatever it was."
As her DJ has previously detailed, Cole was reportedly backstage in her dressing room waiting for her stream to clear up. O.T. Genasis, who appeared during the battle to put an end to their internet feud, suggested that she wait until the technical difficulties were fixed. "I was really skeptical about that," she explained. "I don't want to go on and they not see me and I'm looking blurry, the connection is not right and everything like that."
As for her attitude upon arriving in front of the cameras, Cole admitted that she's someone that always puts her emotions at the forefront. "I wear my heart on my sleeve. I'm Keyshia Cole," she said, before defending rumors that she was "sauced up" for battle. "That's not true. That's a known fact that you can't really be sauced up while you're trying to sing and hit notes."
Regardless of Cole's drama, the Verzuz drew in the numbers, becoming the most-watched installment on Instagram with over 6 million viewers.