Moderna Says COVID-19 Vaccine Protects Against U.K., South African Variants
By Bill Galluccio
January 25, 2021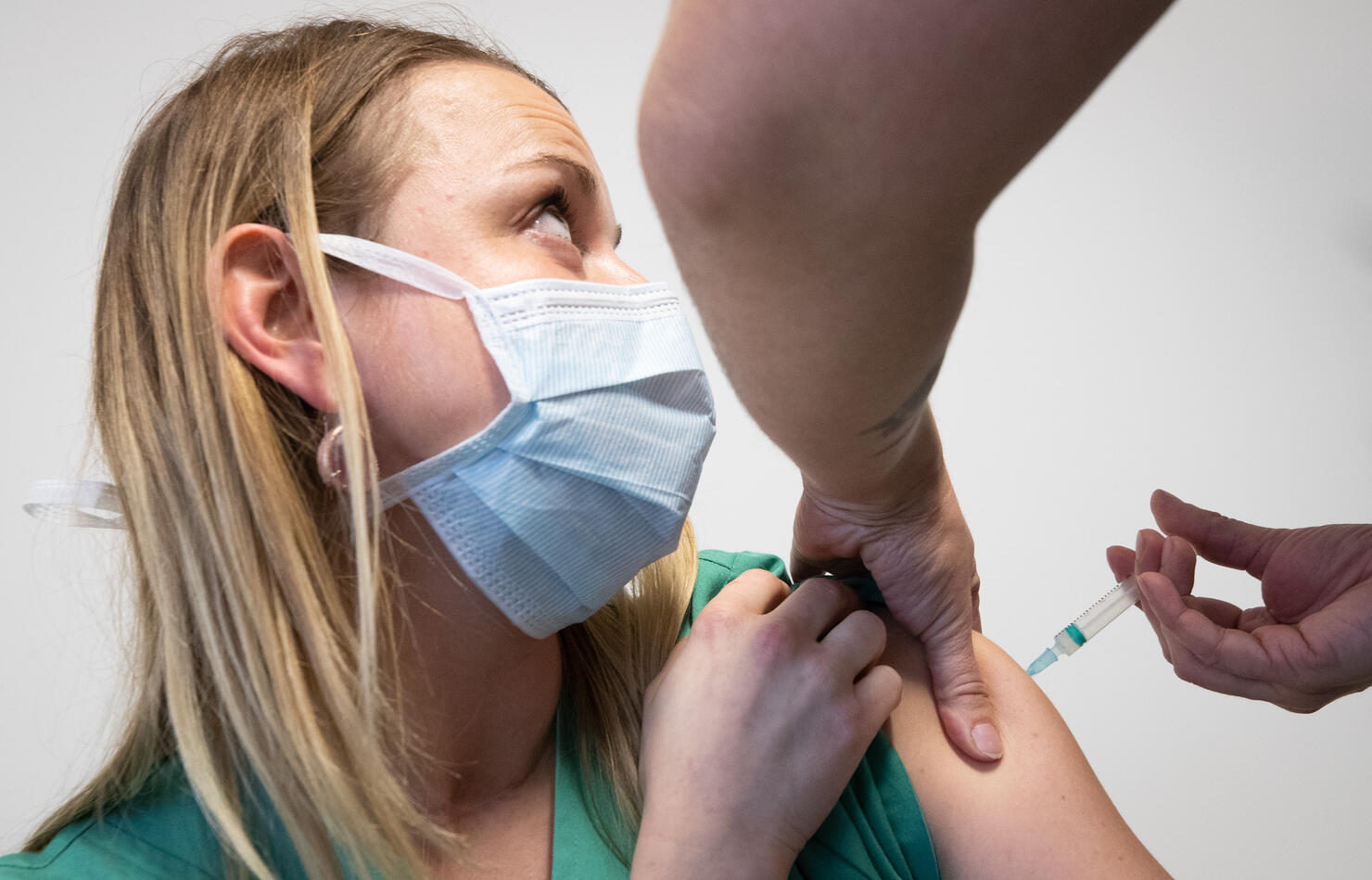 Moderna says that the results of a new study show that its COVID-19 vaccine is effective against at least two new variants of the virus discovered in the United Kingdom and South Africa. The two mutated strains are more contagious than the current virus, and health officials are concerned that the one found in the U.K. may be more deadly.
The study found that the levels of neutralizing antibodies produced by the vaccine were unchanged in patients with the U.K. variant. While there was a decrease in the antibodies in patients with the South African variant, they were still producing enough antibodies for immunity.
As a precaution, Moderna said it is working on a booster shot to provide extra protection against the mutation discovered in South Africa.
"As we seek to defeat the COVID-19 virus, which has created a worldwide pandemic, we believe it is imperative to be proactive as the virus evolves. We are encouraged by these new data, which reinforce our confidence that the Moderna COVID-19 Vaccine should be protective against these newly detected variants," said Stéphane Bancel, Chief Executive Officer of Moderna. "Out of an abundance of caution and leveraging the flexibility of our mRNA platform, we are advancing an emerging variant booster candidate against the variant first identified in the Republic of South Africa into the clinic to determine if it will be more effective to boost titers against this and potentially future variants."
Photo: Getty Images