Russell Dickerson Recalls Writing 'Yours': 'The Song That Changed My Life'
By Blake Taylor
January 25, 2021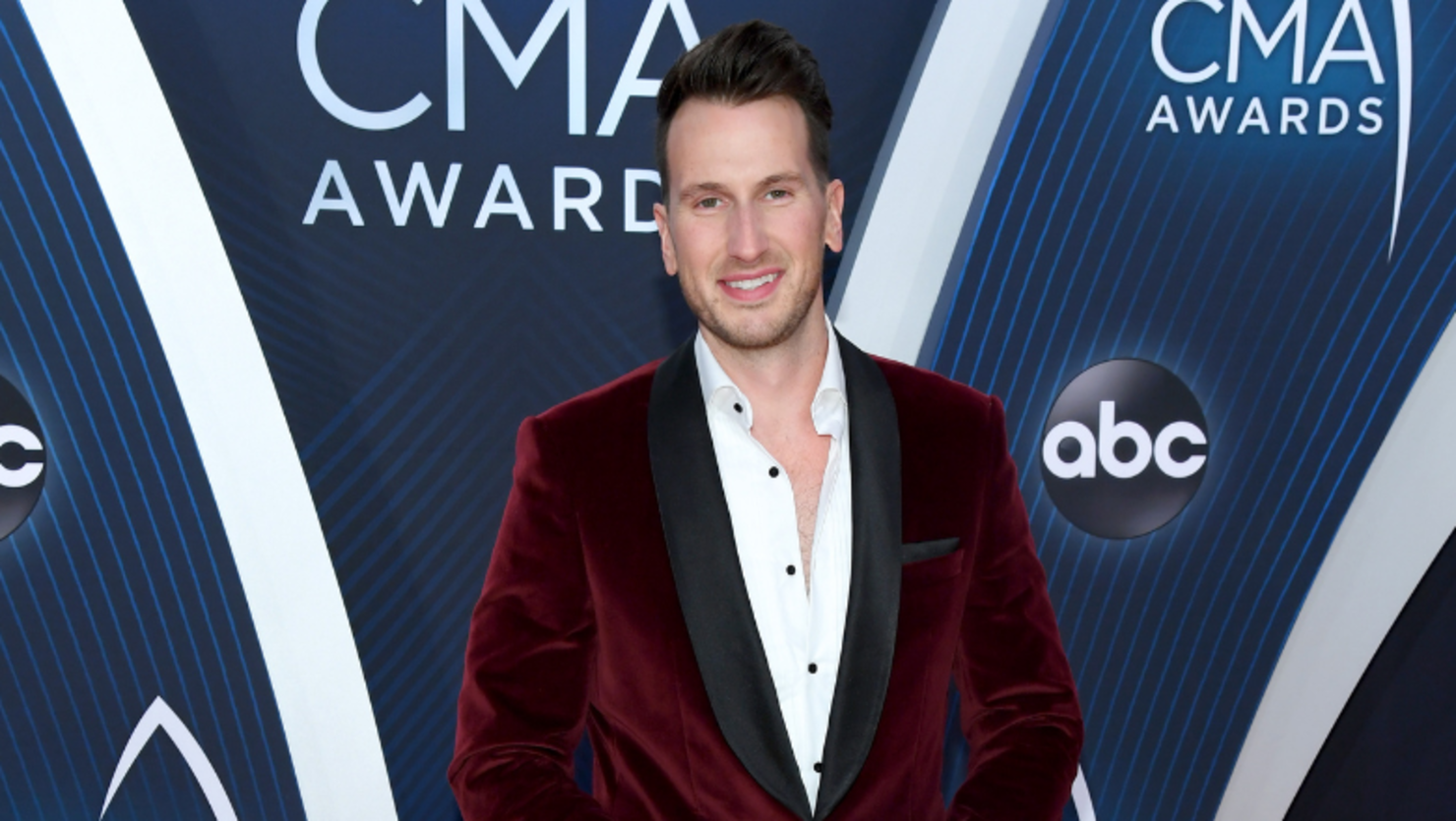 Russell Dickerson took to social media to share an encouraging message with fans as he reflected on the last decade of his life and more specifically his music career.
"I just gotta say that God is good real quick. Today @alexseeley talked about casting your nets into the water even when you've been casting and casting and you catch nothing," Dickerson began in the caption. "Then I felt like God said look at it from where I've brought you. NOT EVEN KNOWING that EXACTLY 10 years ago TODAY I released my first EP & EXACTLY 7 years ago TODAY I wrote 'Yours' the song that changed my life."
Dickerson's very first EP, Die To Live Again, was officially released on January 24, 2011. Three years later, on January 24, 2011, the singer co-wrote the career-altering song, "Yours" alongside Parker Welling and producer, Casey Brown. In the post, Dickerson included several photos along with a video from the exact day "Yours" was written, which shows him in the studio listening to the tune on repeat.
"This video is from the day we wrote 'Yours' and listened to it a thousand times because we felt how special it was," he continued. "I still was turned down by every single label in town multiple times but I knew, we knew this song was special and that it was going to bring healing to marriages all around the world."
"Then @kaileydickerson shot a little $6 music video and that was the tipping point," Dickerson added. "If God tells you to cast your net even when you're tired of casting, He has more for you than you can even hold!"
Dickerson released "Yours" to American country radio in April of 2017 after signing to the record label Triple Tigers. The song eventually became the title track to his 2017 gold-certified full-length debut album which bowed at #5 on the Billboard Top Country Albums Chart, #1 on the Emerging Artists Chart. The project featured a total of three consecutive No. 1 hits including "Yours," "Blue Tacoma," and "Every Little Thing."
In December of 2020, Dickerson released his sophomore album, Southern Symphony, led by the singles "Love You Like I Used To," "Home Sweet" and "Never Gets Old."
Outside of music, Dickerson has also experienced some major changes in his personal life over the last 10 years. In May of 2013, he married his wife Kailey and in September of 2020, they welcomed their first child a son named Remington Edward Dickerson.