Lizzo Goes 'Au Naturel,' Talks Loving Herself: 'I Gotta Pick Myself Up...'
By Peyton Blakemore
January 26, 2021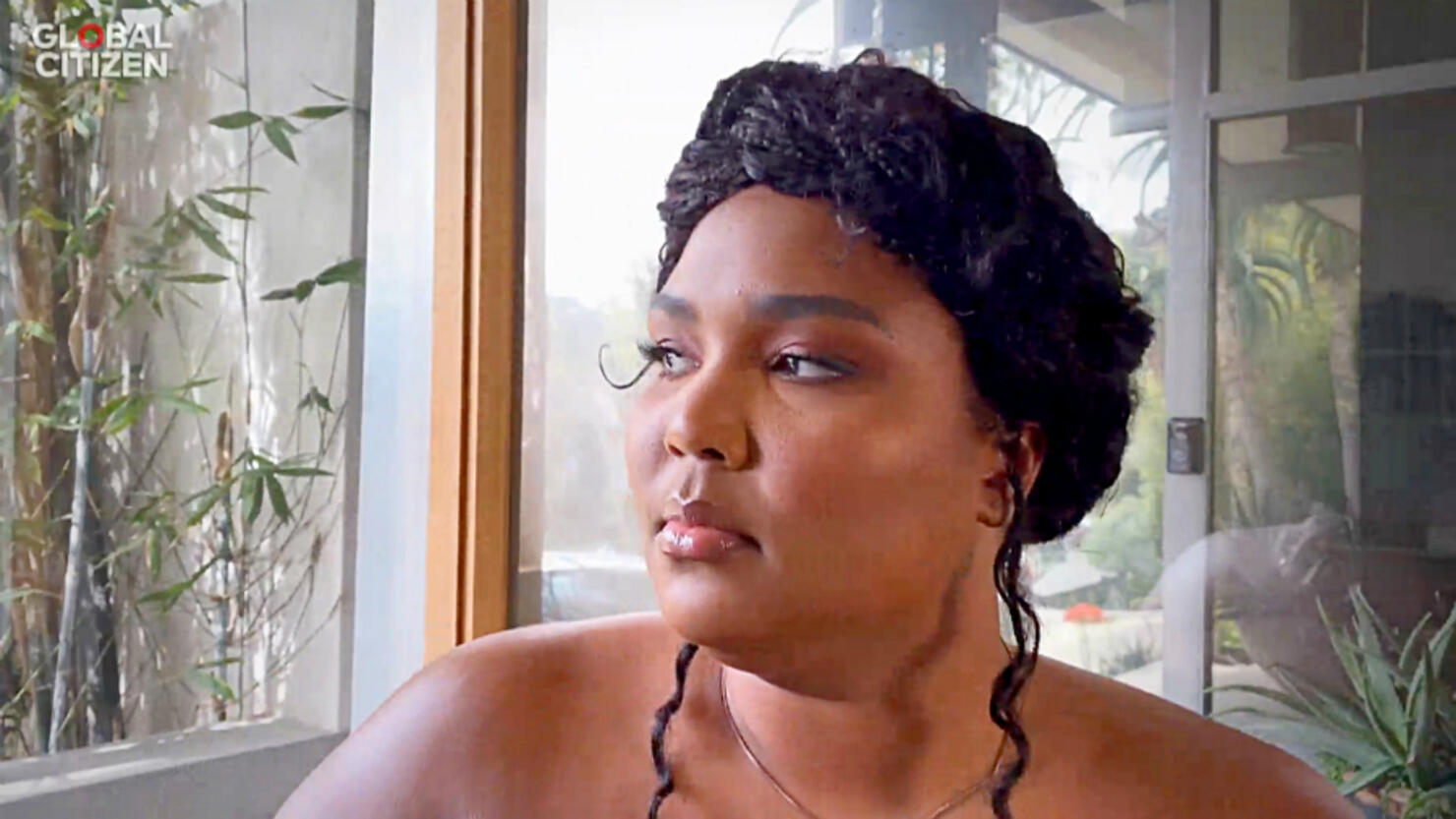 Lizzo isn't letting 2020's toxicity weigh her down.
Like many of us, the previous year was a rough one for the "Truth Hurts" singer. However, Lizzo's admittedly ready to leave the drama of one of the toughest years in human history behind her.
Taking to Instagram on Monday (January 25), the 32-year-old singer shared a series of 'au naturel' selfies and opened up about loving herself in 2021. "Last year it felt impossible to get anything right. This year I gotta pick myself up from a new low," she captioned her series of flawless selfies.
Lizzo added, "I know I'm not alone. But damn it can feel that way. Journaling + meditation + a gallon of water a day + sweat has made possible something I can wrap my head around. Here's your sign to love on yourself today. ❤️."
Before ringing in the New Year, Lizzo shared her new form of meditation — a special dance of sorts — to her Instagram followers.
"Thought yall could use some meditation— I like to call this: da thunder match tha thighs⚡️," she captioned the video that showed her wearing purple lingerie as she poetically moved her thighs to the classical music that played in the background.
Photo: Getty Images