Police Release Photos Of 'Peeping Tom' Suspect In Midtown Sacramento
By Rebekah Gonzalez
January 26, 2021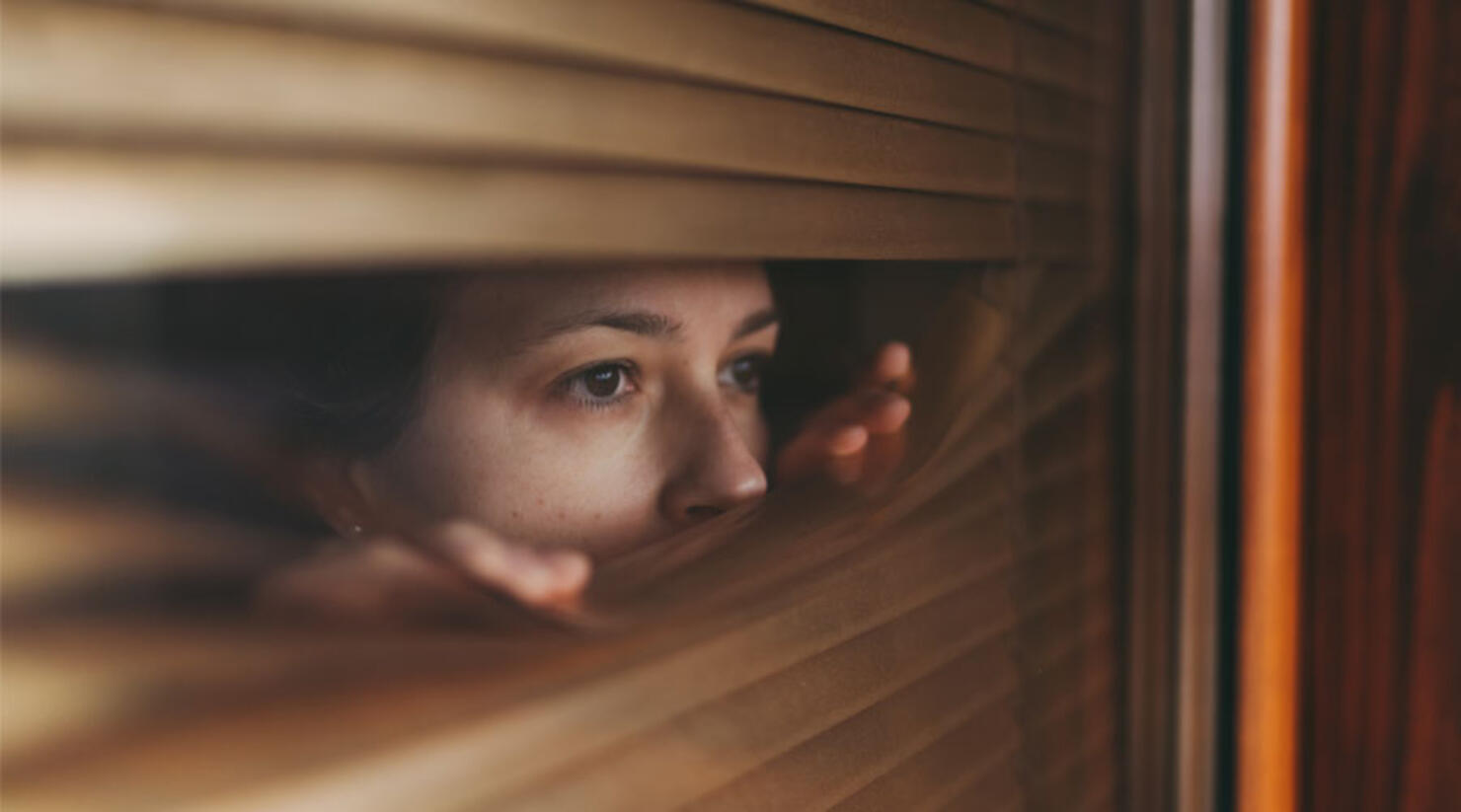 Surveillance photos have been released showing a possible suspect in multiple unsettling "Peeping Tom" incidents around midtown and East Sacramento.
Sacramento Police investigators say the first incident was reported in the fall of 2020.
From then on, three different women reached out to ABC10's Madison Wade to report a man who spied on them through windows, prowled around their homes, and even left items on their properties.
One victim alledges he broke into an apartment, stole a cellphone, and wrote a sexual message on the back of it.
The Sacramento Police Department has released photos of the person in interest and posted them to their social media accounts.
According to Sacramento PD's post, they have increased patrols in the areas where incidents have been reported.
Based on the women's accounts to ABC10, the man was usually active around their apartments from midnight to 6:00 A.M.
One woman reported that he was trying to talk to her through her blinds at 5:00 A.M.
"I'm absolutely terrified and angry at the same time," Monique Moffett told ABC10.
Police are asking anyone who recognizes the man in the photos or anyone who has been the target of one of these "peeping tom" incidents to contact them immediately at 916-264-5471.
Photo: Getty Images