President Biden Ups Vaccine Goal To 1.5 Million Shots Every Day
By Bill Galluccio
January 26, 2021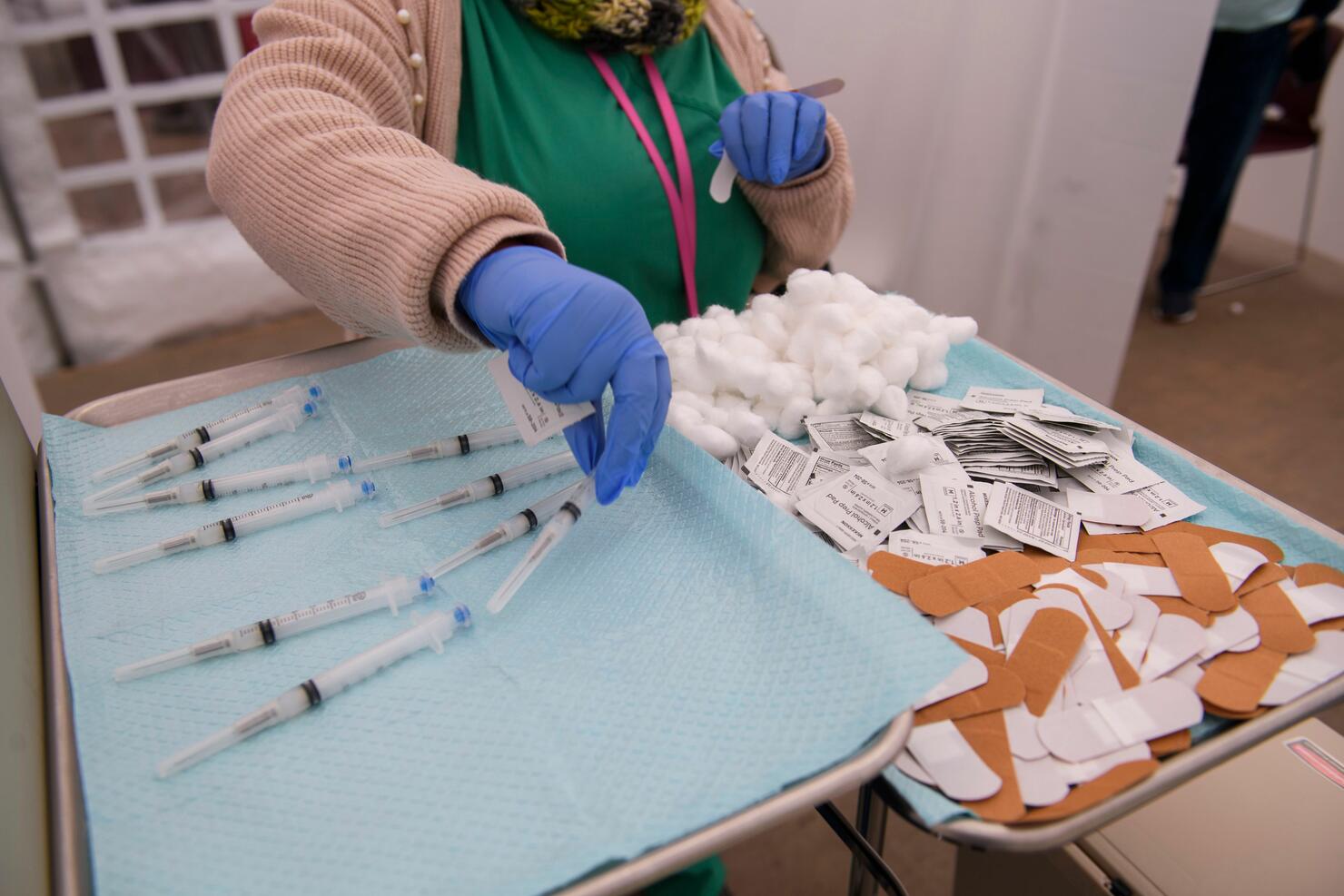 President Joe Biden wants to vaccinate 1.5 million people per day against COVID-19, up from his campaign pledge to administer 1 million shots every day. Under his new plan, that would result in about 75 million Americans, roughly 23% of the population, receiving both doses of the vaccines during the first 100 days of his presidency.
The U.S. would still have a ways to go to reach herd immunity, which requires between 70-80% of the population to be vaccinated.
"It is going to take time. It is going to take a heck of a lot of time," Biden said, adding: "We are in this for a while."
Biden said that the vaccines should be widely available by the spring and hopes that by the summer, "we're going to be well on our way to heading toward herd immunity."
Biden's remarks come after he signed numerous executive orders to help battle the coronavirus pandemic. One of those orders invoked the Defense Production Act to help speed up the production of the vaccines and the supplies needed to administer them.
"It is going to be a logistical challenge that exceeds anything we've ever tried in this country, but I think we can do that," Biden said.
Photo: Getty Images