Brett Young And Wife Taylor Expecting Second Child
By Blake Taylor
January 27, 2021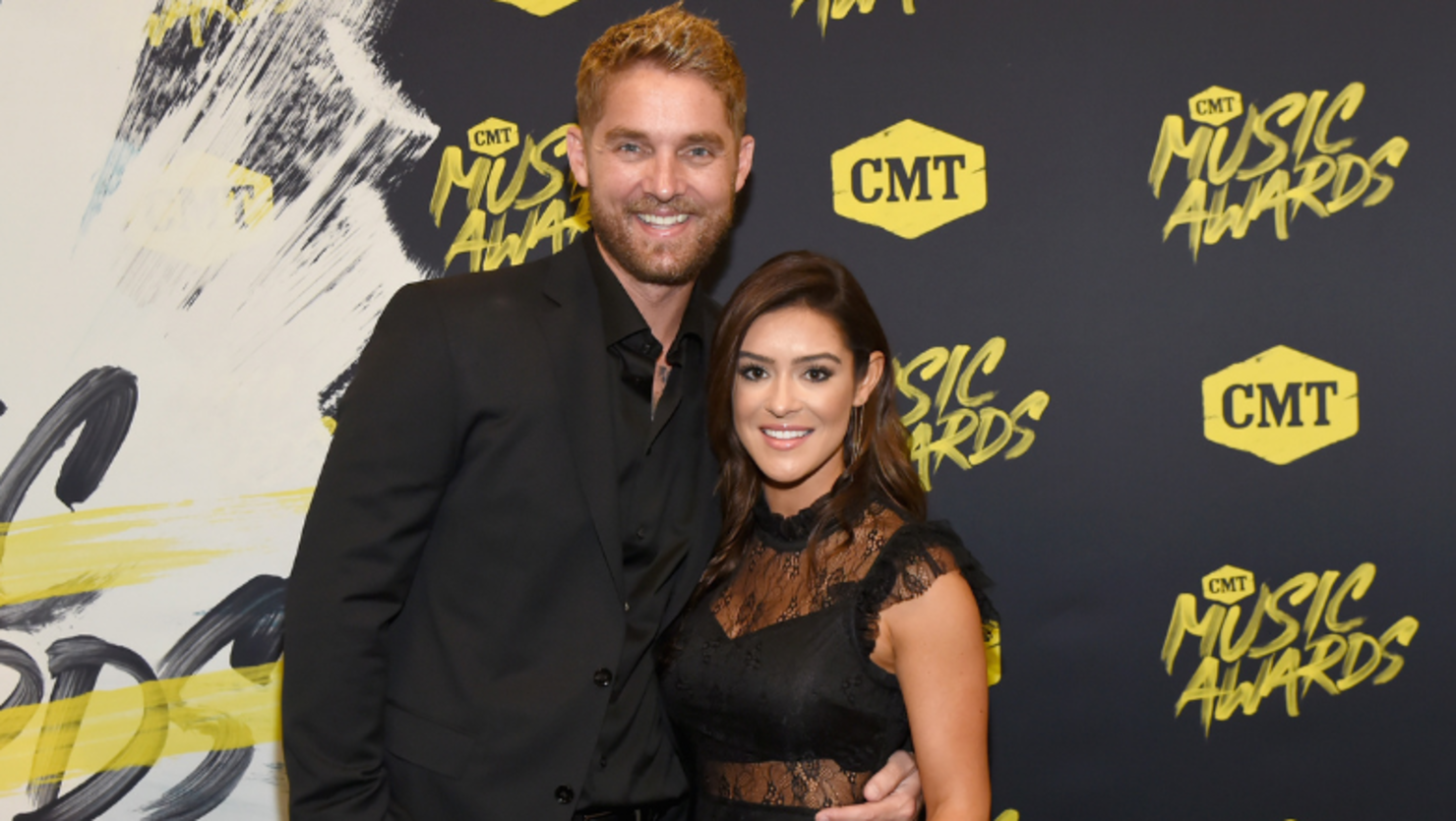 Brett Young and his wife Taylor are expecting their second child together this summer!
The couple, who's already parents to 15-month-old daughter Presley Elizabeth, is excited to have their kids close in age.
"We really wanted them to be close enough in age so they could have a lot of things in common and be best friends. Tay had her sister close in age growing up, so we both felt strongly we wanted Presley to have the same," the country singer told People. "Tay is so close with her sister, and that's something we always knew we wanted for Presley. We feel very blessed!"
The couple's announcement comes just as Taylor finished the first trimester. While Taylor and the baby are healthy, Young says his wife has experienced some serious morning sickness throughout this pregnancy compared to the first.
"Unfortunately the morning sickness is real this time, which is unlike the first pregnancy. That being said, everyone is healthy and that's all that matters," he shared. "Hopefully, being through the first trimester, she will start to get more comfortable."
As they prepare to welcome their second child, the family of three continues to take in every moment they have together at home.
"When you're in it every day, you forget sometimes how fast it goes," they told People at the time of Presley's first birthday. "We have been floored, emotional and immeasurably blessed! 2020 was rough, but the time we've had with Presley has been incredible."
"There are so many things I would have missed during this first year of our daughter's life if I was gone working," Young added. "I got to be there when she said 'Dada' for the first time. There are more examples, but I think that says it all and sums it up for me. So special."
Photo: Getty Images