January Has Been The Deadliest Month For COVID-19 In The United States
By Bill Galluccio
January 27, 2021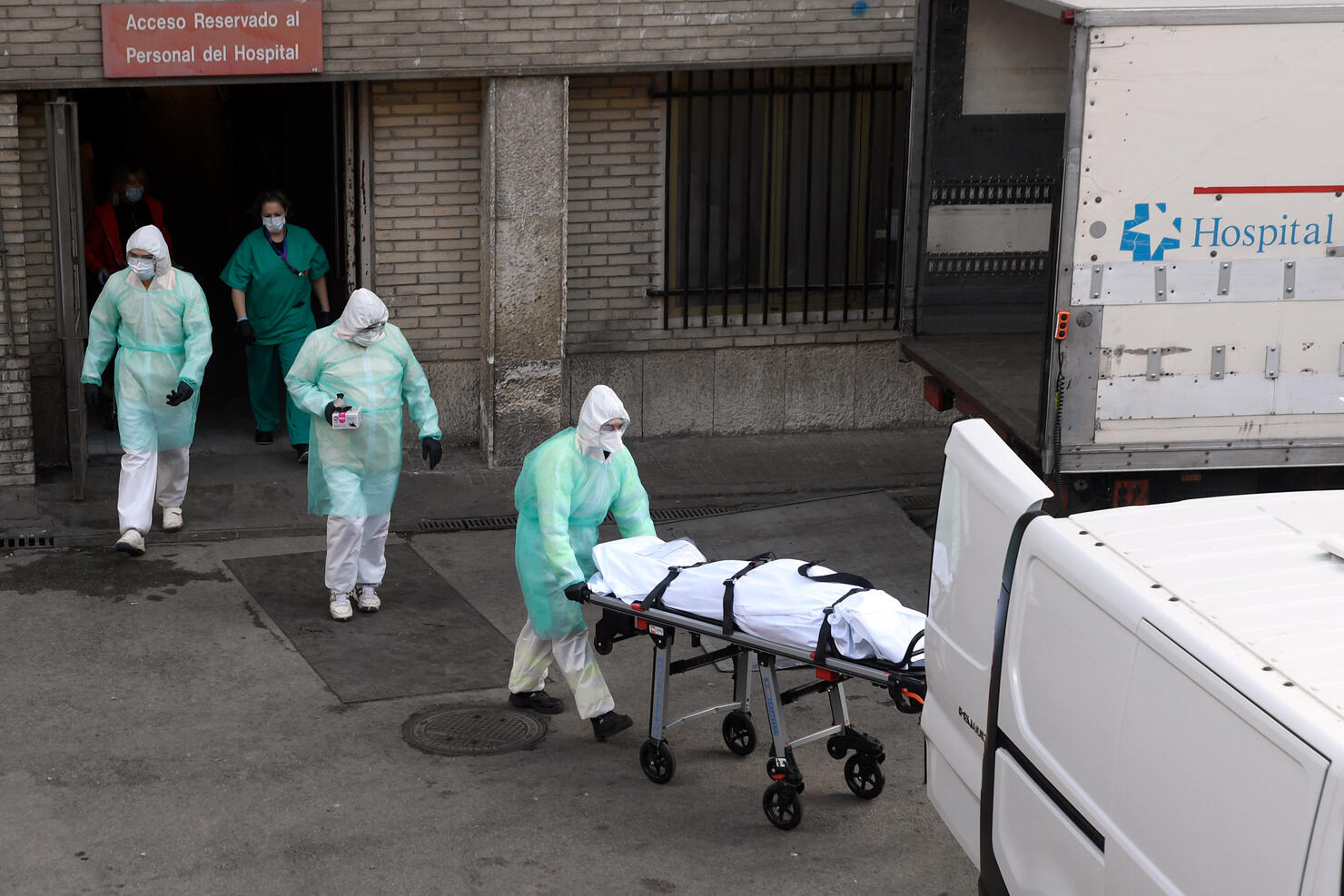 The United States set a somber new record on Wednesday (January 27) as the number of deaths from the coronavirus approached 80,000 in January. The number of deaths was over 1,000 more than were recorded in December, with four more days left in the month.
The U.S. has recorded more than 425,000 deaths since the global pandemic started last year. In the U.S., one person dies from COVID every 26 seconds.
The grim milestone comes as officials around the country are trying to ramp up the distribution of vaccines. While the rollout has been slow, President Joe Biden signed several executive orders to boost the supply of vaccines and the supplies needed to administer them. He said the moves should allow the U.S. to begin vaccinating 1.5 million people per day, which would result in about 75 million Americans getting fully vaccinated with both doses during the first 100 days of his presidency.
Even if the U.S. is able to reach that goal, it would still be months before the country reaches herd immunity, which requires between 70-80% of the population to be vaccinated or develop a natural immunity to the virus.
"The brutal truth is it's going to take months before we can get the majority of Americans vaccinated. Months. In the next few months, masks, not vaccines, are the best defense against Covid-19," Biden said.
Photo: Getty Images