Sam Adams To Debut 'Boston Cousin' Super Bowl Ad Amid Rivals' Absence
By Jason Hall
January 27, 2021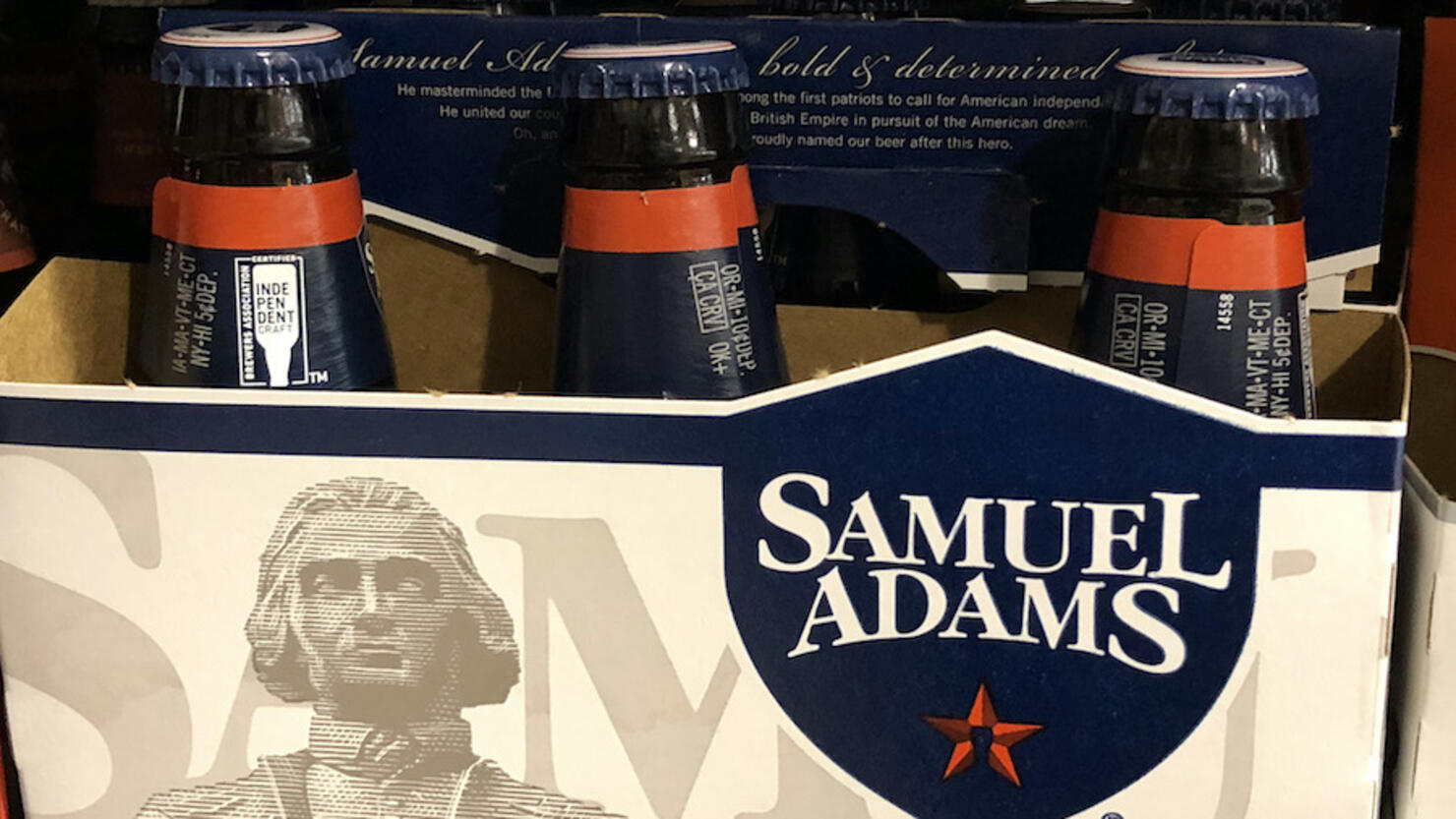 Clydesdales will still be present during Super Bowl LV commercials, even in the absence of Budweiser.
Samuel Adams Beer Company will air a new commercial in which a troublemaker, known as "Your Cousin From Boston," sets the horses free and causes mayhem in the process in regional ads set for Boston and New York during the big game, CBS Boston reports.
"Oops, I did not see that coming," the character says in a heavy Massachusetts accent after the horses cause destruction. "Can we not tell my mom about this?"
The advertisement is part of the Boston Beer Company's new "Wicked Hazy" IPA, which can be purchased online via Drizly.com.
Anheuser-Busch, Budweiser's brewing company, is among several companies who have pulled out of Super Bowl LV amid the ongoing COVID-19 pandemic. Budweiser has been a constant presence during a nearly four-decade span of Super Bowl ads, which has included the iconic Budweiser Clydesdales, as well as the frogs chirping "Budweiser" and "Whassup!" commercials.
"We have a pandemic that is casting a pall over just about everything," said Paul Argenti, Dartmouth College professor of corporate communication, via the Associated Press. "It's hard to feel the exuberance and excitement people normally would."
Coke, Audi and Avocados from Mexico are among other brands who have also pulled out of Super Bowl advertising. PepsiCo will also exclude running commercials for its biggest brand, Pepsi, in order to instead focus on its sponsorship of the halftime show, but will still run ads for Mountain Dew and Frito-Lay products.
Photo: Getty Images