Man Hits Deer With New Car But Then Wins $2 Million Lottery
By Sarah Tate
January 28, 2021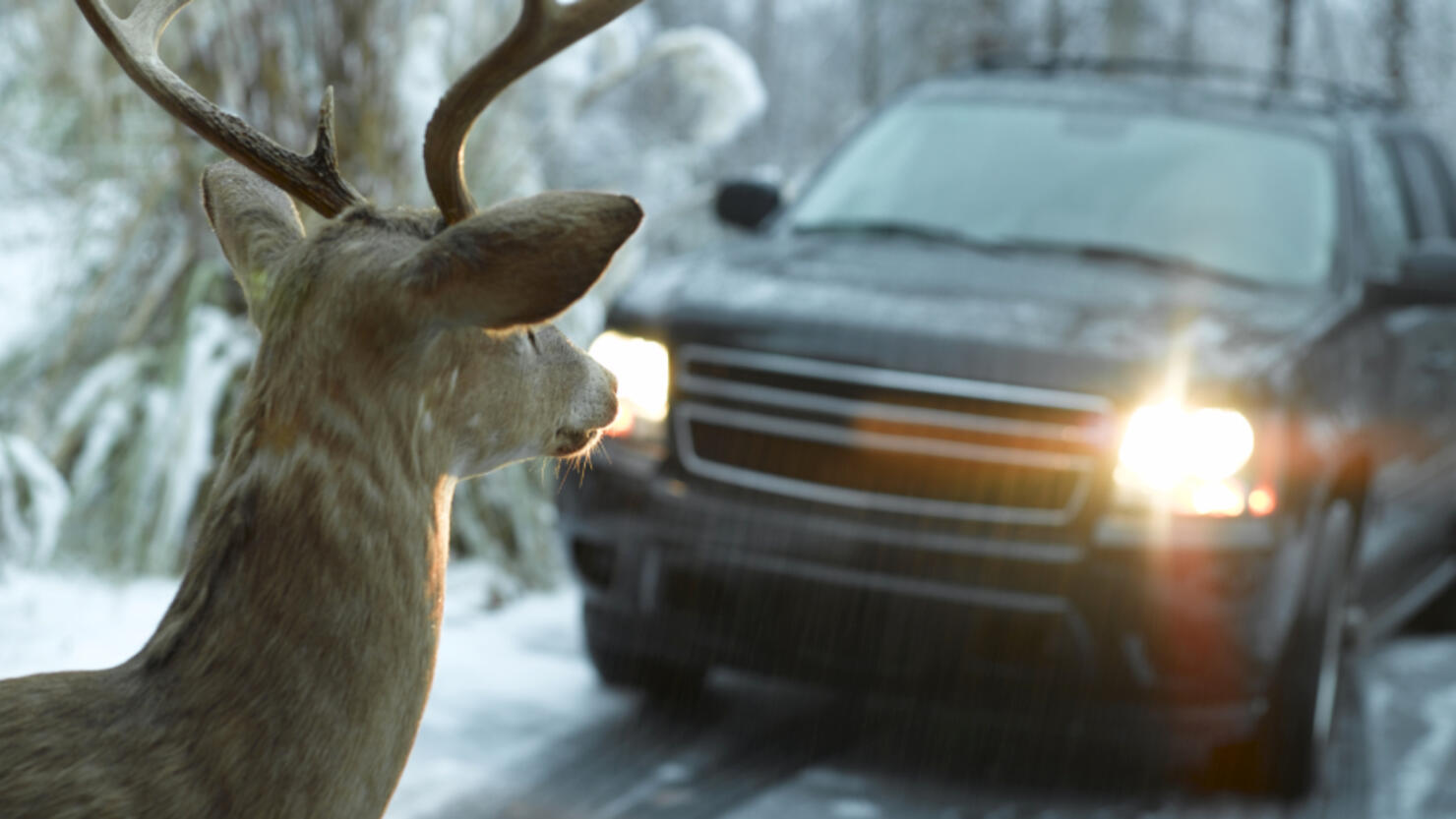 Picture this: You're driving to work, minding your business, when all of a sudden two deer appear. The impact of hitting the deer damages the brand new car you had saved up for and you think, "Well, this day is ruined." That's exactly how one day last week started for a man in North Carolina, but his luck quickly changed after learning he scored big with the Mega Millions lottery.
Anthony Dowe, of Leland, was so upset after the accident that he went home, got back into bed, and went to sleep. When he woke up, he decided to check his Mega Millions lottery tickets and was shocked by what he saw.
"Then I woke up and checked my tickets," he said. "I checked the fourth ticket and I saw the '4' and then the next number and the next number and the next number. I'm like 'Wow!' It was just crazy."
Dowe won his earnings with the Megaplier ticket, beating a 1 in 12.6 million odds to win the $1 million prize. The total doubled after the 2X Megaplier was drawn. He claimed his prize in Raleigh on Monday (January 25) and ended up with around $1.4 million after taxes.
Now that he scored big, he has plans for what to do with his newfound prize.
"It just feels great," Dowe said. "I'm just gonna fix things on my mother and father's house and get my car fixed, pay it off, and pay my niece's car off."
Photo: Getty Images