Teen Brothers Surprised With New House After Helping Fight COVID
By Sarah Tate
January 29, 2021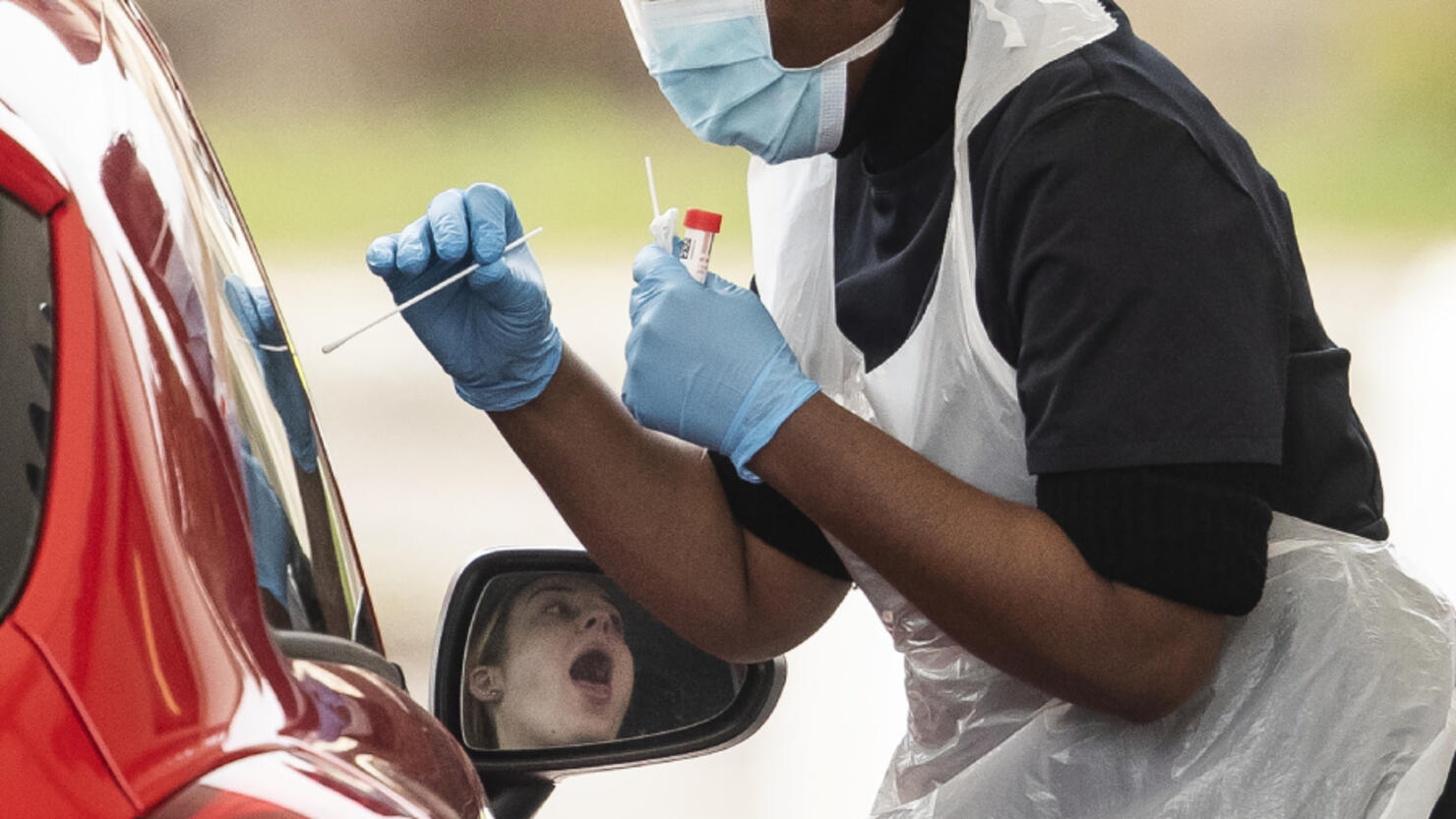 A family in Raleigh received quite a surprise Friday morning (January 29) on Good Morning America when they were gifted a fully-furnished house. What led to this life-changing gift? Two teen brothers whose dedication to their city helped the community pull through one of North Carolina's worst COVID-19 zones.
Jordan and Lovonte Adams may only be 15 and 17 years old, but they haven't let their young age stop them from educating their southeast Raleigh community about COVID-19 and volunteering at testing sites and labs.
"It's helped me find new experiences [and] opened up doors for me," Lovonte told GMA. "You're helping the community, you're helping people."
Even while volunteering their service to the community, the brothers and their family of seven have been facing housing difficulties. Their parents were furloughed and the family has been living in a hotel for nearly two years. Recently, they were told they had to move out by the end of January.
After hearing of the family's situation, Vero Diagnostics testing lab joined forces with STEM Student Co-Oip-Community Outreach and Justice Served NC to surprise them with a fully-furnished townhome, all expenses paid for a year. GMA caught the family's reaction on video here.
Despite the obstacles thrown their way, Jordan and Lovonte continue to volunteer their time and service to help keep their community safe.
"I had no idea that they were so resilient," said their mother, Amber Adams. "I appreciate their strength and they're really good boys. I'm very fortunate to have children like them."
Diana Powell, founder of Justice Served NC, told GMA that the brothers' energy and work ethic is amazing to see.
"They want to be able to still give back and serve their community," she said. "I think that is a beautiful thing."
Both teens have ambitious plans to continue their service. Jordan hopes to be a doctor when he gets older while Lovonte wants to work in the science field.
Photo: Getty Images