Experts Say Flu 'Almost Completely Wiped Out' -- How To Keep It That Way
By Jason Hall
February 1, 2021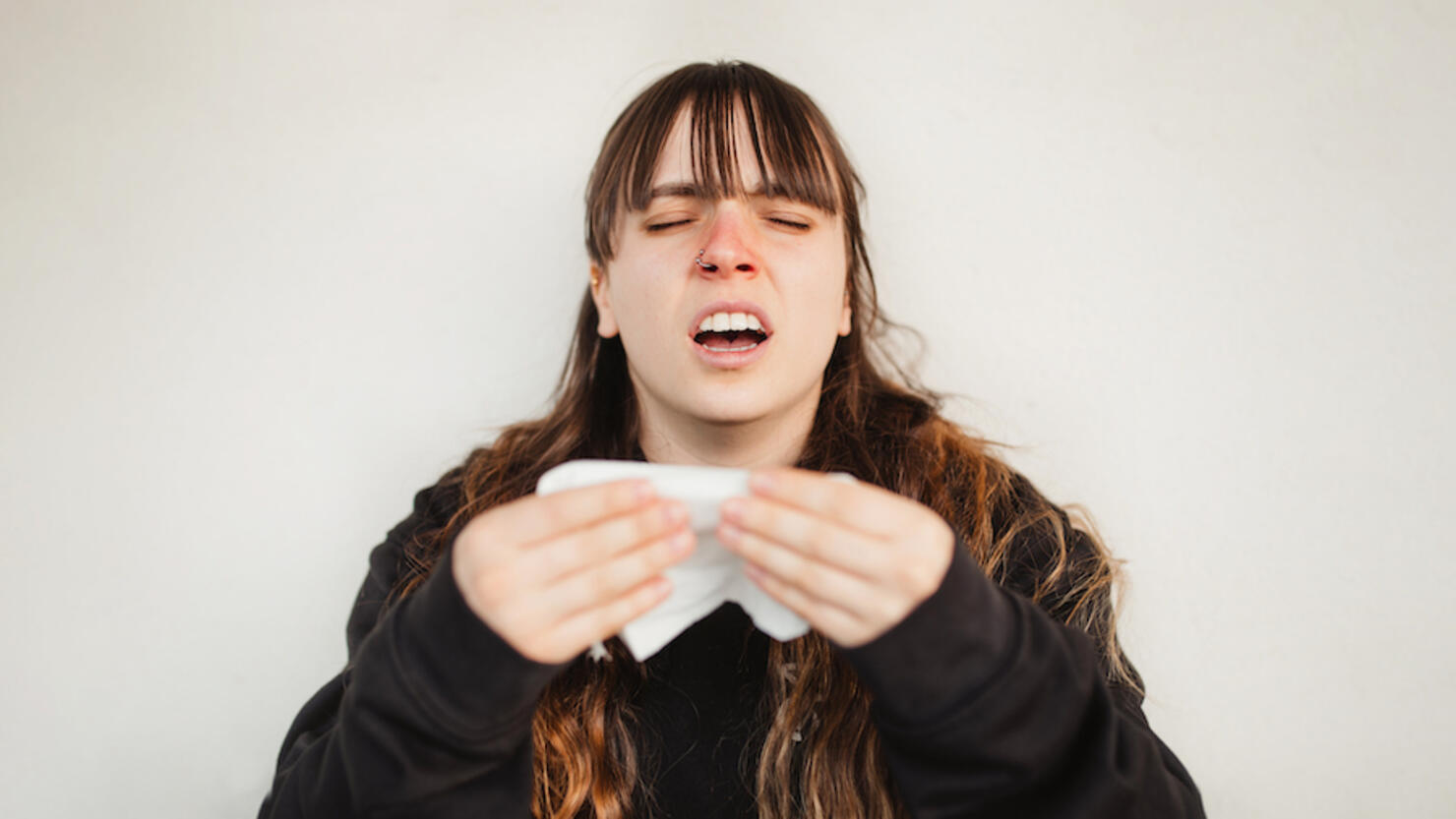 The number of individuals experiencing influenza has reportedly dropped to record lows.
Simon de Lusignan, a professor of primary care at the University of Oxford and director of the Royal College of GPs research and surveillance centre, told the Sunday Times that the flu has dropped by 95%, which is the lowest average in more than 130 years.
The study reports just 1.1 individuals among 100,000 were reported to be experiencing flu-like symptoms during the second week of January, which is typically the peak of flu season.
"I cannot think of a year this has happened," de Lusignan told the Times.
John McCauley, director of the the WHO's collaborating centre for reference and research on influenza, added that rates haven't been this low since 1888, prior to the 1889-90 flu pandemic and "when we were still just counting influenza deaths."
The World Health Organization's Norio Sugaya called the historically low rates "an extremely puzzling phenomenon," and the WHO believes the measures taken globally during the COVID-19 pandemic, including wearing masks and limiting social distancing, have likely helped in limiting the spread of influenza, the Wall Street Journal reports.
The WHO said an increase in flu vaccinations may have also contributed to the lower rates this year. Doctors said awareness of COVID-19 helped drive flu vaccinations, with more than 80% of the elderly population in England receiving a shot this season, which was more than 10% more than the previous year.
Additionally, the spread of SARS-CoV-2, the virus that causes COVID-19, may have also played a role in blocking the flu by lifting individuals' immunity to other viruses.
A New York study conducted in spring 2020 revealed individuals who tested positive for SARS-Cov-2 were much less likely to be carrying other common viruses, including those related to influenza.
Photo: Getty Images