Here's Why John Cena Says He'll Miss WrestleMania For First Time In Career
By Jason Hall
February 1, 2021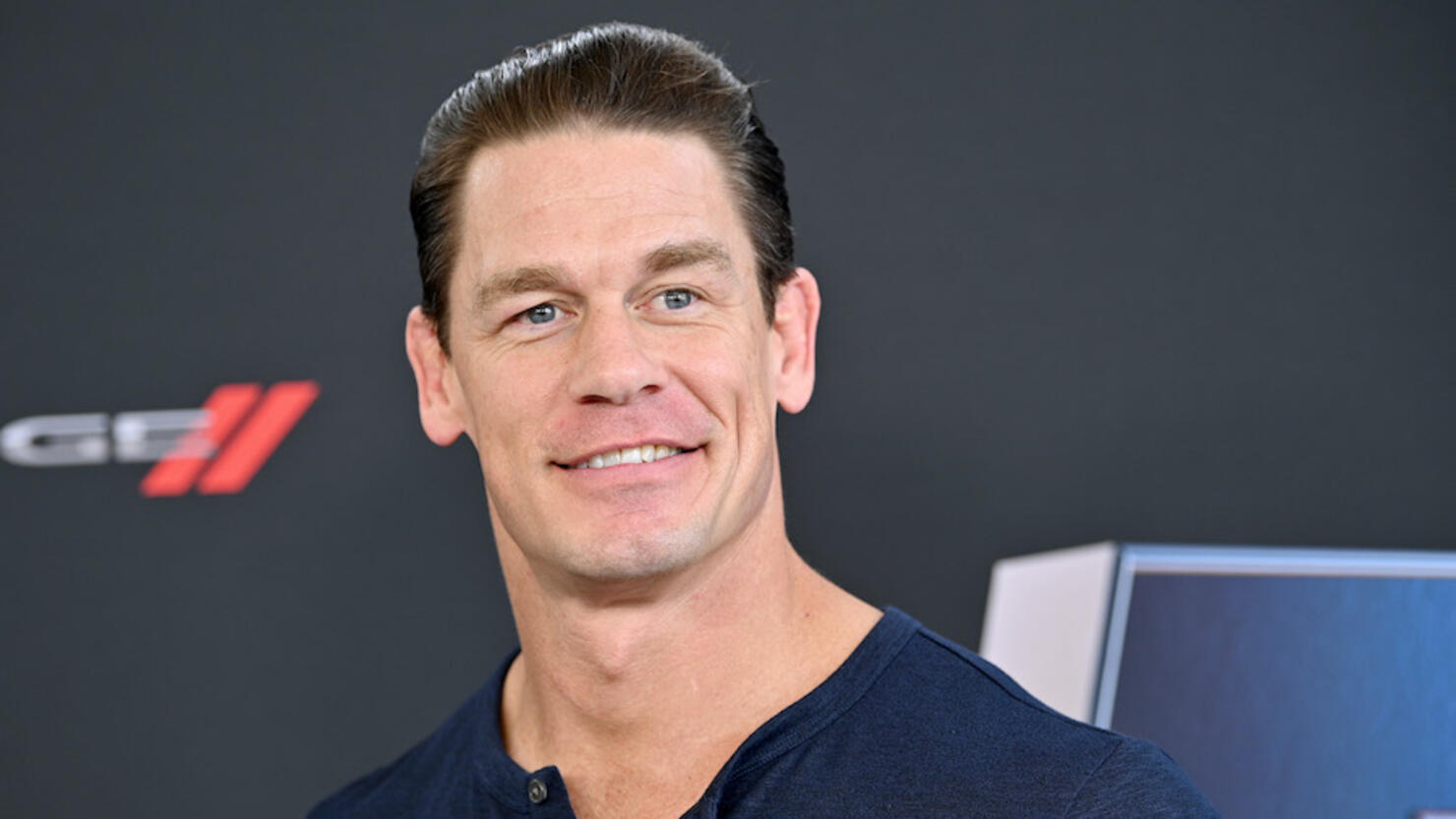 John Cena has never missed a WrestleMania event since first appearing at WWE's biggest annual pay-per-view in 2003.
But that streak is expected to end this year, according to the man himself.
The 16-time World Champion said current filming obligations and international travel restrictions amid the ongoing COVID-19 pandemic will prevent him from appearing at WrestleMania 37, which will take place during a live two-night event on April 10 and 11 at Raymond James Stadium in Tampa, Florida.
"Currently, I'm in Vancouver shooting 'Peacemaker,' the series for HBO Max," Cena said via Sports Illustrated. "Given the quarantine regulations, if I were to leave Canada, upon return I would have to quarantine for another two weeks. Essentially, that would shut production down. Strictly based on the letter of the law right now, there is no logistical way I can be there. We film now until July."
Cena, who was professional wrestling's top superstar throughout his career, was credited for always making a demanding WWE schedule prior to transitioning into an acting career. Since then, he's taken on a part-time role with the company, still managing to make annual WrestleMania appearances prior to this year's event.
"What a hypocritical situation," Cena says with a laugh. "I used to be very open about the fact that part-timers were just that, and here I am at 44 years old and I've become what I despise, as they say. That is kind of what it is."
Photo: Getty Images