Ratings For Ken Jennings-Hosted 'Jeopardy!' Episodes Revealed
By Hayden Brooks
February 1, 2021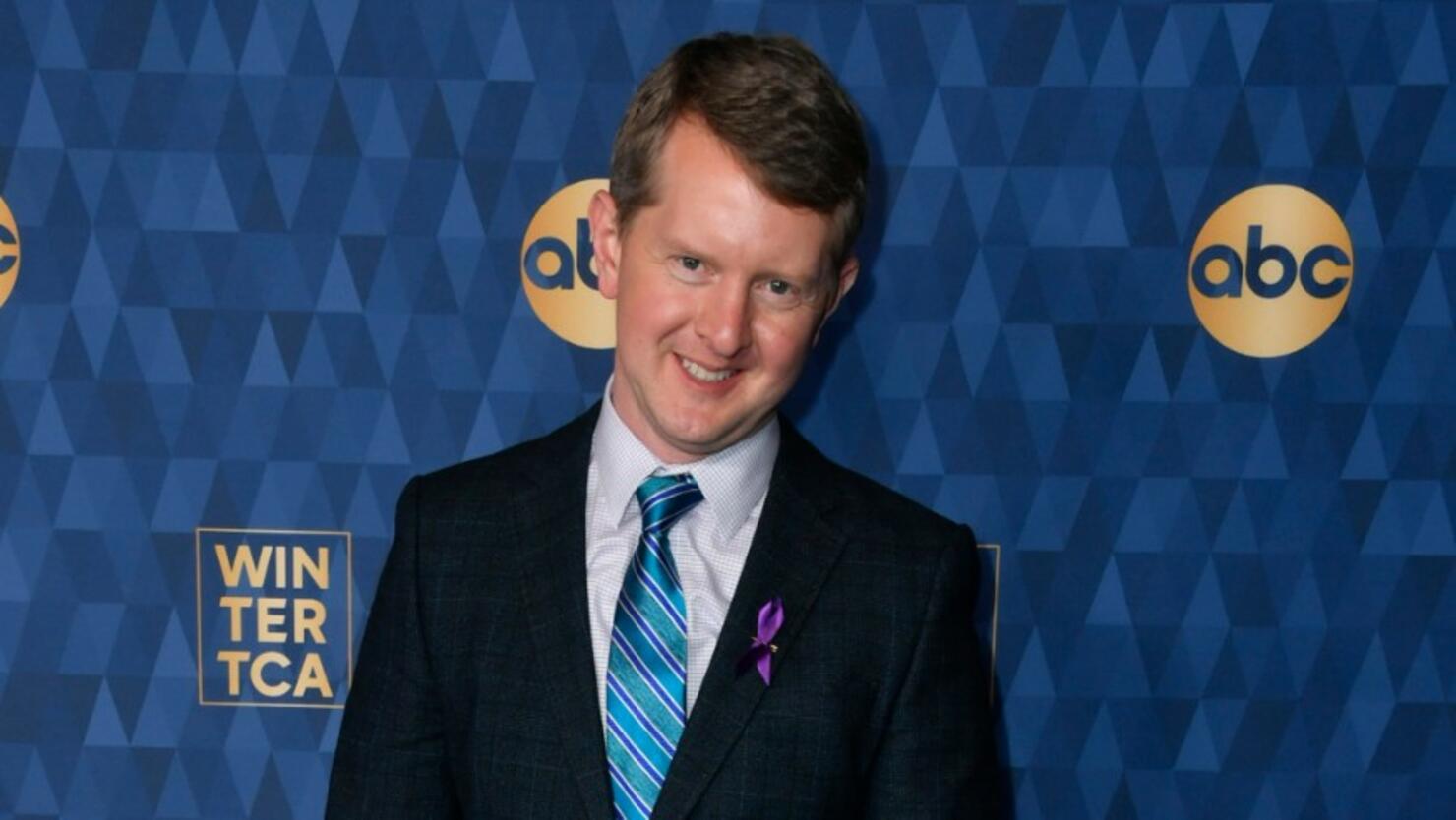 People are here for Jeopardy!'s guest host Ken Jennings, at least for the time being.
According to NextTV, the show's 74-time champ's first week of guest hosting the long-running game show to fill in the shoes of the late Alex Trebek was a success. While the show declined in 6 percent from the week after Trebek's last batch of episodes aired, the game show stopped syndication with a 6.2 live plus same day national household rating, as per Nielsen Media Research. Following Jeopardy! was fellow game show alum Wheel of Fortune with 5.8 in ratings, a figure that beat out Family Feud and Judge Judy for the second spot.
That said, it's worth noting that Trebek's final episode of the show drew in some record-breaking numbers. The January 8 episode of the show brought in a total of 14 million viewers. That is the most for any Jeopardy! episode since June 3, 2019 when James Holzhauer's 32-game winning streak came to an end.
Jeopardy! is currently rotating interim guest hosts to fill in Trebek's shoes as the show looks for a permanent host. Among the names they've selected to host the show include Katie Couric, Aaron Rodgers, Bill Whittaker and Mayim Bialik. "Alex was a legend, revered by all of us," Mike Richards, the executive producer of the show recently said of Trebek's temporary replacement roster. "I want to thank our guest hosts, who will not only help all of us celebrate his great legacy, but also bring their own touch to the show."
Photo: Getty Images