Mask Dispute Leads To Arrest Of Baseball Bat-Wielding Man
By Sarah Tate
February 1, 2021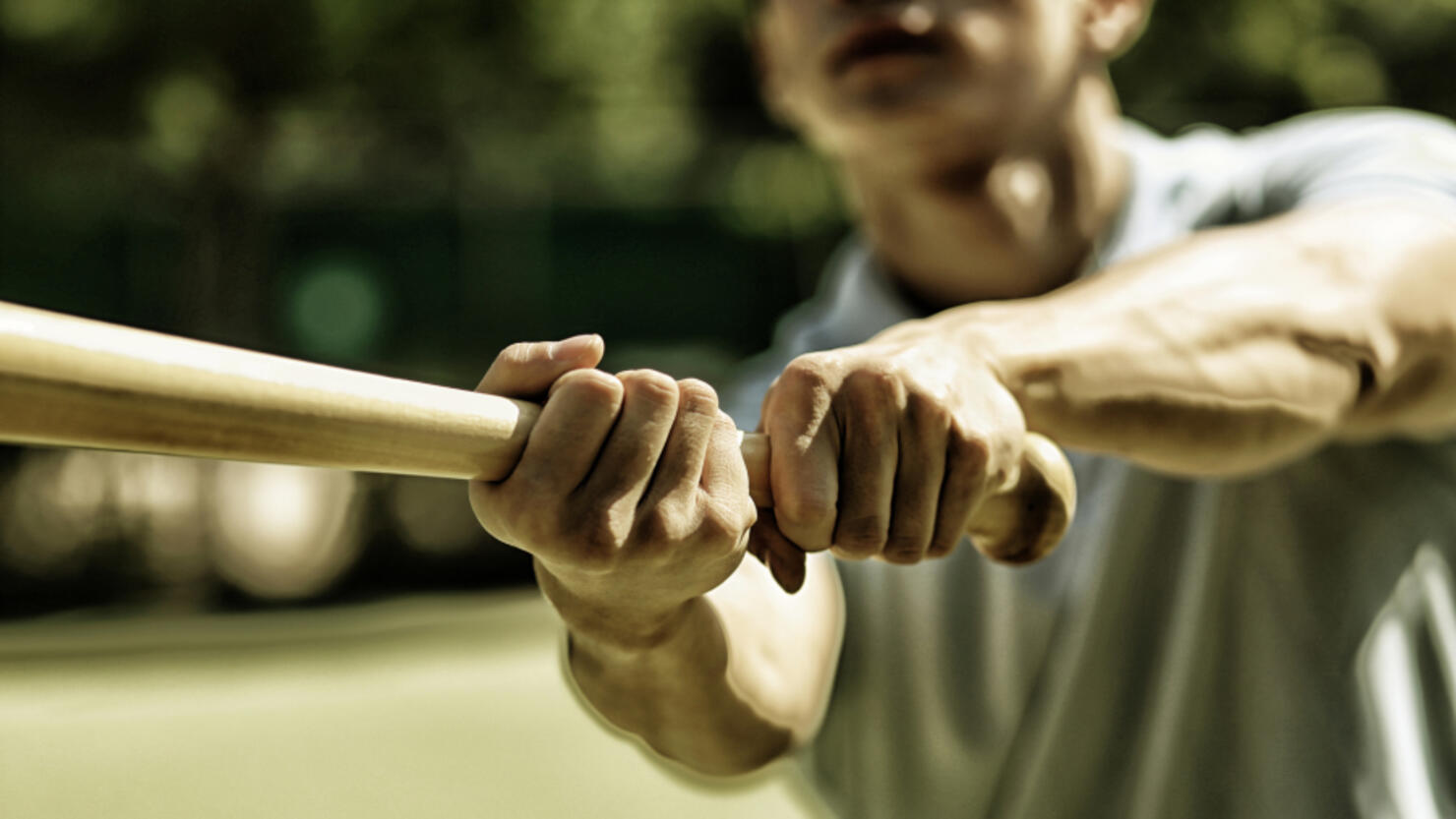 A Nashville man is facing multiple charges of felony assault stemming from a dispute with his neighbor over not wearing a mask.
Jerry Cowan and his neighbor on Oak Valley Drive reportedly got into an argument on Sunday morning about Cowan not wearing a mask. That is when the victim said 53-year-old Cowan pulled out a pocket knife, according to a police affidavit. The victim backed away from Cowan and the blade, which WKRN reports had a makeshift wooden handle, before he was stabbed in the arm and received cuts on his face. Cowan then fled the scene, leaving a trail of blood in his wake.
Following the trail of blood, police arrived at Cowan's residence. They identified themselves and told Cowan to come out, but he said "officers would have to kill them and he was not going to come out," according to the affidavit.
A woman was heard inside the residence yelling at Cowan to calm down, but officers heard him scream that "he had something for her," followed by a scuffle. Fearing for her safety, officers kicked the door open and saw Cowan holding two metal baseball bats that he then reportedly swung at officers.
Officers demanded he dropped the bats and deployed a taser at Cowan, but the taser failed. They tased him three more times before taking him into custody.
Cowan is facing multiple charges including two counts of felony assault with a deadly weapon and four counts of felony aggravated assault of an officer/responder.
Photo: Getty Images