Charlie Daniels Volunteer Jam Rescheduled For Second Time, Now Set For Fall
By Sarah Tate
February 2, 2021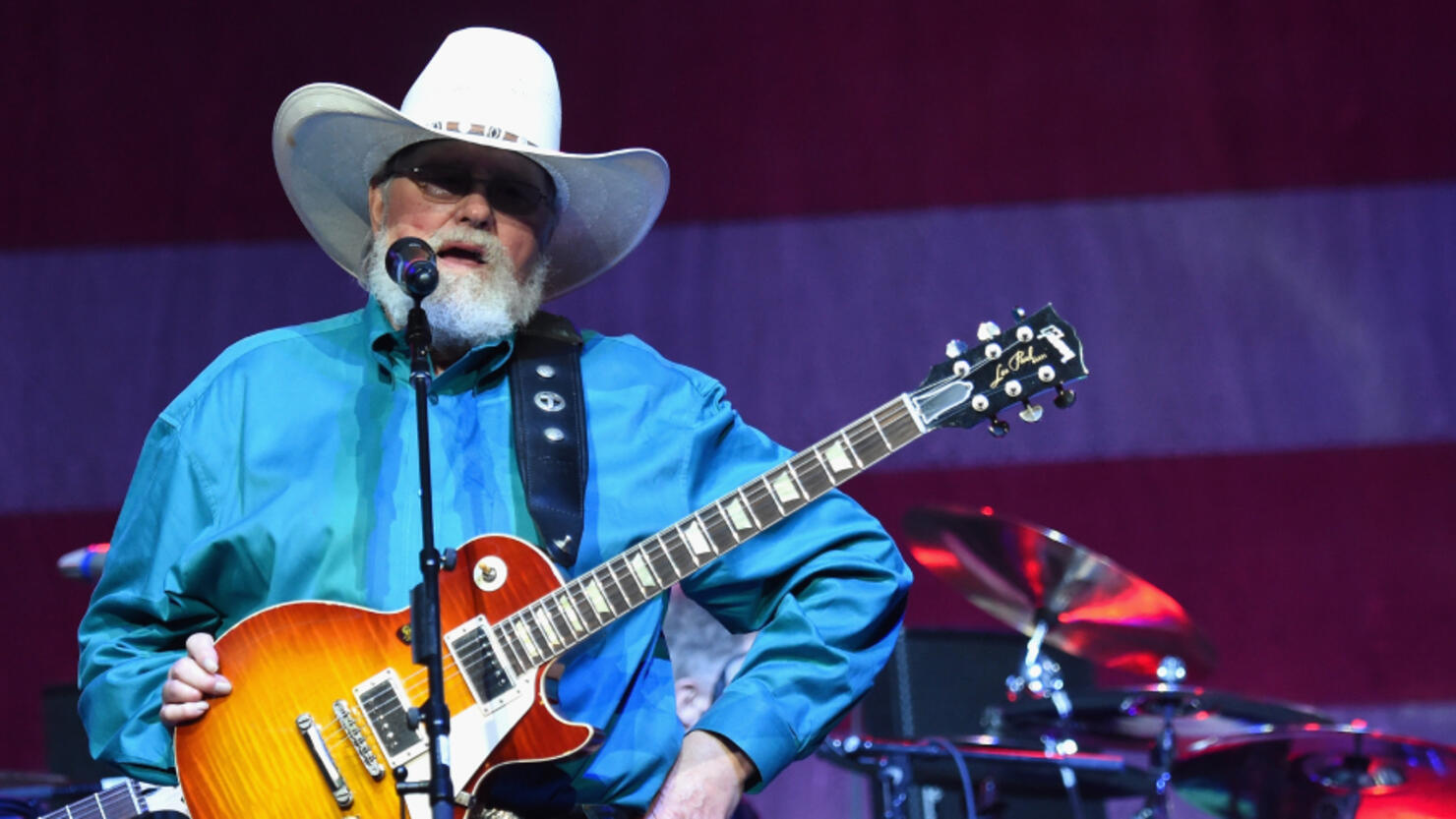 In a disappointing turn of events, the 2021 Volunteer Jam: A Musical Salute to Charlie Daniels has been pushed to the fall. This is the second time the show has been rescheduled due to health and safety concerns regarding COVID-19.
"As much as we are disappointed that we have to move the Volunteer Jam, we appreciate the fans sticking with us," David Corlew, longtime manager to Charlie Daniels, said in a press release. "We want to make sure everyone stays safe."
Originally set for September 2020, the ongoing pandemic forced the Jam to move to February 22, 2021. With the country still in the grips of COVID, but with multiple vaccines offering a glimmer of hope, the new date for the musical tribute is set for 7 p.m. August 18, 2021 at Bridgestone Arena.
The news wasn't all disappointing. Organizers announced six new performers, in addition to the previously-announced lineup, who will now join the August event: Randy Travis, Chris Young, Michael W. Smith, Lorrie Morgan, Exile, and Anthony Castagna.
This will be the first Volunteer Jam since Daniels passed away in 2020 at the age of 83 from a hemorrhagic stroke. The first Jam was held at War Memorial Auditorium but started as a live recording session for two songs. The Charlie Daniels Band invited some friends to get together and "jam" after their set, and a tradition was born.
Photo: Getty Images