Front Street Carousel Opens On Old Sacramento Waterfront
By Rebekah Gonzalez
February 2, 2021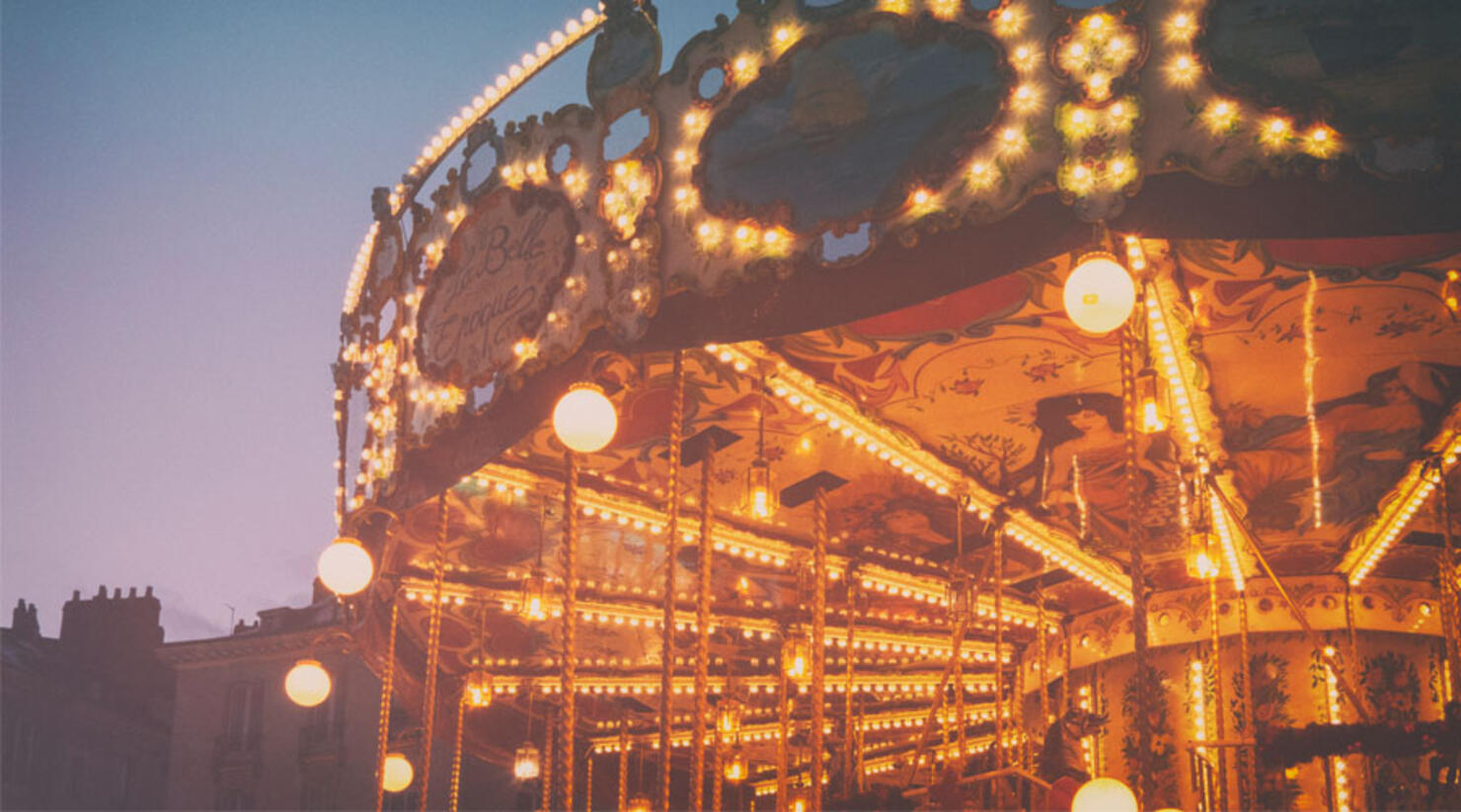 There's a new attraction now open on Front Street. In addition to the 65' Waterfront Wheel on the Old Sacramento Waterfront, a Front Street Carousel is now open to the community.
According to CBS13, a young boy who wasn't tall enough to ride the Waterfront Wheel wrote to the city asking for a carousel to be added.
"There was a youngster who had written a letter to the downtown association saying, 'The Ferris wheel is awesome, can you please, please put in a carousel?'" said Harry Mason with Midway of Fun. "We're thrilled cause now we have an attraction that is good for the smaller ones that didn't meet the height requirement to ride the Ferris wheel."

The Front Street Carousel and the Waterfront Wheel are open seven days a week from 11:00 A.M. to 8:00 P.M. Monday through Thursday and 11:00 A.M. to 9:00 P.M. on Friday through Sunday.
The cost to ride each attraction is $6 per rider, according to the Sacramento Press.
Safety protocols are in place to help decrease the risk of spreading COVID-19 including physically distanced line queues, sanitized carts, and contactless payment and admission. The middle horses will also be closed off to allow for social distancing while riding.
Carousel riders must be at least 36" to ride alone and children under the height requirement can ride if an adult is standing next to them as they ride.
Photo: Getty Images