Sears In Arden Fair Mall To Close After 50-Plus Years
By Rebekah Gonzalez
February 2, 2021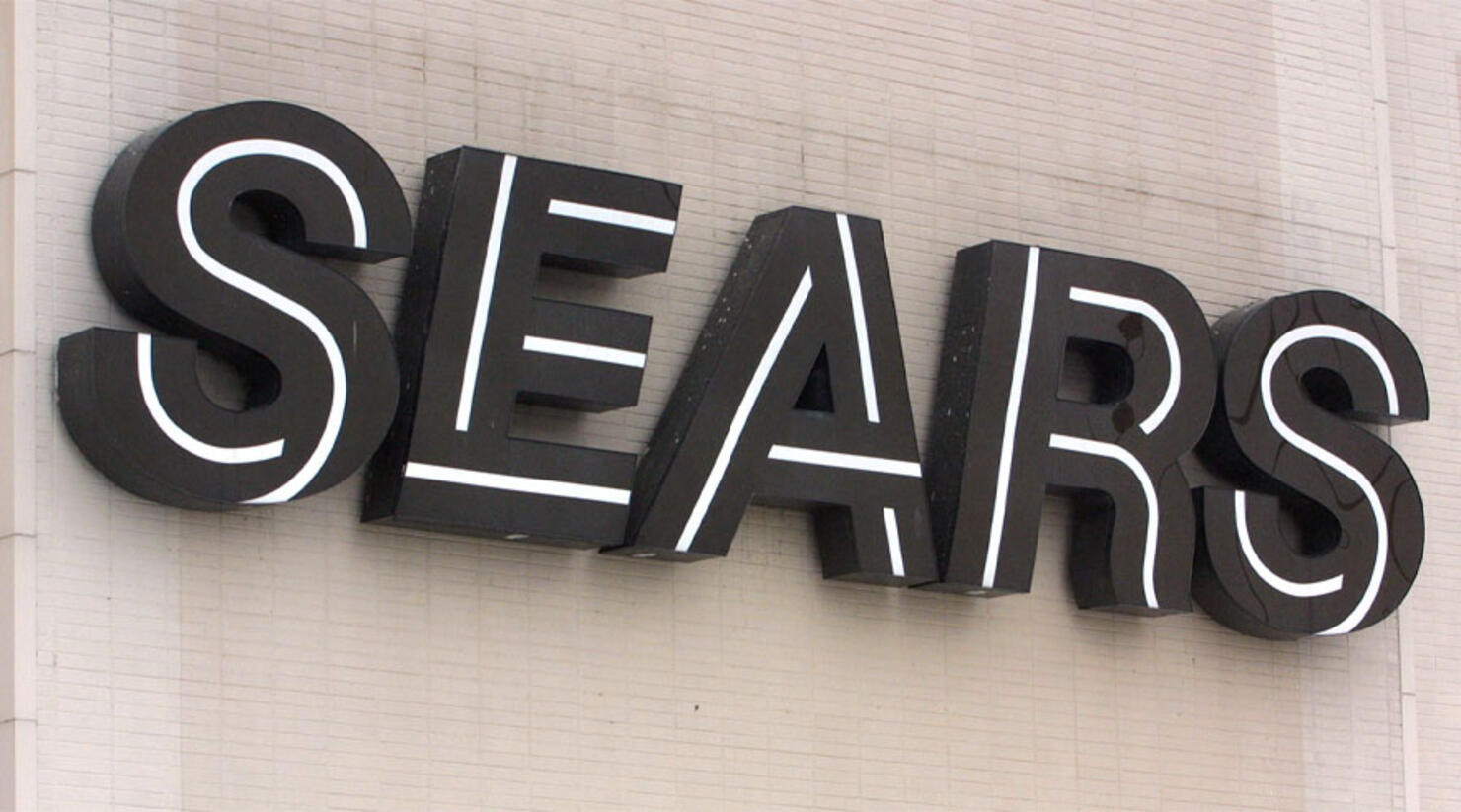 After 50 years in the Arden Fair Mall, Sears is closing its doors. Mall representatives confirmed the closure to KCRA3 on Monday, February 1.
"Arden Fair has been proud to have Sears be a part of our center for over 50 years," said Nathan Spradlin. "While it is sad to see this iconic retailer close, we have known this day was coming for over 5 years and are excited about the potential for this wing of the mall."
The last day of operation for the Sears will be April 15, according to KCRA3. Spradlin says the mall expects the retailer to begin their pre-closing sale on February 4.
Although mall officials do not have any information on what will take its place, they said they are excited about the space's potential.
"...We see this as a launching point for the evolution of Arden Fair to meet the needs of the 21st-century consumer," said Spradlin.
This isn't the only Sears location closing in 2021. It was also announced today that the Fresno area location at the Sierra Vista Mall in Clovis would be closing as well.
The wave of store closures for Sears was announced back in July of 2020.
Photo: Getty Images