Free Money! CA Has Millions To Give Out & Some Of It Could Be Yours
By Rebekah Gonzalez
February 4, 2021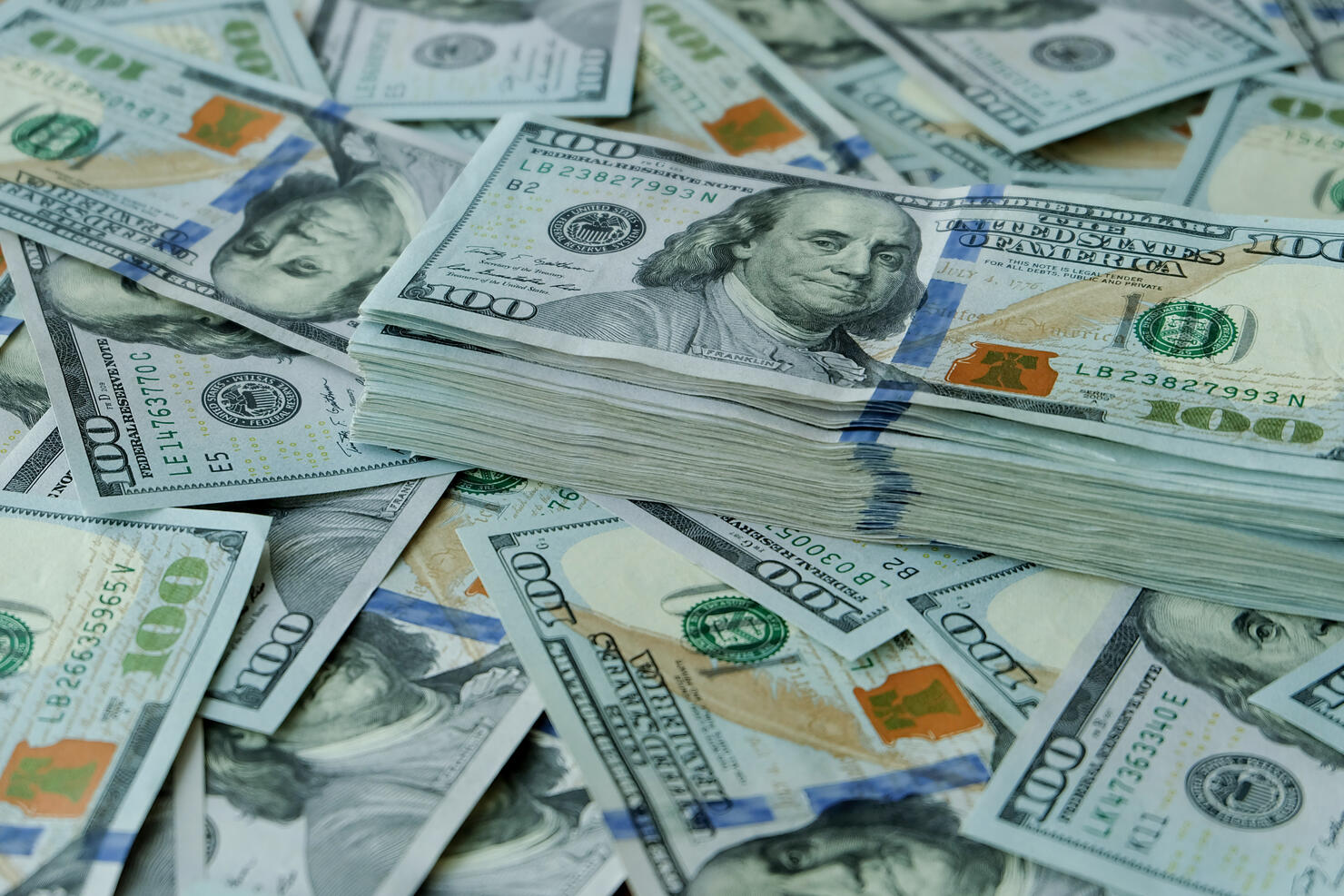 All eyes have been on the stimulus payments throughout the pandemic. But even if you've already spent your stimulus or are still waiting to receive it, there could be another way to get back even more of the money that the state owes you.
The U.S. has billions of dollars (literally) in "unclaimed property." Every state has its own site for residents to claim money being held by state governments and treasuries.
So what is unclaimed property?
Unclaimed property is any property, tangible or intangible, that has had no activity for a specific period of time and eventually gets turned over to the state.
The most common property that goes unclaimed is intangible which would be uncashed paychecks, stocks, unredeemed money orders or gift certificates, checking or savings accounts, utility security deposits, and more.
Any California resident looking to see if they have unclaimed property can go to this website.
If you lost money or forgot property while you were living in another state, you can visit MissingMoney.com to search for unclaimed property nationwide.
Around 1 in people have unclaimed cash waiting for them, according to the National Association of Unclaimed Property Administrators.
It's free to search and you can check out Unclaimed.org to see examples of finding unclaimed property.
Photo: Getty Images