Free Money! Washington Has Millions To Give Out & Some Of It Could Be Yours
By Zuri Anderson
February 3, 2021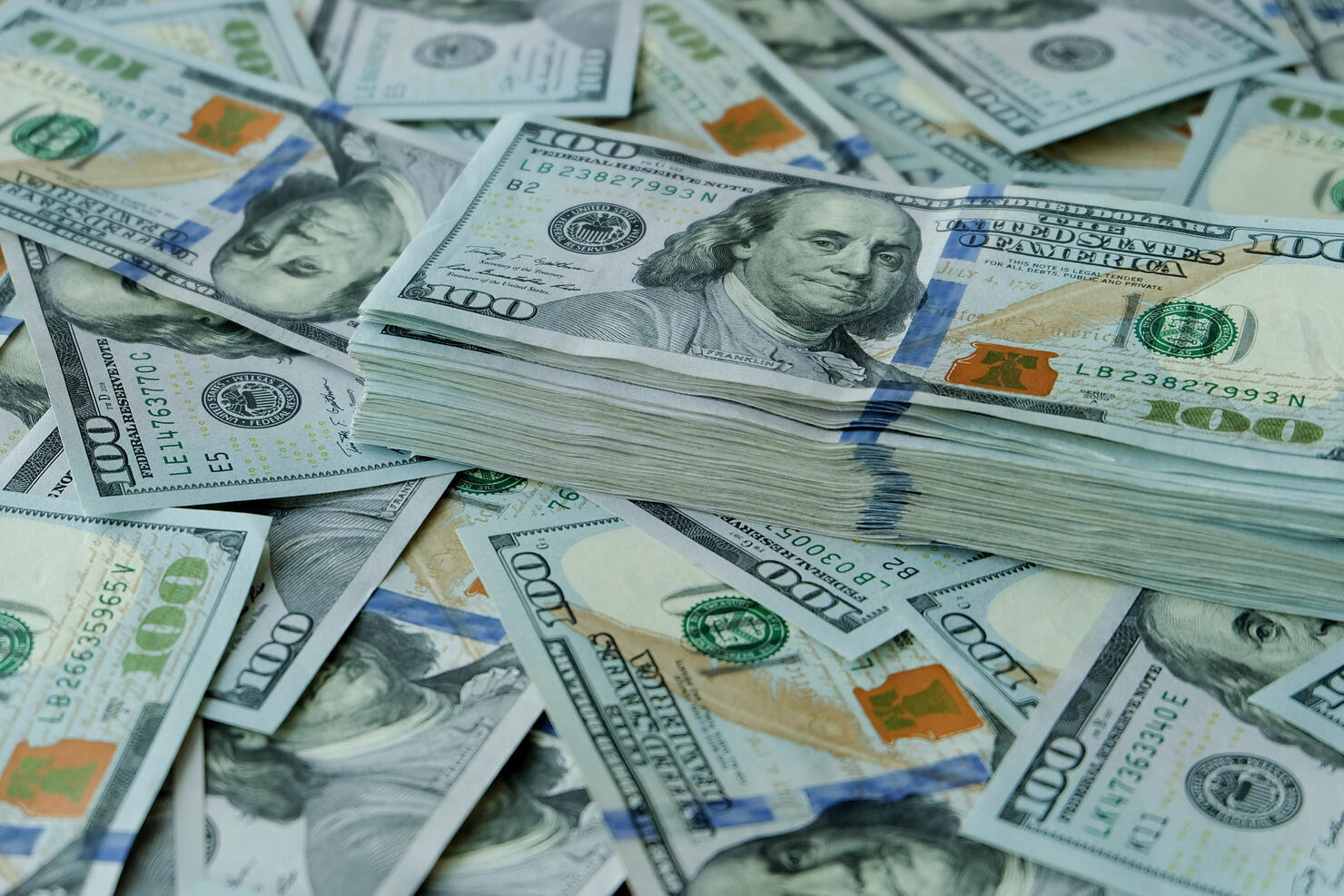 Every state has a database for "lost money," unclaimed funds waiting for their rightful owner. Maybe you or someone else moved, or the money didn't get to them for some reason.
According to a famous proverb, "The art is not in making money, but in keeping it." So, let's see if you have some money out there.
In the Evergreen State, residents can visit ucp.dor.wa.gov to see if they have some property or cash waiting for them. All you have to do is put your last and first name.
If you get some results, it'll show your name, the last reported address in the state, the claim itself and who reported it. If you have unclaimed money or property, click "Pursue Claim" to start the process.
The "property type" or money owed can include refund checks, stock shares, life insurance proceeds, utility deposits, accounts payable, money orders, insurance payments and more. Cash amounts are listed as above or below $100. Unclaimed property does not include real estate or vehicles.
There's also missingmoney.com, where you can search across multiple state databases for some unclaimed money. It's especially useful if you've moved across states. Just put your name in to search.
So, go grab your money if it's out there.
Photo: Getty Images