Two Seriously Injured In Machete Attack, Charlotte Hospital On Lockdown
By Sarah Tate
February 3, 2021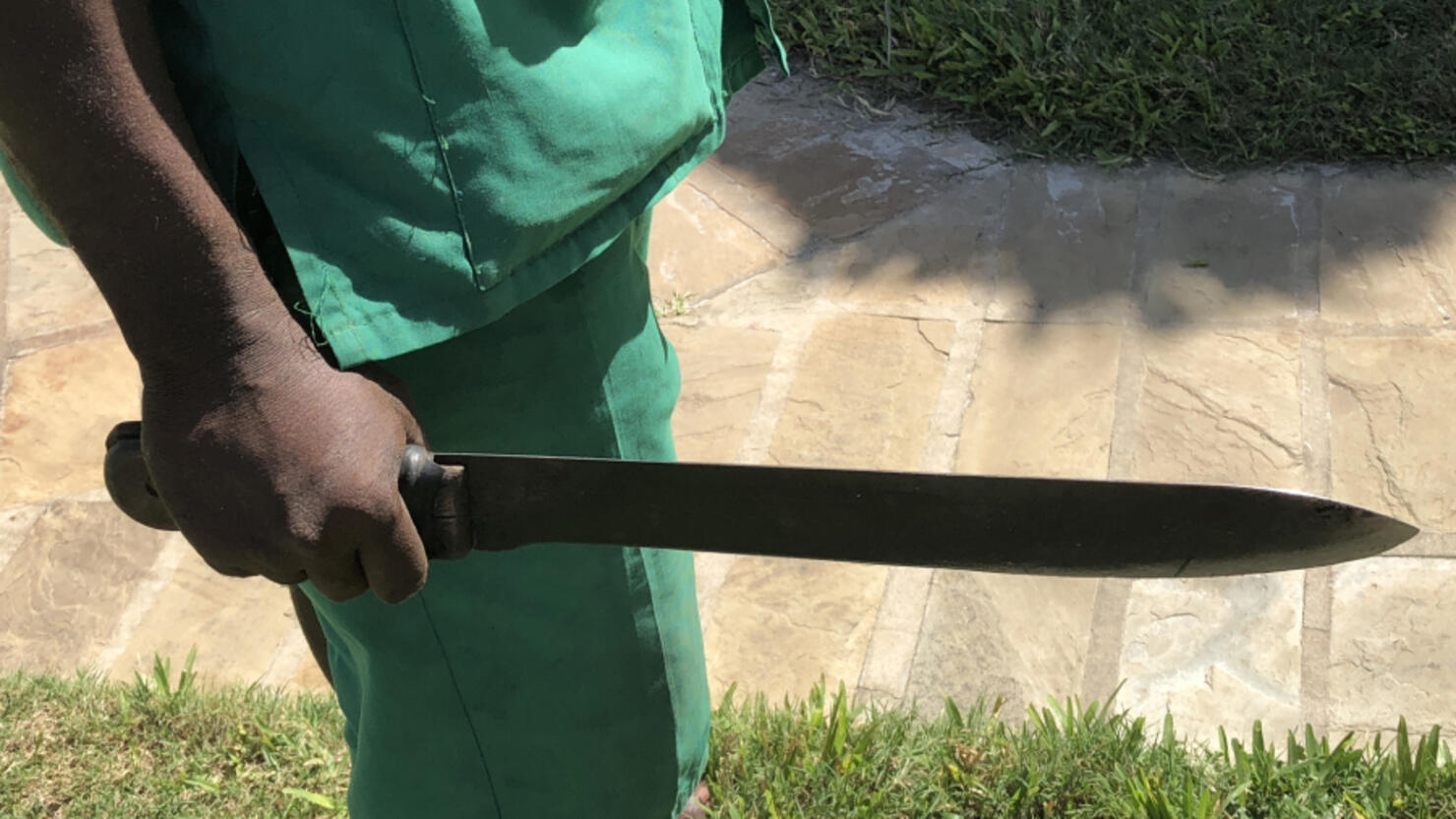 Charlotte-Mecklenburg Police detectives are searching for a suspect who is reported to have attacked two people with a machete on a CATS bus Wednesday afternoon (February 3). The incident occurred around 3:30 p.m. in the 2110 block of East 7th Street near Ridgeway Avenue in the Elizabeth community.
According to WSOC, crime scene tape stretched from the Violin Shoppe to the Kirkland Apartments, likely from one victim walking from the scene of the attack toward the apartment complex. A witness told WCNC that the male suspect attacked at least one other person with a machete. Police are still investigating whether the attack was random.
Novant Health Presbyterian Medical Center and Charlotte Orthopedic, located nearby, both went under lockdown amid law enforcement's search for the suspect. Novant Health officials said the lockdown was done out of precaution and that the suspect did not enter the hospital.
Officials said the victims of the attack were taken to Atrium Carolinas Medical Center with what a medic described as life-threatening injuries.
As of 6 p.m. Wednesday, no arrests have been made and the incident remains under investigation. Both CMPD's K9 Unit and Aviation Unit continue to search the area for suspects. No further details have been released.
Photo: Getty Images