California Is One Of The Best States For Singles In 2021
By Rebekah Gonzalez
February 4, 2021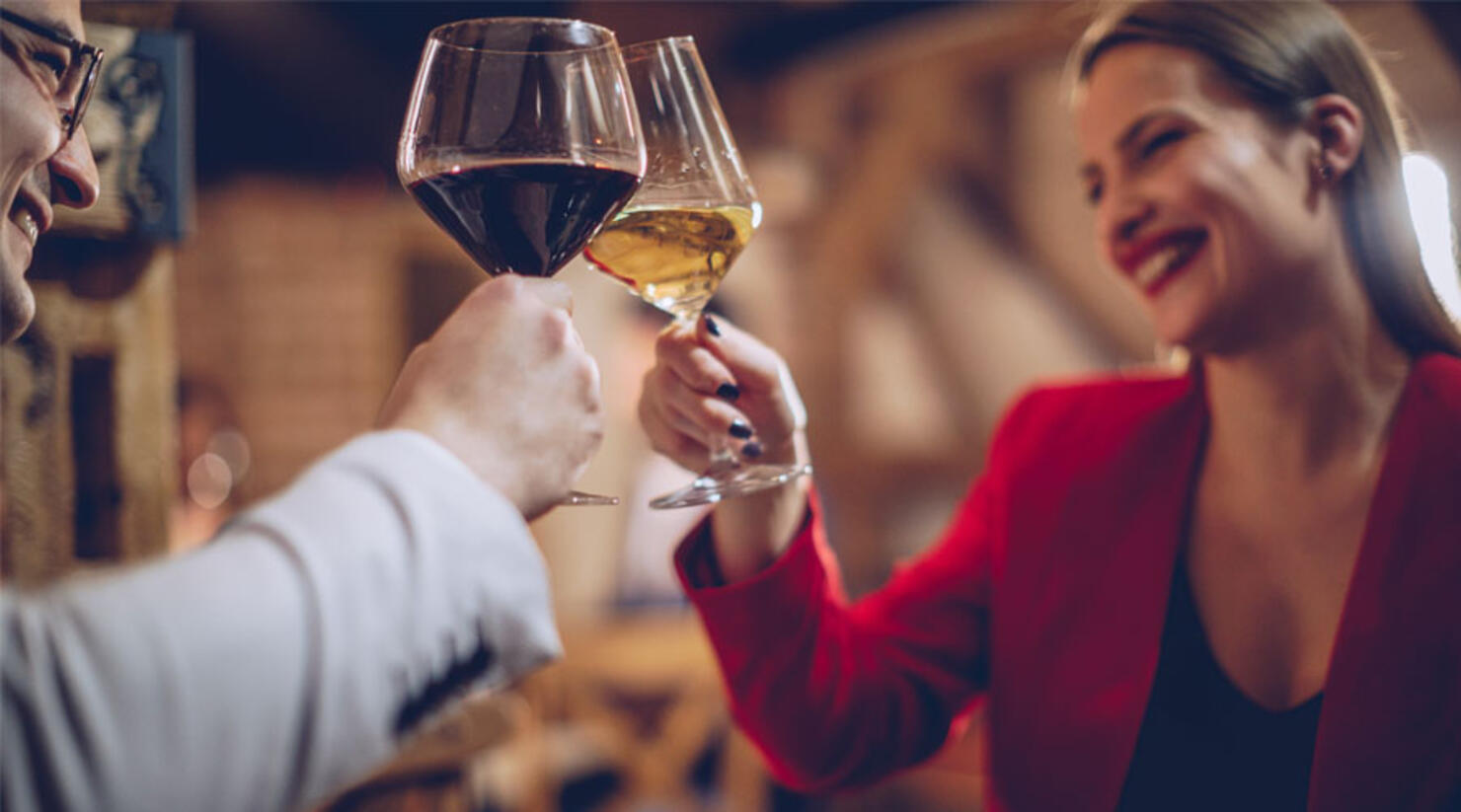 Still looking for a Valentine? Your chances of finding one may depend on which state you're living in.
A recent WalletHub study revealed 2021's best and worst states for singles. By comparing the 50 states across 27 key indicators of "dating-friendliness", the finance website was able to determine where single people have the easiest time dating.
According to the study, California is the 7th best state for singles in the U.S.
These are all the top 10 best states for singles:
Florida
Texas
Pennsylvania
Wisconsin
New York
Illinois
California
Ohio
Michigan
Missouri
The state is also one of the five areas with the most online-dating opportunities.
Online-dating opportunities aren't the only reason why California is one of the top 10 best cities for singles. California also has the most restaurants and movie theaters per capita out of any other state.
To determine which states were the best and worst for singles, WalletHub compared all 50 states across metrics like dating opportunities (ex. share of single adults), dating economics (ex. average price of beer and wine), and romance and fun (ex. number of attractions, restaurants, movie theaters).
You can find the full list of 2021's best and worst states for singles here.
Photo: Getty Images