Deer Follows Woodland Park Woman Inside Home And Attacks Her
By Rebekah Gonzalez
February 4, 2021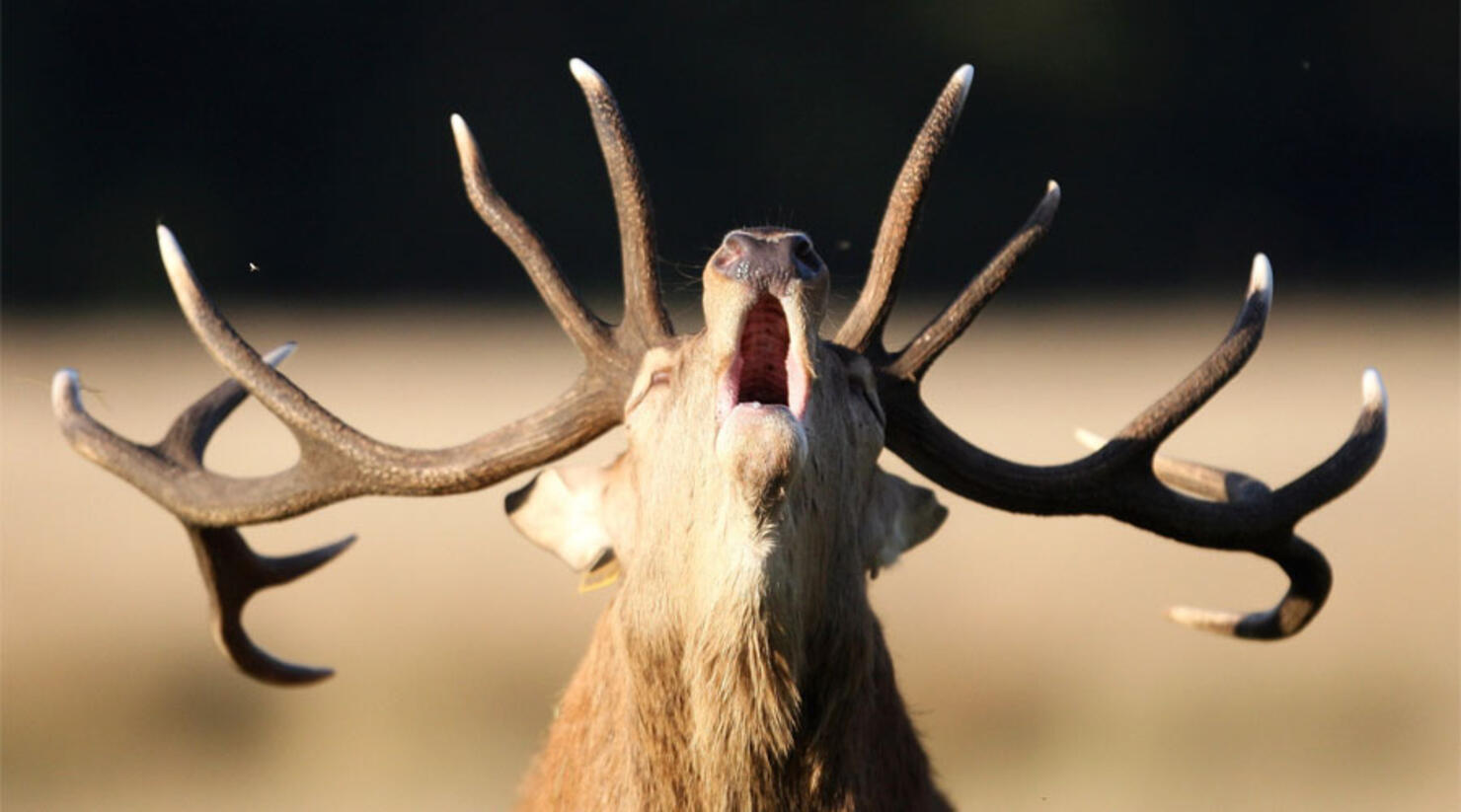 Colorado Parks and Wildlife (CPW) have reported an investigation on a deer attacking a 77-year-old-woman in her home in Woodland Park.
CPW told the press that they believe the deer was being fed by the woman's neighbors, which is illegal.
The incident occurred on Tuesday, February 2, when the woman was bringing in groceries from her car. A mature doe entered the woman's house through her propped door and surprised her.
The woman said the deer looked very comfortable in her home and even started eating the food in her kitchen while she tried to get out of her house.
She said she attempted to get the deer to leave by throwing objects at its hooves. But when she turned around for a second, the deer came for her and starting thrashing her with its hooves.
CPW said the deer left multiple cuts and bruises on the woman.
She was able to remain on her feet and had enough strength to shove the deer out the door. But when she moved to remove the door prop, the deer ran back inside.
The woman grabbed a mop and used to it push the deer back outside and shut her door, said CPW.
A day later, a CPW officer went to the victim's home and found the deer in her yard. The woman identified the deer based on "its unique markings," and the officer humanely euthanized it.
"This is another dangerous example of what happens when people feed wildlife," said Cody Wigner, CPW assistant area wildlife manager for the Pikes Peak region. "They become habituated to people, lose their fear and become aggressive and dangerous."
Photo: Getty Images