Florida Attorney Disbarred For Making Porn Film In Jail
By Zuri Anderson
February 4, 2021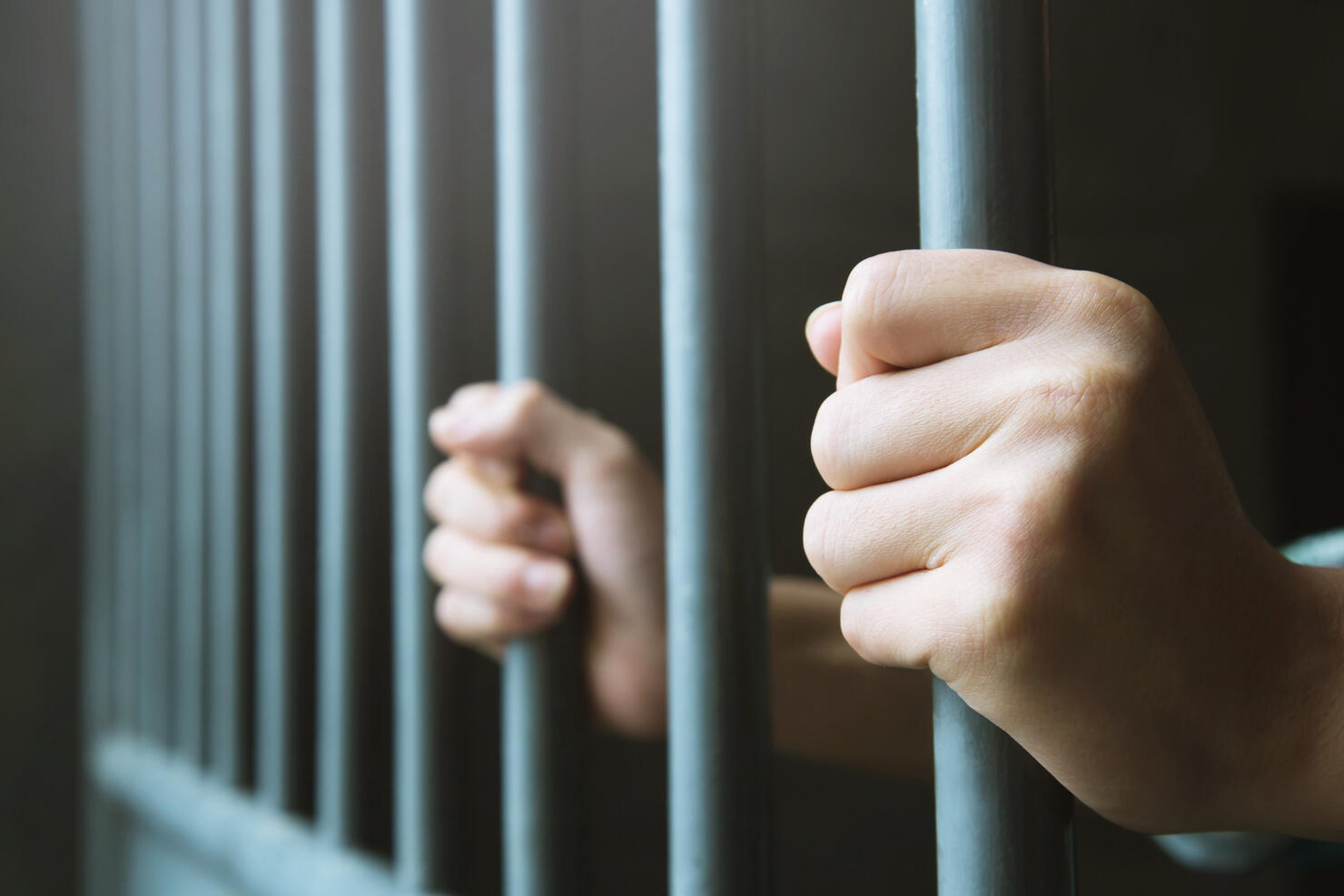 A Tampa, Florida lawyer was disbarred for using his attorney privileges to make a pornographic film at two jails, NBC Miami reported.
According to a Florida Supreme Court notice, 58-year-old Andrew Spark used his law license to visit women in jails and access private rooms provided to attorneys. He would then solicit prostitution and record the encounters with women for the porn film, the notice said.
Reporters said the Tampa lawyer pleaded guilty to charges of bringing contraband into county detention facilities back in 2019, which put him on probation. He also finished a concurrent one-year probation for misdemeanor solicitation of prostitution, journalists added.
In other strange Florida news, a man with a Florida tattoo on his forehead was arrested for allegedly calling 911 to get a ride home. A 78-year-old woman was sued for feeding a stray cat in Tampa.
Photo: Getty Images