Gigi Hadid Reveals She Had A Home Birth & Zayn Literally Caught The Baby
By Lindsey Smith
February 4, 2021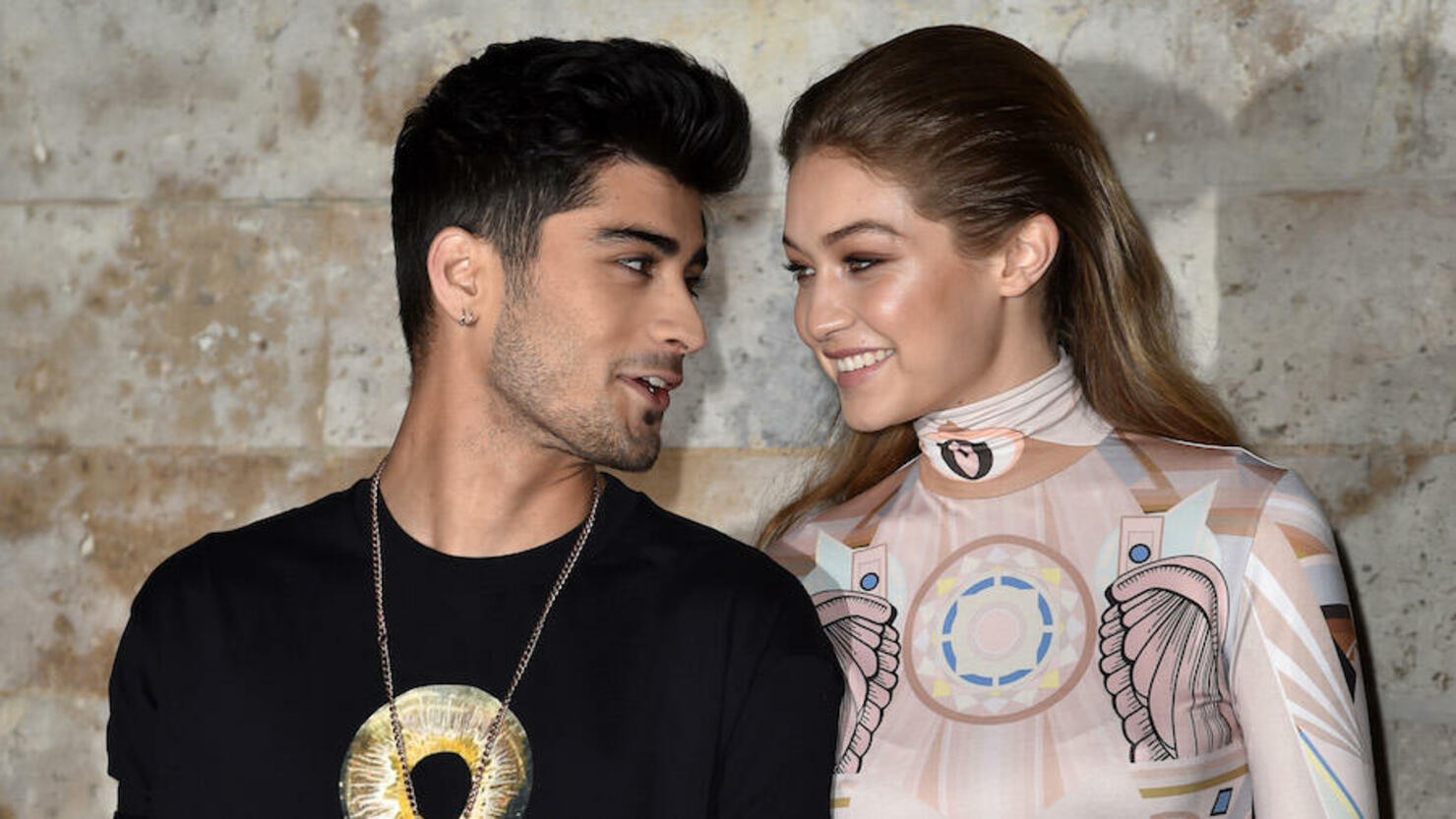 It's been literally zero days since I've stopped gushing about Gigi Hadid and Zayn Malik's baby girl, Khai, since she came into the world last September and now we're getting some new info about her birth.
In her Vogue cover story for the March issue, the 25-year-old model opened up about her pregnancy and delivery by sharing more about the personal moment. 
As it turns out, Hadid wasn't sitting pretty in a fancy celeb-approved hospital but rather opted for a home birth after she and Malik watched the documentary The Business of Being Born coupled with the ongoing pandemic. 
"What I really wanted from my experience was to feel like, 'okay, this is a natural thing that women are meant to do,'" the new mom said.
Malik was also all-hands-on-deck and, naturally, was in charge of music (the audio of The Indian in the Cupboard). He was also quite literally hands-on as Hadid revealed her beau caught their daughter as she entered the world. 
"It didn't even click that she was out," she said. "I was so exhausted, and I looked up and he's holding her. It was so cute."
As for what it was like giving birth the natural way, Hadid was candid about the experience.
"When you see someone do that, you look at them a bit differently. I probably looked crazy… I know my mom and Zayn and Bella were proud of me, but at certain points, I saw each of them in terror… I was an animal woman," she explained. "Afterward, Z and I looked at each other and were like, 'we can have some time before we do that again.'"
Read the full story here.
Photo: Getty Images