The Aces Saved The Best For Last With 'Under My Influence' B-Sides
By James Dinh
February 5, 2021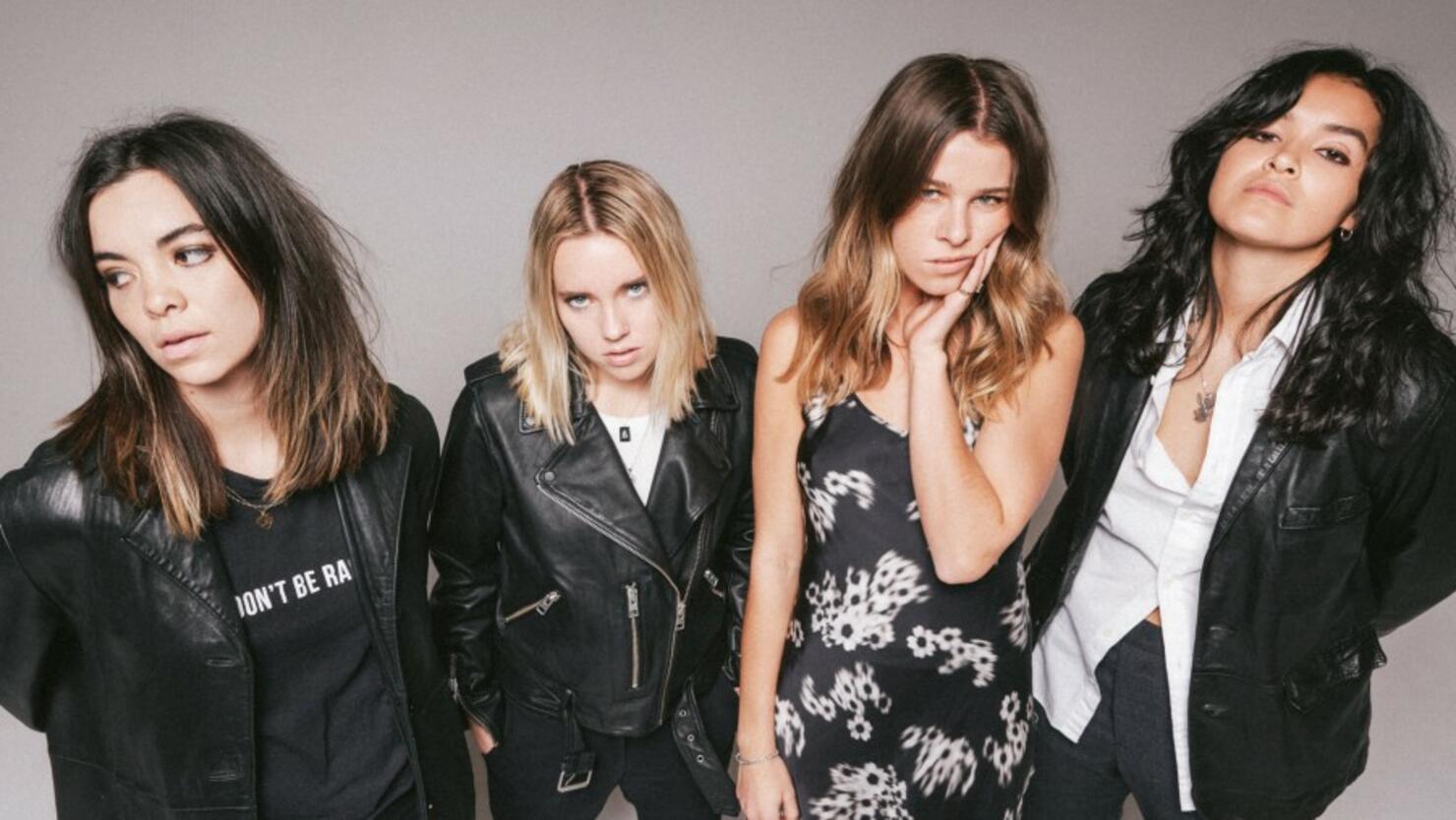 The Aces have saved the best for last.
On Friday (February 5), the four-piece unleashed a collection of B-sides from their sophomore effort, Under My Influence. "Sleepy Eyes" and "Aren't You" were previously teased during the group's live sets and via a limited-edition vinyl release, but the tracks are now readily available for fans to enjoy via streaming platforms.
"These two songs were some of the first we wrote in pursuit of our second record and truly helped shape what Under My Influence became," the band said in a statement. "They're the roots of this sonic chapter of The Aces. With that being said, you're probably confused why they weren't part of the initial album; and to that we say, we always save the best for last."
"Sleepy Eyes" and "Aren't You" follow the string of previously-released singles from the set, including "Daydream," "Lost Angeles," "My Phone Is Trying To Kill Me" and "801."
To celebrate the tracks' release, the female collective is heading to their YouTube channel on Friday night at 9 PM ET for what they've deemed the "Sleepy Eyes Sleepover." During the event, the group will host a virtual slumber party with games, food, music and activities. Click here for more information.