Olivia Wilde Is 'Very Happy' With Harry Styles: 'They Seem Very Serious'
By Paris Close
February 7, 2021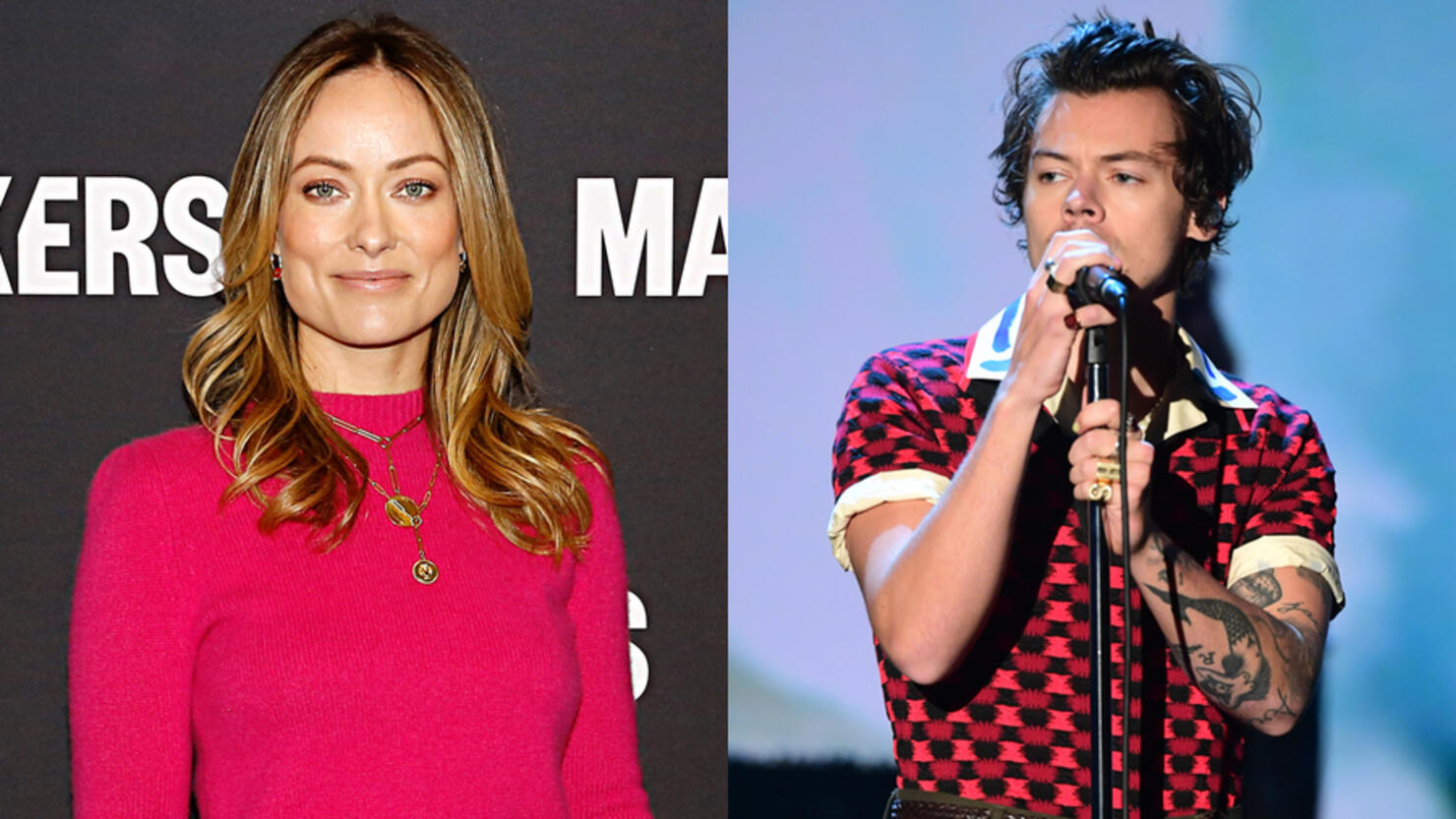 Olivia Wilde and Harry Styles' rumored romance is heating up!
A source told PEOPLE that things "seem very serious" between the Booksmart director and "Golden" singer-songwriter, noting that the two "spend all their time together" while filming their upcoming movie, Don't Worry Darling. What's more, the insider also adds that the 36-year-old actress is "very happy with Harry."
According to the insider, "Olivia and Harry continue to film in L.A. Filming has been tricky because of COVID. They have shut down the set several times for testing and breaks. Olivia is amazing to work with though. She stays calm and very focused despite all the breaks."
The 27-year-old musician first sparked dating rumors with his director when the stars began working on the '50s drama back in the fall of 2020. Then, weeks into the new year, Styles and Wilde sparked dating rumors when the couple was pictured holding each other's hands at someone else's wedding.
It's said that what first began as a friendship has "quickly turned romantic," as one insider insisted, "Their chemistry was very obvious. … Everyone saw it coming. During breaks, he hasn't been able to stay away and visited her trailer."
Wilde's romance with Styles has not come without its share of controversy, however, as it was also speculated that Styles' involvement may have influenced Wilde to end her seven-year engagement with ex-fiance Jason Sudeikis, who was "absolutely heartbroken" over their split but has hopes that she'll "snap out of" her new romance.
"She began filming [Don't Worry Darling] in September, and by October, he began to get the impression that she wanted out. By November, they'd announced their split," a source explained to PEOPLE last month. "But that's how quickly it happened, and none of it happened until she began filming with Harry."
Photo: Getty Images