Feds To Announce Likely Cause Of Kobe Bryant Helicopter Crash
By Regina Star
February 8, 2021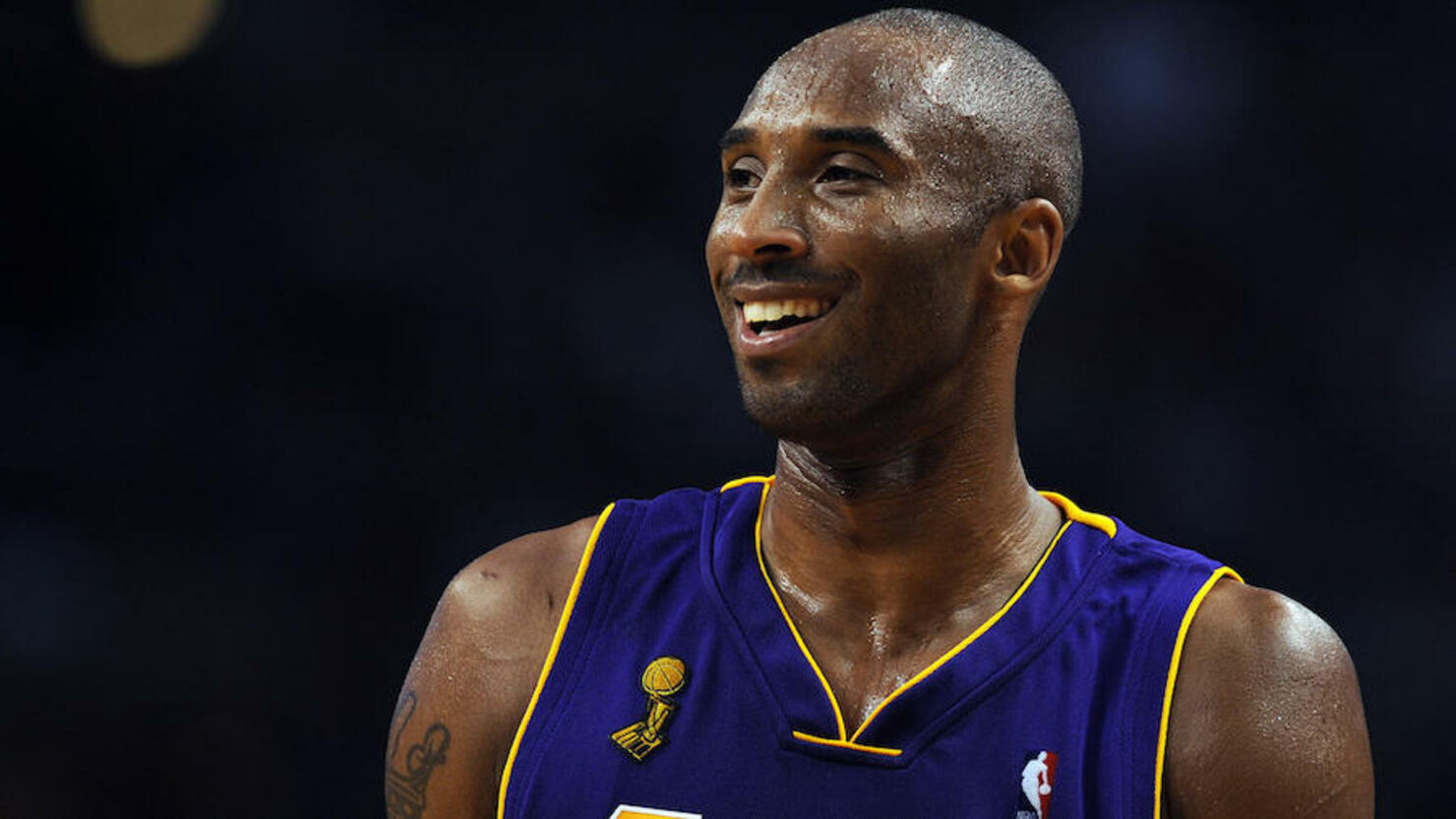 Federal safety officials are expected to announce the probable cause of the tragic January 2020 helicopter crash that killed NBA basketball legend Kobe Bryant this week, Associated Press has learned.
The announcement, to be delivered on Tuesday (February 9), will come more than a year after Bryant passed away on January 26, 2020, along with eight other passengers aboard the copter, including his 13-year-old daughter, Gianna Bryant, and the pilot, Ara Zobayan.
According to reports, the copter had been through foggy weather conditions from Orange County en route to a youth basketball game at Bryant's Mamba Sports Academy in Ventura County when the S-76 helicopter plunged into the Calabasas hills, killing all nine aboard before being consumed by flames.
The National Transportation Safety Board has stated that the wreck was believed to be an accident, as it was later determined to be no signs of mechanical failures with the copter. However, Bryant's widow, Vanessa Bryant, faulted the pilot and the company that owned the aircraft.
In a wrongful death lawsuit filed in February 2020, Vanessa claimed Island Express Helicopters Inc. did not properly train or supervise Zobayan, who stated acted carelessly and negligently to fly in heavy fog rather than abort the flight.
Additionally, Vanessa asserted "the pilot failed to properly monitor and assess the weather prior to takeoff, failed to obtain proper weather data prior to the flight, failed to abort the flight when he knew of the cloudy condition, failed to maintain control of the helicopter and failed to avoid 'natural obstacles' in the flight path."
Photo: Getty Images