One Killed After YouTube Prank Video Turns Deadly
By Sarah Tate
February 8, 2021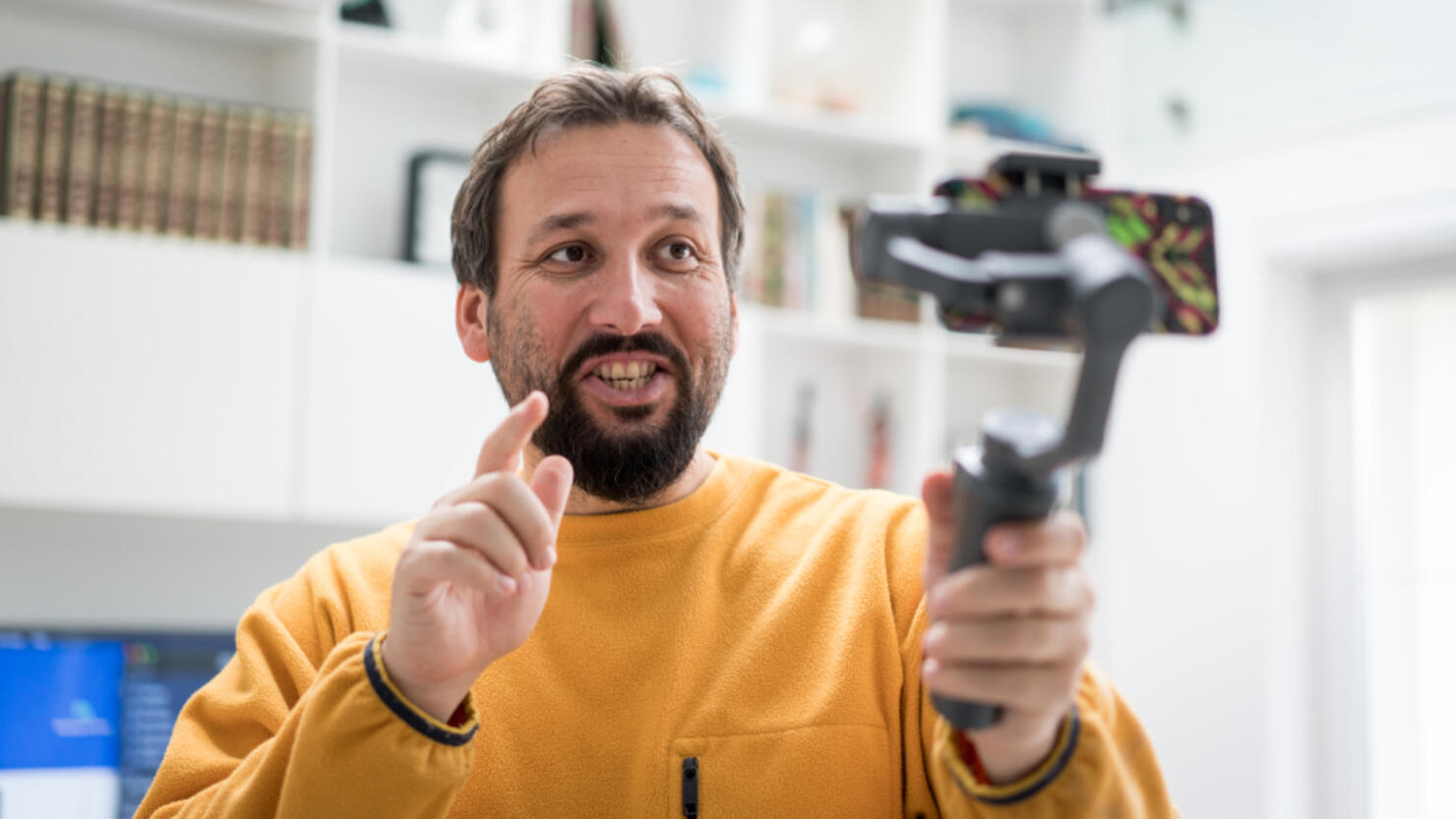 One man is dead after a YouTube prank video went horribly wrong. Nashville Police said 20-year-old Timothy Wilks was shot and killed Friday night (February 5) in the parking lot of Urban Air, located in the 4300 block of Old Hickory Boulevard near Hermitage.
Wilks, along with an unnamed friend, were filming a robbery "prank" video for YouTube in which they approached a group of people outside the trampoline park while holding butcher knives. Unaware it was for a video, 23-year-old David Starnes, Jr., shot Wilkes in what he told police was self-defense and to protect his group.
Urban Air is a popular trampoline park that is a favorite among children in the area. One customer detailed how many kids were just a few steps away from the tragic shooting.
"This is like a huge kids area and when we were in there, there were a ton of tiny kids and it's just like that would not be a great idea," Emily Yeager, a customer at Urban Air, told WKRN. "Especially if anyone was walking out here or something like that."
As of Monday, no one has been charged with any wrongdoing and the investigation remains ongoing. Police continue to investigate Starnes' claims of self-defense.
"What is pivotal here is a district attorney is going to have to determine if a crime has been committed," said Nick Leonardo, legal analyst for News Channel 5. "It is legal to use deadly force to protect yourself or a third party from serious bodily injury or imminent death so it's very important to consider that."
Photo: Getty Images