Diana Ross, Berry Gordy & More Pay Tribute To Mary Wilson
By Peyton Blakemore
February 9, 2021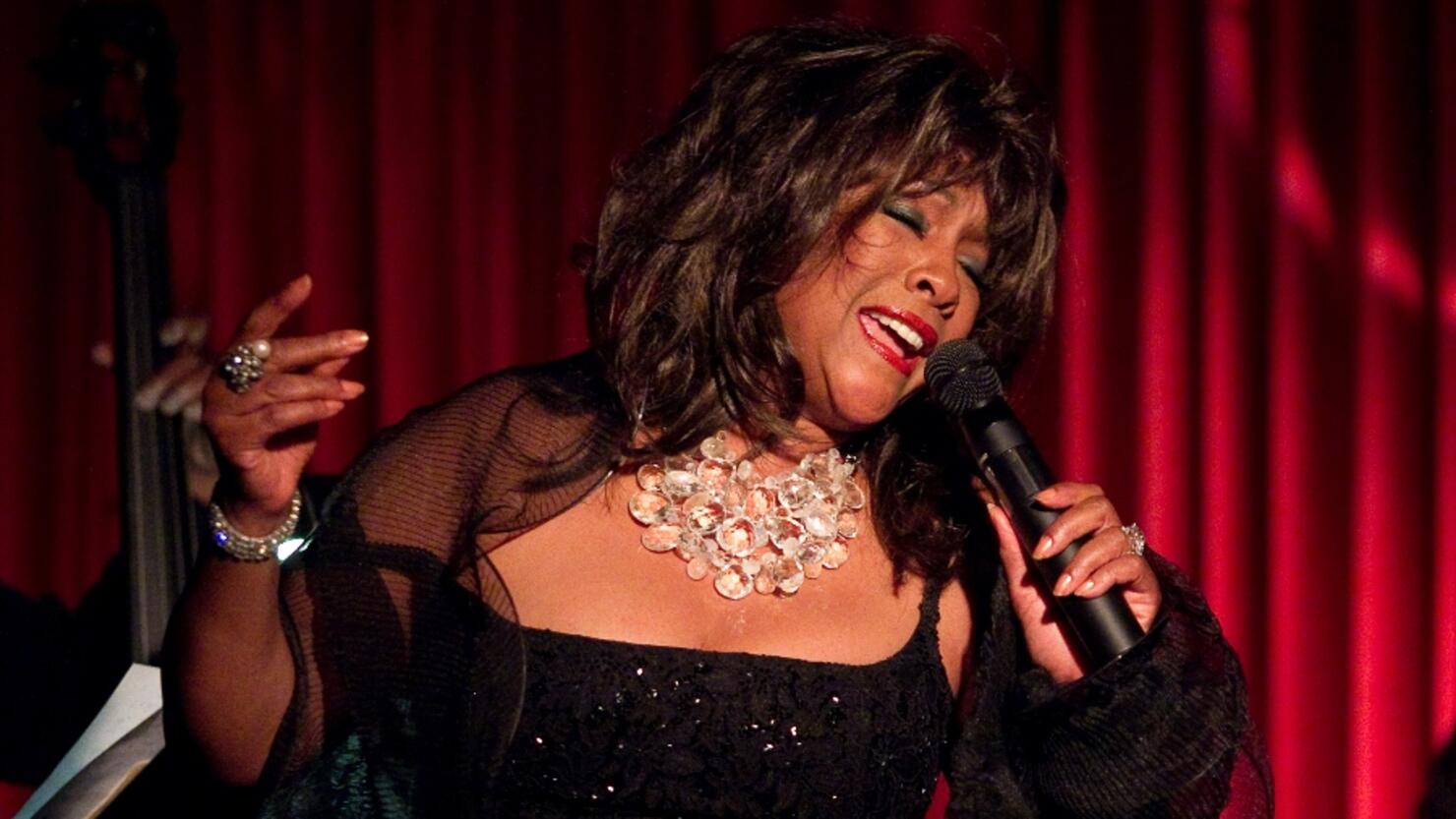 The music community is mourning the loss of Mary Wilson.
Following news of The Supremes star's passing on Monday (February 8), those closest to the late legend paid tribute to her on social media.
Diana Ross, who co-founded the Supremes with Mary when they were in their early teens, remembered her longtime friend and bandmate on Twitter, writing, "I just woke up to this news , my condolences to you Mary's family ,I am reminded that each day is a gift ,I have so many wonderful memories of our time together.
"'The Supremes' will live on in our hearts 💕," Diana added in her tribute to Mary, who died of undisclosed causes at her home in Henderson, Nevada at the age of 76.
Berry Gordy, the founder of Motown, who signed the history-making Supremes, also shared a heartfelt tribute to Mary late Monday night. "I was extremely shocked and saddened to hear of the passing of a major member of the Motown family, Mary Wilson of the Supreme," he in a statement. "The Supremes were always known as the 'sweethearts of Motown.' Mary, along with Diana Ross and Florence Ballard, came to Motown in the early 1960's. After an unprecedented string of number one hits, television and nightclub bookings, they opened doors for themselves, the other Motown acts, and many, many others."
"I was always proud of Mary. She was quite a star in her own right and over the years continued to work hard to boost the legacy of the Supremes," Berry's statement continued. "Mary Wilson was extremely special to me. She was a trailblazer, a diva and will be deeply missed."
See more tributes to the late Mary Wilson below.
I just woke up to this news , my condolences to you Mary's family ,I am reminded that each day is a gift ,I have so many wonderful memories of our time together "The Supremes " will live on ,in our hearts 💕

— Ms. Ross (@DianaRoss) February 9, 2021
To a female trailblazer and forever Sweetheart of Motown, who brought many timeless records for generations to come - Thank You.

Your art and your legacy will forever live on in the Motown story. From our Motown family, rest in paradise @MWilsonSupreme 🕊 pic.twitter.com/YwsZM41g9v

— Motown Records (@motown) February 9, 2021
OMG! Mary Wilson of the Supremes has died suddenly. I was just on a Zoom call with her Wednesday for about an hour & never could have imagined this. So full of life & great stories. Absolutely shocked. Rest In Supreme Peace Mary. https://t.co/E9CmwF1Hum

— Paul Stanley (@PaulStanleyLive) February 9, 2021
What an blessing to have had the Supreme Mary Wilson on #thereal.. I was over the moon to meet her, she grew up in the same Detroit Projects as I and she showed me that I could make it out. Talented and beautiful.. She will be missed. RIP pic.twitter.com/7Bb3o3Xn8b

— Loni Love (@LoniLove) February 9, 2021